Plan your visit
Waterton Lakes National Park
Waterton Lakes National Park is located in the southwest corner of Alberta, sharing borders with U.S.A. to the south and British Columbia to the west. The park is easily accessible by car. The closest international airport is in Calgary, a 270 km drive away. Spend a day or more exploring this special place.
Directions
Directions and distances to Waterton Lakes National Park by car and air.
Waterton Lakes National Park is located in beautiful southwest Alberta. Accessible by motor vehicle, Waterton Lakes is 271 km south of Calgary and 132 km southwest of Lethbridge. The nearest airport is in Lethbridge. Chief Mountain (seasonal operation only) and Carway are the two nearest international points of entry for motor vehicle access.
Features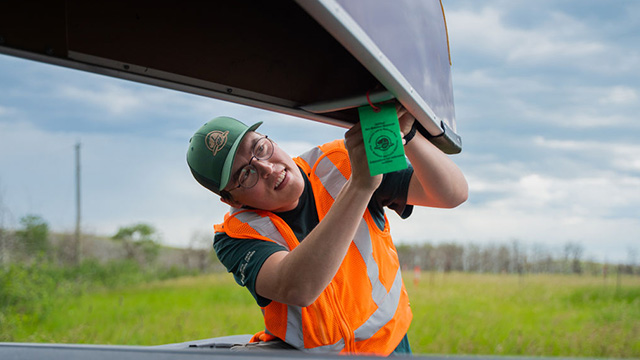 We're taking extra steps to protect waterbodies from aquatic invasive species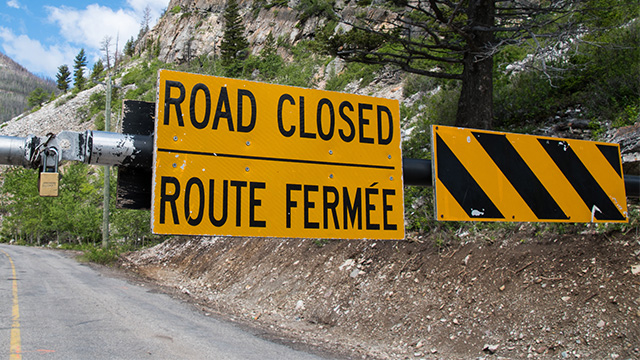 Area closures, warnings, fire danger rating and restricted activities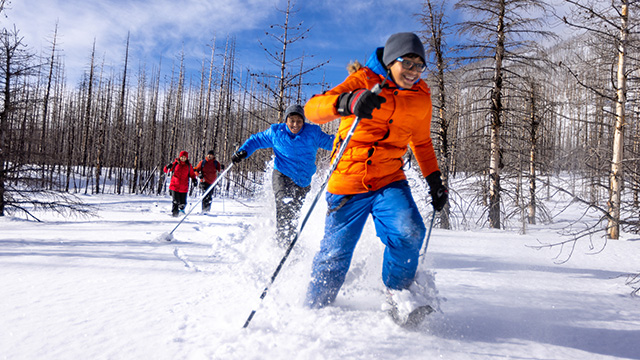 The best winter activities in Waterton Lakes National Park