From lightning to human-caused, fire has been on landscape for millennia. Numerous Canadian ecosystems have evolved with fire and depend on it for renewal and survival.
Many Indigenous Peoples use fire to achieve cultural objectives, like increasing culturally important plants and foods for game animals. Fire is also used to maintain travel corridors and for ceremony, as well as for many other purposes. The use of and reasons for using fire differ between Indigenous Nations across Canada.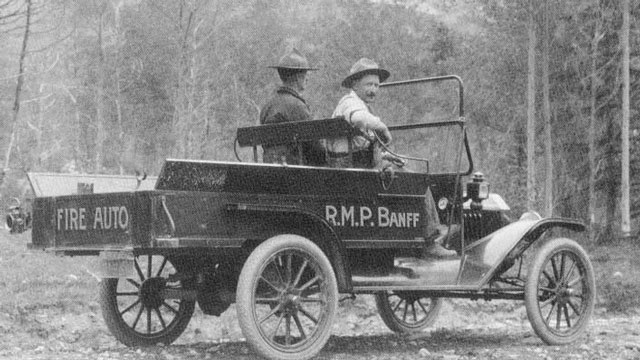 Upon arrival, European colonial settlers had different attitudes about fire and land-use. At first, fire was used as a tool to clear land and promote monoculture. However, over time the outlook on fire shifted. Wildfire was seen to be too much of a risk to timber supply, homes and livelihoods – it needed to be controlled. With improved firefighting technologies, fires became easier to extinguish. Within national parks, Fire and Game Wardens were hired and instructed to put out all wildfires.
20th century fire suppression practices created great losses for both Indigenous peoples and the ecosystem. Many Indigenous People's connection to cultural burning practices was severed. They were no longer allowed to practice cultural burning within the national parks. Many lost traditional knowledge and access to cultural burning practices. From this, the landscapes changed significantly.
Fighting for fire and reclaiming cultural burning practices
Today, Indigenous Peoples across Canada are revitalizing cultural burning practices. They are also sharing knowledge with younger generations. Parks Canada is committed to supporting Indigenous People's reconnection to the lands, and restoring fire on the landscape across the country.
---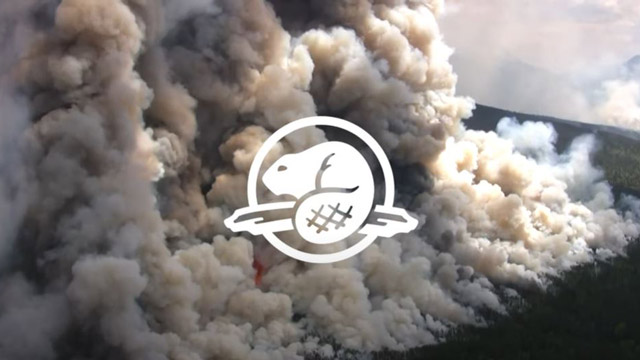 Fire videos
Learn more about Parks Canada fire management with videos from national parks across the country.