Site use for Special Events
Rideau Canal National Historic Site
Special Events on the Rideau Canal NHS require a valid permit from Parks Canada to proceed.
If you are looking for the perfect venue for a special event, the Rideau Canal National Historic Site is a premier setting. This UNESCO World Heritage Site, Canadian Heritage River, and part of a UNESCO Biosphere Reserve, is one of Canada's best-known and treasured sites. Use of the Rideau Canal, both on land and on water, for public or private use, is subject to the Historic Canals Regulations that require all events be permitted by Parks Canada.
---
Special Events include:
Flotillas/Regattas
Rallies & Festivals
Weddings
Fishing tournaments
Community Events
---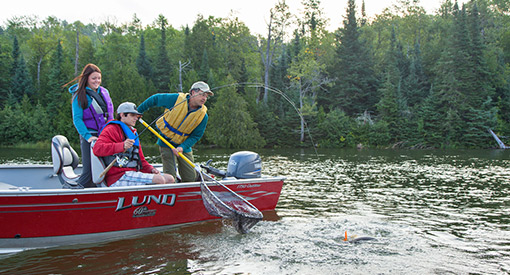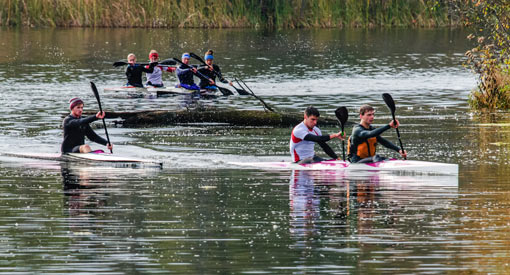 Permits and fees
All Special Events held at the Lockstations, or on/over the bed of the Rideau Canal must be permitted through Parks Canada as outlined in the Historic Canals Regulations. All parties wishing to hold a special event on the Rideau Canal are subject to the application process, the associated timelines, and accompanying fees. All Special Event Permit applications will be evaluated on the following criteria:
Impact on Cultural or Natural Resources
Appropriate use of site
Structures, and equipment necessary to operate the event
Municipal, Provincial, Federal regulations
Safety
Collateral effect on navigation, and or use and enjoyment of the site by others
Water Management implications
Construction and external pressures
Event overlap
Fees are charged at all national parks, national historic sites, national marine conservation areas and historic canals. These revenues are applied toward the support of the ongoing administration, visitor services and facilities of the Rideau Canal. They represent an investment in the future of the site to uphold as a legacy for future generations.
---
Liability and insurance
In order to obtain a Special Event Permit, organizers must, at their own expense, obtain and maintain commercial general liability insurance of a minimum of two million dollars ($2,000,000.00) per incident for their events.
More information about Public Liability Insurance

The Organizer must provide, to Parks Canada, proof of Insurance which shall include "Her Majesty the Queen, in Right of Canada, as represented by the Minister of Environment for the purpose of the Parks Canada Agency" as additional insured. Her Majesty shall be indemnified against all legal liability arising from the death or injury to any person as well as the loss of or damage to any property, to the extent that liability for these incidents is attributable to the use of the Site covered by this agreement. The address to be used on the Insurance Certificate should be :

Parks Canada Rideau Canal
34 Beckwith Street South
Smiths Falls, ON
K7A 4S5

Other applicable costs
Lockstation use, early bridge swings and parking will continue to be charged as applicable.