Activities and experiences
The Forks National Historic Site
Programming at The Forks is over for the season, but the site remains open for visitors to enjoy. We look forward to seeing you in 2024!
The Forks is a busy site nestled in the centre of downtown Winnipeg at the meeting place of the Red and Assiniboine rivers! Come sunshine or snow, there's always something to enjoy—from taking a historic tour or skating the frozen river trails.
Featured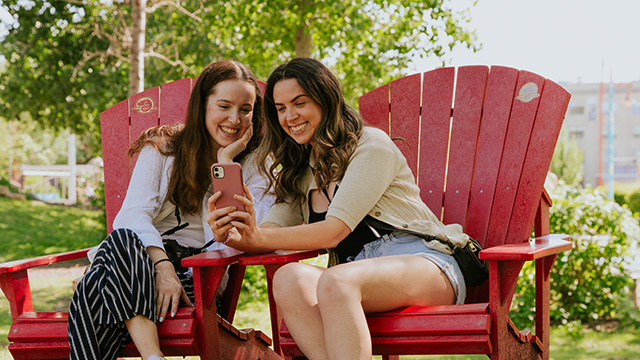 Join us for One Heart, Two Rivers, Four Directions, a tour exploring Indigenous connections to The Forks.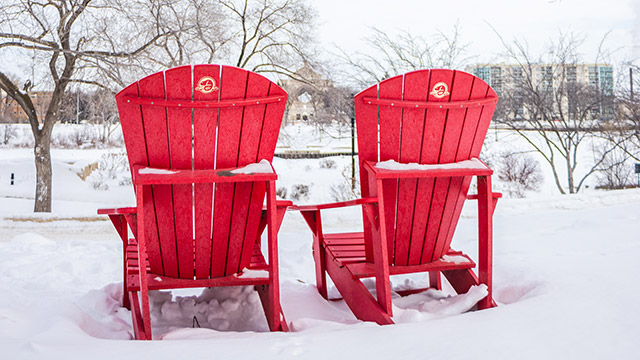 Have your red chair moment at The Forks.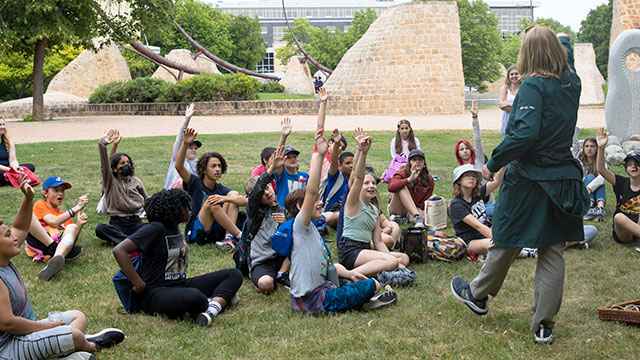 Learning experiences at The Forks National Historic Site.