Events calendar
La Mauricie National Park
Coupe de la Mauricie Final
Nature
Sports and recreation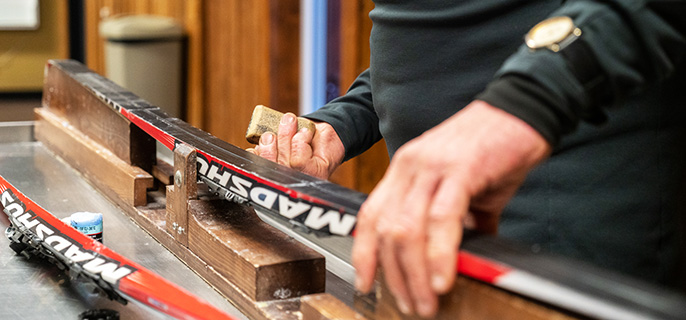 Time:
07:00 AM - 12:00 PM
Location(s):
La Mauricie National Park
Cost:
Prices are on the Club Skimau Shawinigan website (French only)
Note: Cross-country skiing competition organized by the Club Skimau Shawinigan.
On March 25, 2023, a cross-country ski competition is held on trail #6 and part of the Promenade Road (#10). The event takes place during the morning, from 7:00 am to 12:00 pm.
The cross-country ski competition course starts at the intersection of the trail #6 and Promenade Road. Competitors will take trails #6 and #10 until 5 km from the start where there will be a 180-degree turn. Participants will make two round trips. There will be another 180-degree turns on the course of the younger categories.
*Competition postponed to the next day in case of major bad weather.