Activities and experiences
Pukaskwa National Park
Equal parts a cultural and natural wonderland, Pukaskwa combines authentic boreal wilderness with longstanding Anishinaabe culture. Families can treasure hunt on rocky shores and in the woods on a geocaching adventure. Day hikers will marvel at views from the White River Suspension Bridge. The sandy shores of Horseshoe Beach make summertime memorable. The Bimose Kinoomagewnan Trail shares important teachings of the Anishinaabe. And wilderness hiking and paddling routes put the untouched natural beauty of Pukaskwa on full display.
Featured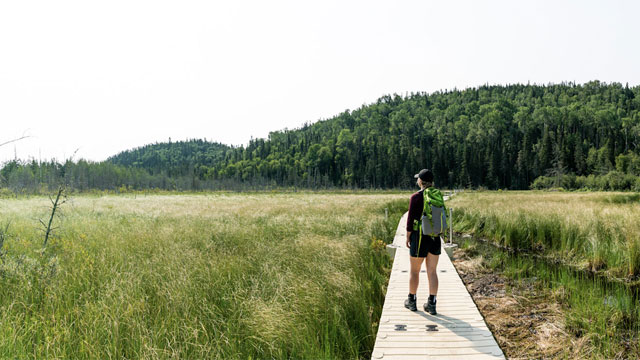 Hiking, beach, paddling, boating, fishing, and red chairs.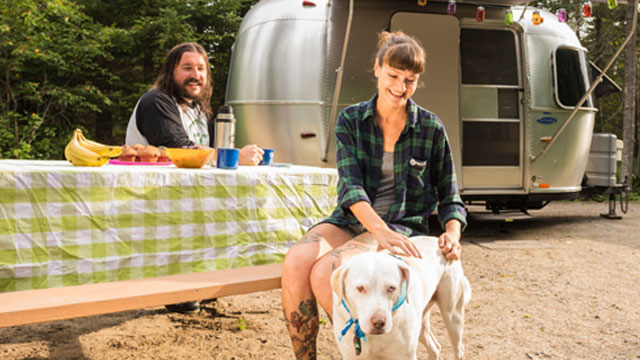 Frontcountry camping, Backcountry camping and oTENTiks.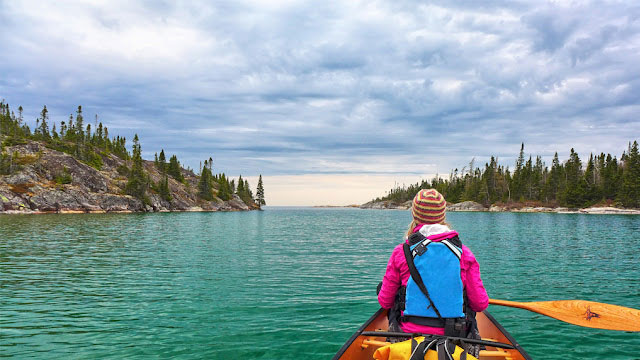 Coastal hiking trail, Mdaabii Miikna, Coastal Paddling Route, Boat Shuttle Information.
Activites
Specific dates and details on events happening this year.
Learning experiences
Transform your classrooms learning activities.
There's an opportunity waiting for you!
Dive deeper into the cultural and natural heritage of Pukaskwa National Park.

Visiting with young children? Explore with Club Parka!
The Club Parka booklet invites kids to explore, learn and have fun! Once activities are completed, they'll receive a reward! The booklets are available on site.
Learn more about Parka and download other activities!