Activities and experiences
Thousand Islands National Park
Thousand Islands National Park invites you to experience boating or paddle the St. Lawrence River's blue-green waters past remote granite shoreline. Reserve a waterfront oTENTik or campsite for an overnighting in nature or take a scenic day hike along the river.
Reservation launch dates
We're moving our reservation system to a new platform! You need to create a new account this year, even if you've used our system before. Launch day can be very busy, so be sure you prepare in advance.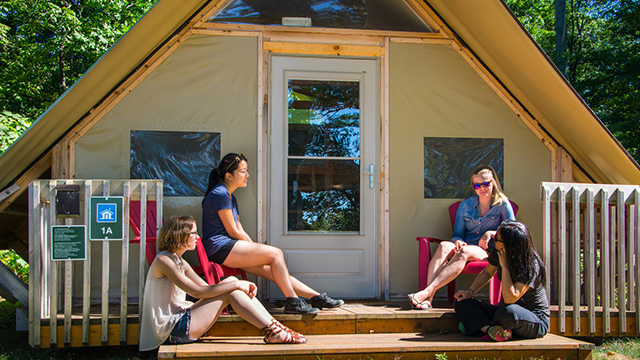 Book your stay at an island or mainland oTENTik and relax in you waterfront accommodation.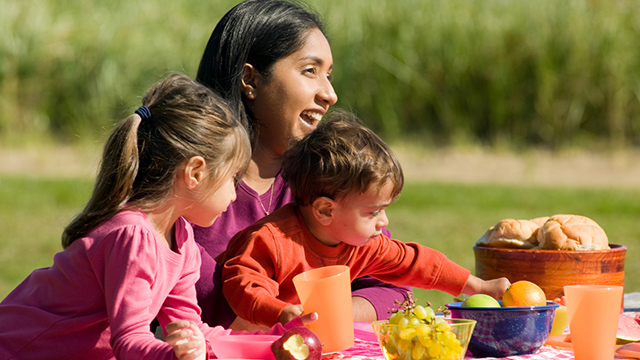 Drop by Mallortytown Landing to take advantage of waterfront picnic shelters, barbecues and trails.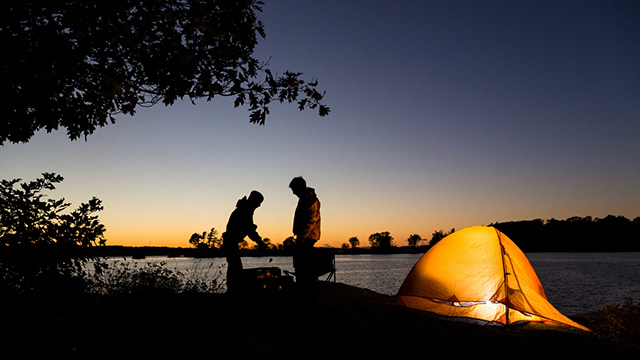 Pitch your tent along the banks of the St. Lawrence River and take in the stars at night.
Island access
Explore the islands dotting the river as you cruise to docks and mooring cans.
There are many ways to explore islands and inlets of the park, even if you don't own a boat.
Highlights
Relax in Parks Canada's red chairs to take in iconic views.
Camping and overnight accommodations
Things to do