Activities and experiences
Nahanni National Park Reserve
Featured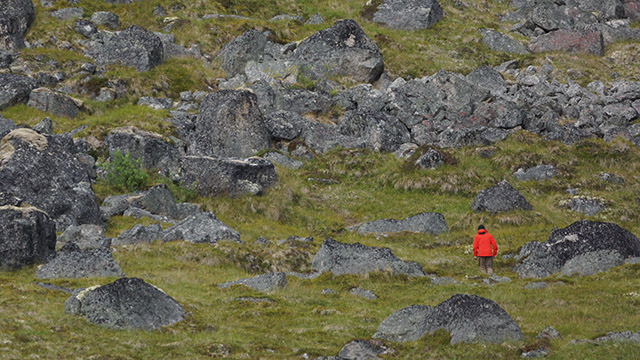 Nahanni combines wilderness with diverse peaks to create a mountaineering mecca for outdoor enthusiasts. Top climbers ascend the world-renowned Lotus Flower Tower. Trekkers explore the valleys and mountain passes of the Ragged Range.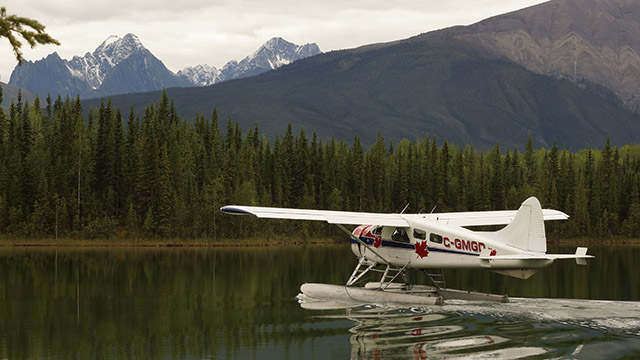 A flightseeing excursion in Nahanni National Park Reserve provides access to icons of this UNESCO World Heritage Site and to remote areas few others will behold.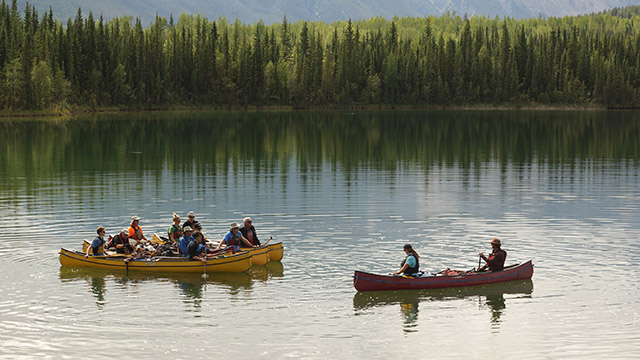 National Geographic ranks the Nahʔą Dehé (South Nahanni River) trip among its Top 20 Tourism Adventures in the World. The reserve offers more than one river. Experienced paddlers also explore the Little Nahanni River and Flat River
Nahanni National Park Reserve is considered a paradise for those adventurers who pursue remote wilderness. Alpinists are drawn to the Cirque of the Unclimbables, paddlers explore the heart of the reserve and mountaineers trek, compass in hand, across range, meadow and karst. Interpreters located within the park convey the Dene culture to the curious.
Things to do
Canoe camping

Mountain climbing

Fishing

Hiking

Kayaking

Paddling

Photography

Stay overnight

Tours and programs