Activities and experiences
Gros Morne National Park
A diverse landscape and a unique open-air geological showcase, Gros Morne brings to life the planet's history and that of Newfoundland's rural culture. Cruise a cliff-lined freshwater fjord, stroll across 500 million years of the earth's past in an hour, visit a colourful coastal village, and hike a rare exposed piece of the Earth's mantle. Explore on your own for a day or longer, or join guided activities including interpretive walks and a boat trip.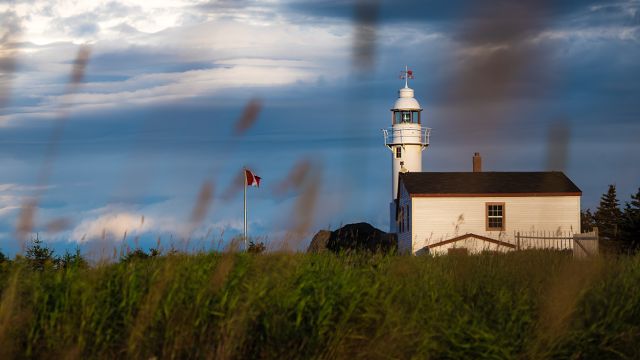 The Lobster Cove Head Lighthouse has always been a place of gathering for coastal people of Newfoundland. Explore this historical lighthouse, partake in coastal adventures and enjoy seaside walks or a picnic with a view at Lobster Cove Head.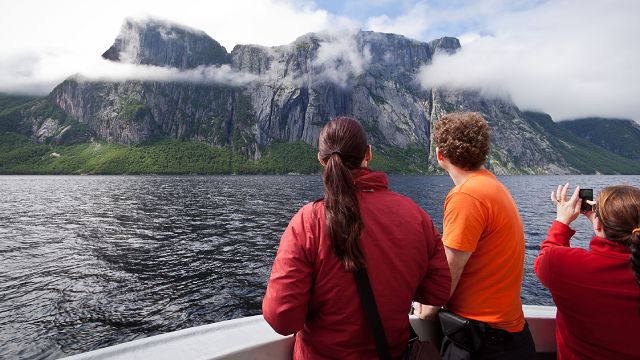 An easy walk past natural bog and forest leads to the dock for a scenic boat trip up Western Brook Pond, cruising the base of sheer cliff walls where waterfalls tumble, to the end of the freshwater fjord.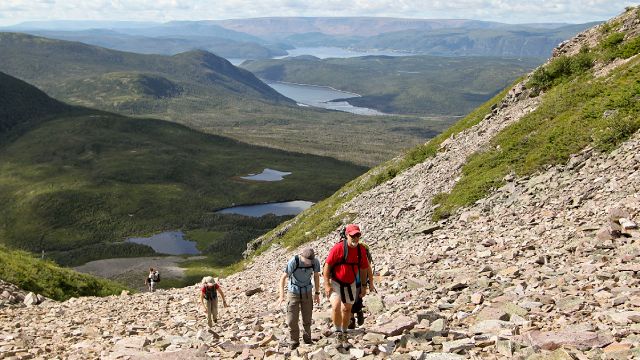 Trek to the top of Gros Morne Mountain, the park's high point, on a challenging, one-day, 18-kilometer loop. Hike from lowland to alpine terrain amid wildflowers and wildlife, enjoying panoramic views from the summit.