Working together
Jasper National Park
Parks Canada is committed to building strong and mutually beneficial working relationships with Indigenous peoples. Jasper National Park's Indigenous Relations Office works with diverse Indigenous communities and groups with historical connections to the park and is the corner stone of interaction between Indigenous partners and park management, operations and projects. Jasper National Park is working with Indigenous partners to strengthen connections with traditionally used lands and waters, respect Indigenous rights and expand and ensure the presentation and commemoration of Indigenous histories and cultures within the park.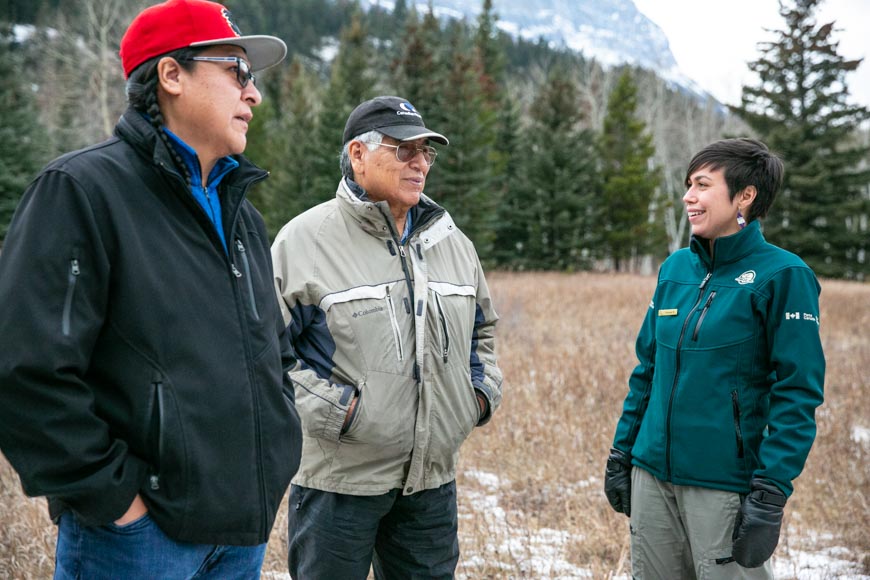 ---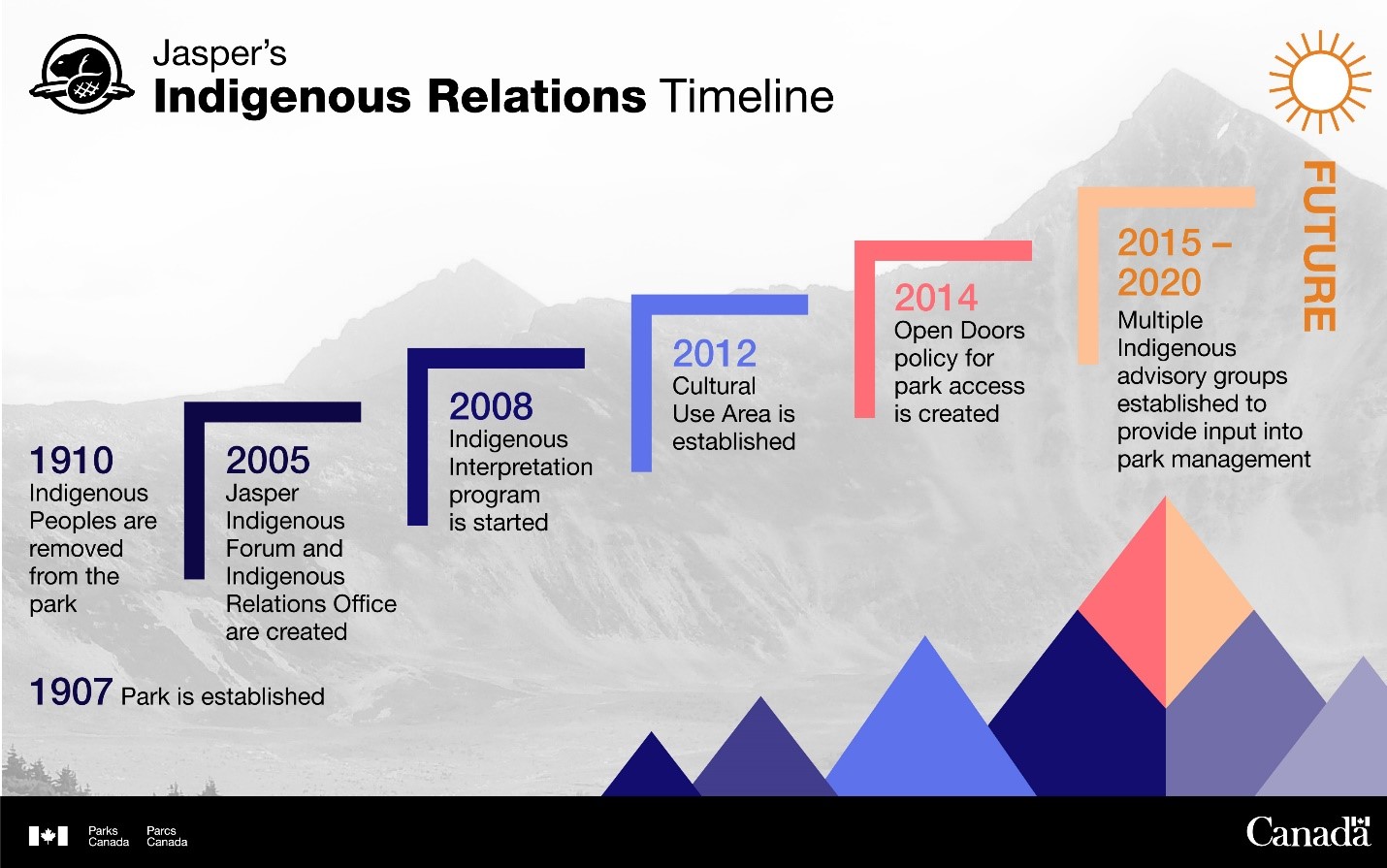 Indigenous engagement occurs in Jasper National Park primarily through collaboration with the Jasper Indigenous Forum and the Upper Athabasca Valley Elders Council. Today, more than twenty different Indigenous communities from Alberta and British Columbia—First Nation, non-Status, and Métis peoples—participate in the Jasper Indigenous Forum or the Upper Athabasca Valley Elders Council. Both groups work with Parks Canada to address common interests and work on achieving common goals that support healing and reconnecting to the land.
The Jasper Indigenous Forum
The Jasper Indigenous Forum (Forum) brings park staff, managers and representatives of Indigenous groups, with traditional territory within the park, together to work towards returning Indigenous presence and culture to the landscape. Founded in 2005, the Forum is now made up of over 20 Indigenous groups - representing six unique linguistic and cultural groups, who have a historical connection to Jasper National Park, including First Nation, non-Status, and Métis groups in Alberta and British Columbia. The Forum meets twice a year to discuss topics of mutual interest and has working groups that meet more frequently to work on specific projects or programs within the park.
The Forum has identified 6 major areas of common interest in the Jasper National Park 2010 Management Plan:
Providing opportunities to influence park management and decision-making;
Facilitate gathering of traditional knowledge about park ecosystems, relationships with landscape and cultural resources;
Support access to and reconnection with the park;
Providing cultural programming to share Indigenous stories and culture with park visitors;
Participating in resource conservation activities; and
Facilitating participation in the economic activity of the park and employment opportunities.
The Upper Athabasca Valley Elders Council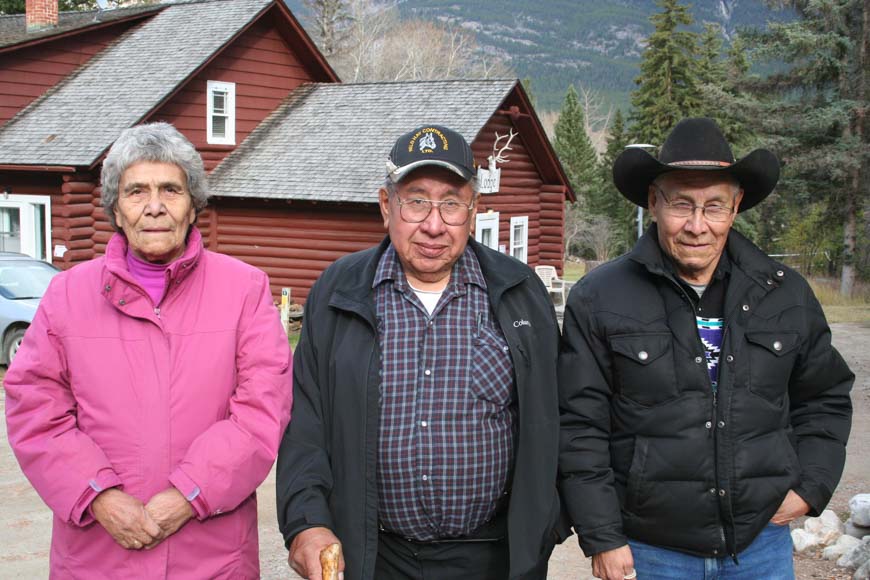 In the late 1800s, several Métis families were homesteading in the Athabasca Valley. When Jasper National Park was created in 1910, these families were forced to leave their homesteads and the park. The Upper Athabasca Valley Elders Council (The Council) consists of descendants of the Moberly, Joachim and Findlay families. The Council has a special connection with the homestead sites in the park, and are interested in the protection of their historical homestead sites and the telling of their families' stories in Jasper National Park. The Council meet with the park annually to discuss matters of shared interest.