National urban parks: conserve and connect, together
Parks Canada is collaborating with partners to protect a network of natural areas in urban centers. This way, more Canadians can connect with nature.
​
National urban parks are new to the family of protected and conserved areas in Canada. They will build on the success of Rouge National Urban Park created in Toronto, Ontario.
Watch an animation of national urban parks in Canada.
Parks and green spaces have never been so important to Canadians. That's one reason Parks Canada is working with others to bring more natural areas closer to home for more Canadians.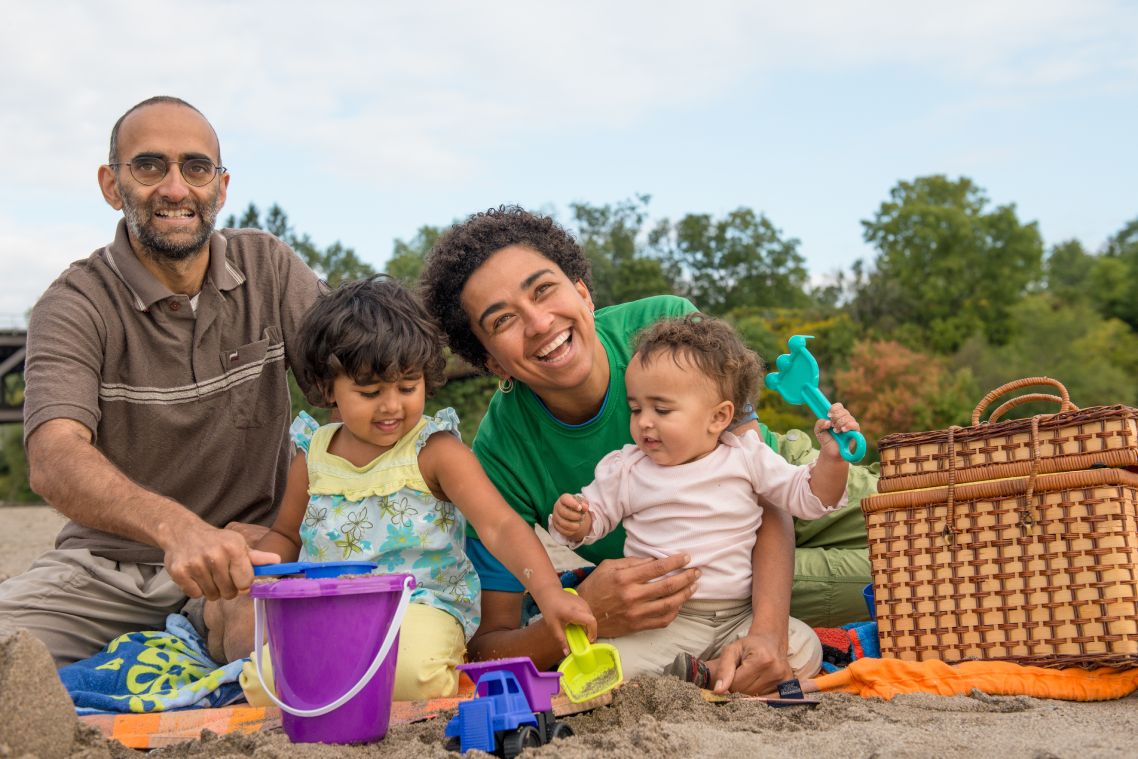 It takes a city
Parks Canada can only create national urban parks by working with others. Some of these groups include:
Indigenous partners
Municipalities
Provinces
Conservation organizations
Park advocacy groups
Parks Canada is currently exploring potential national urban parks in 7 cities across Canada. These include:
Halifax, Nova Scotia
Montreal, Quebec
Edmonton region, Alberta
Saskatoon region, Saskatchewan
Victoria region, British Columbia
Windsor, Ontario
Winnipeg, Manitoba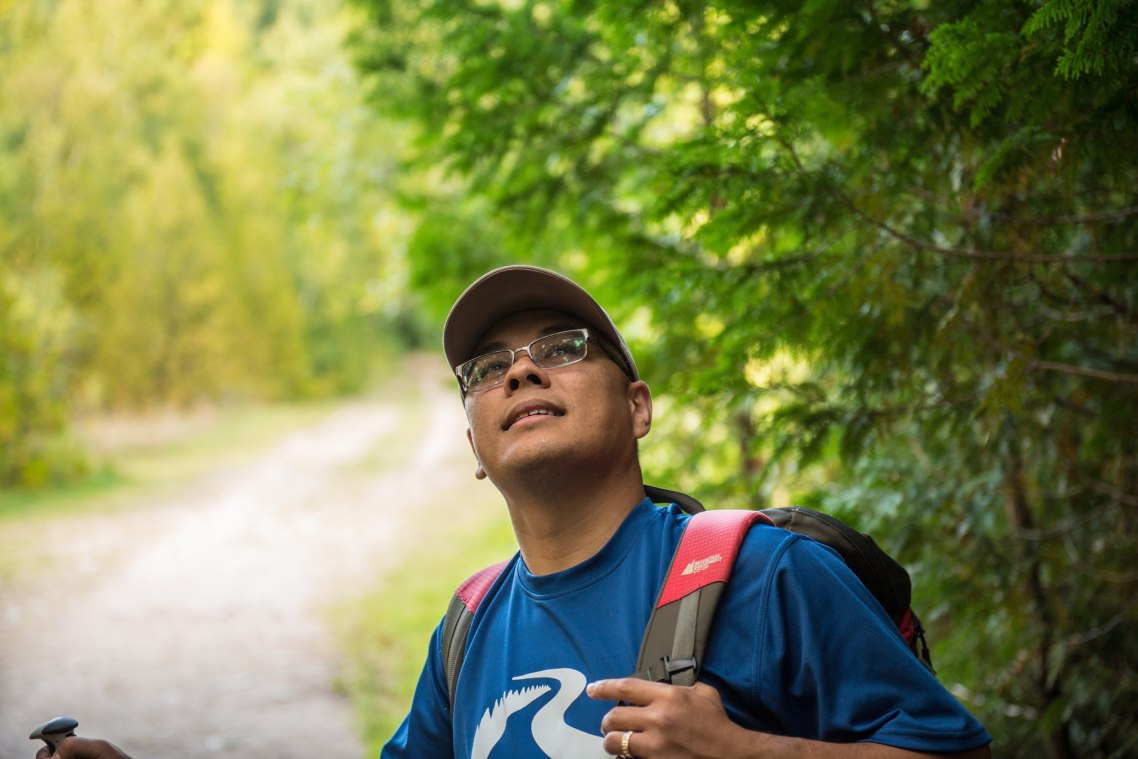 Parks Canada works with local partners in each urban area. Together, they will decide if and how a place will join the Parks Canada family and become a national urban park. If so, they will join a legacy of protecting and presenting nature for over 110 years.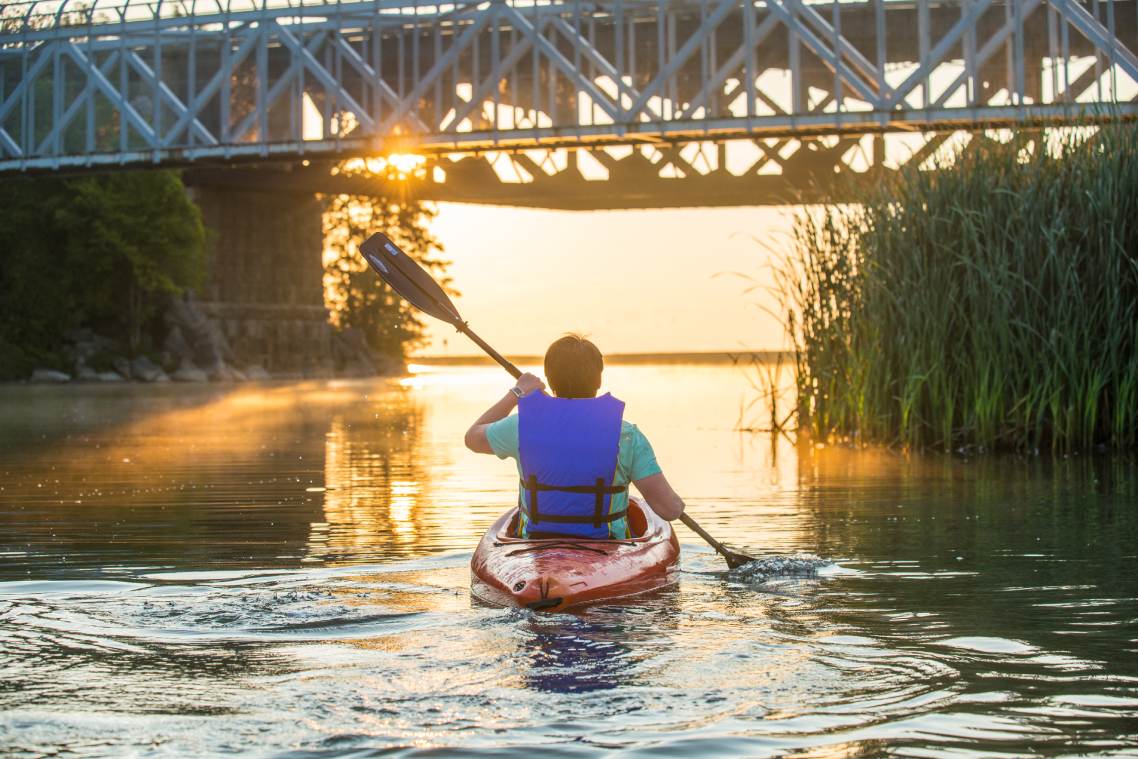 Considerations for the Blue Mountain-Birch Cove Lakes park involve a lot of partners. They include Halifax, the Mi'kmaq, the Province of Nova Scotia, the Nova Scotia Nature Trust, and Parks Canada. Stakeholders and the public are also involved.
National urban parks will be shaped by local contexts, relationships, cultures, and traditional land uses. Parks Canada and partners will work together to develop a shared vision for that space.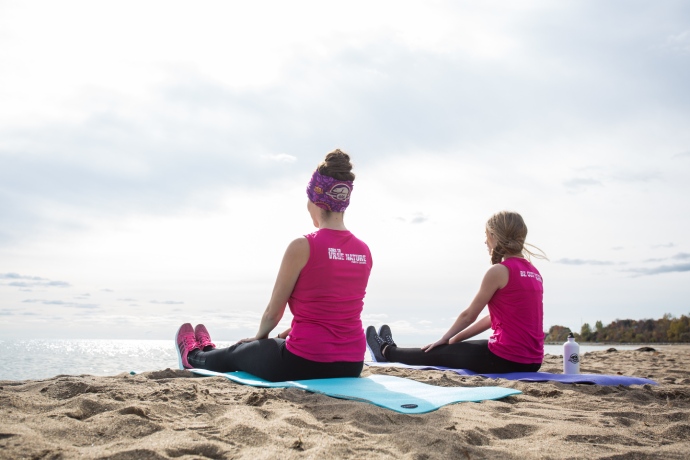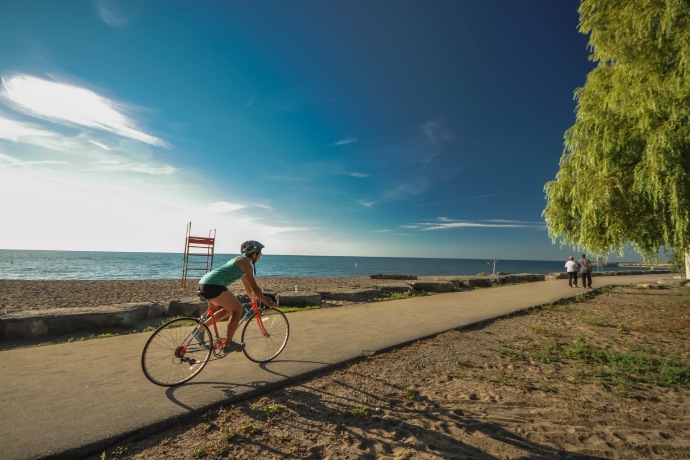 Parks Canada knows the unique local situations that may exist across the country. Like ours [in Halifax], that includes all our partnerships.
Opportunities for land, water, and people
National urban parks can create new opportunities in urban areas. They can help conserve nature. They can also benefit people and communities.
Lands and waters
National urban parks are a big opportunity to stop, and even reverse, the loss of plants and animals in urban and near-urban settings. They safeguard natural spaces for future generations.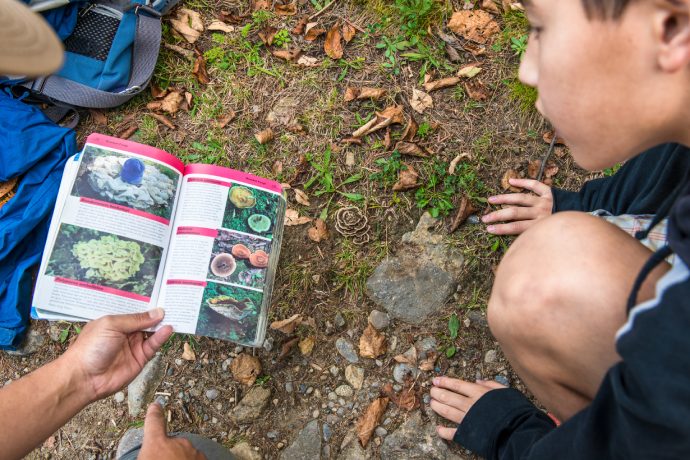 Protected areas also provide natural solutions to climate change. When trees, wetlands, and biodiversity are conserved, we increase our resilience to climate change. Protecting nature helps to slow and lessen the impacts of climate change so we can adapt. This benefits us all.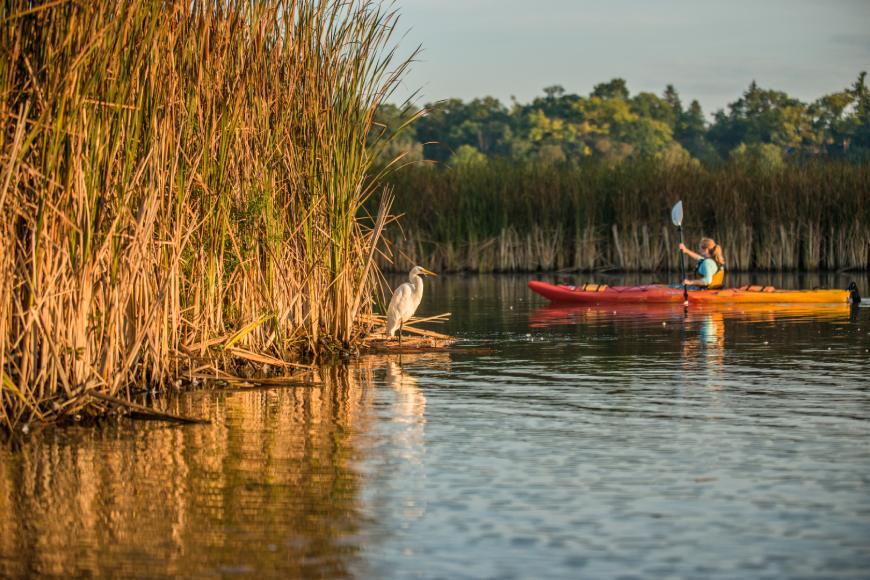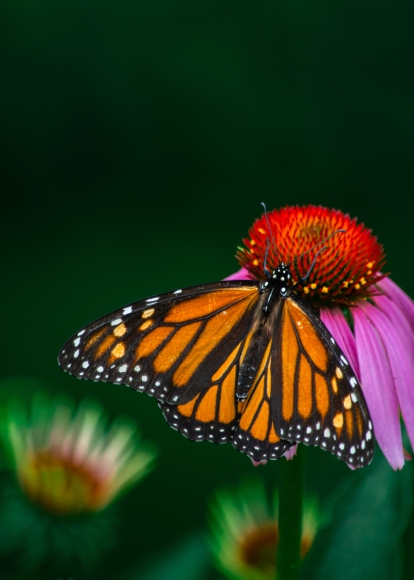 People and communities
Spending time in natural areas, with activities like forest bathing, may improve mental health and wellness. They provide important wilderness recreation opportunities, like hiking and paddling. They also provide quiet, calm spaces in urban environments where people might enhance their appreciation of nature. Yet, two out of three Canadians live, work, learn and play in cities and don't have easy access to natural green spaces.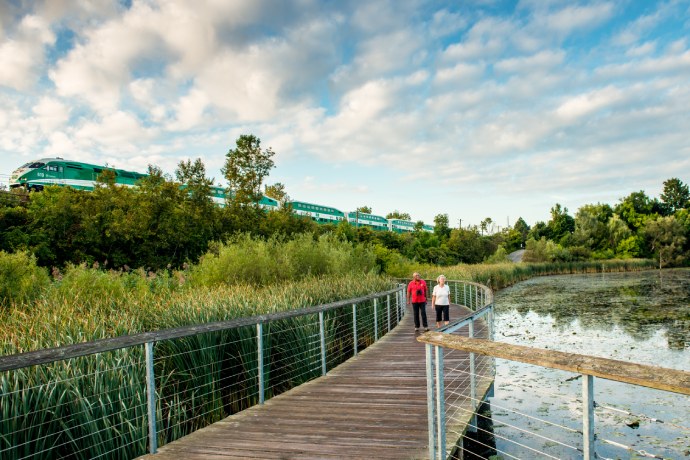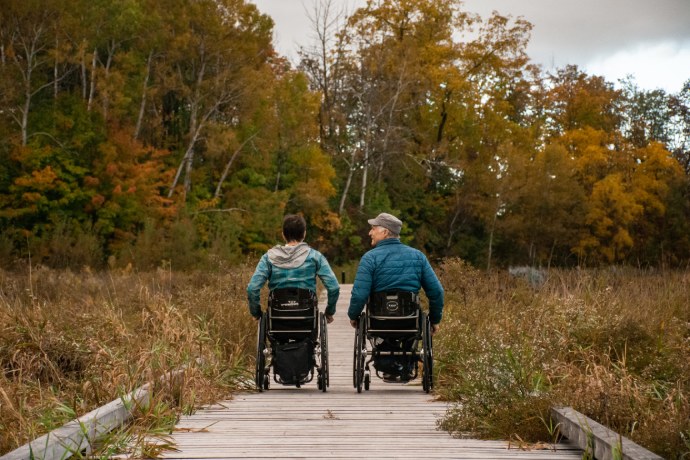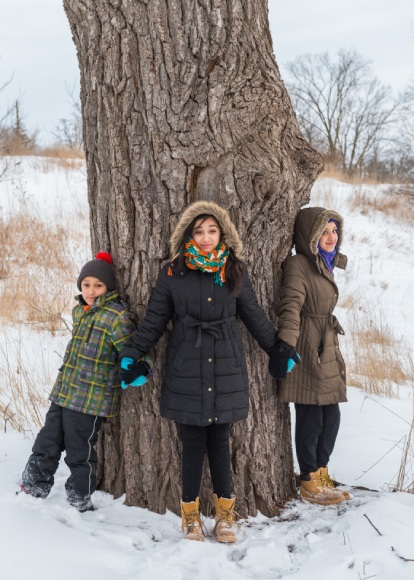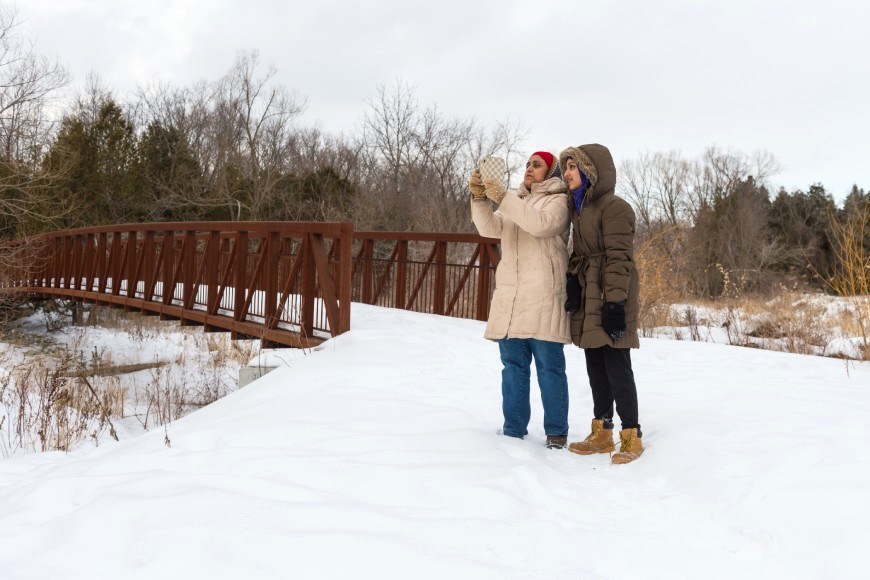 National urban parks enable more people to connect with, and learn about, nature and culture close to home.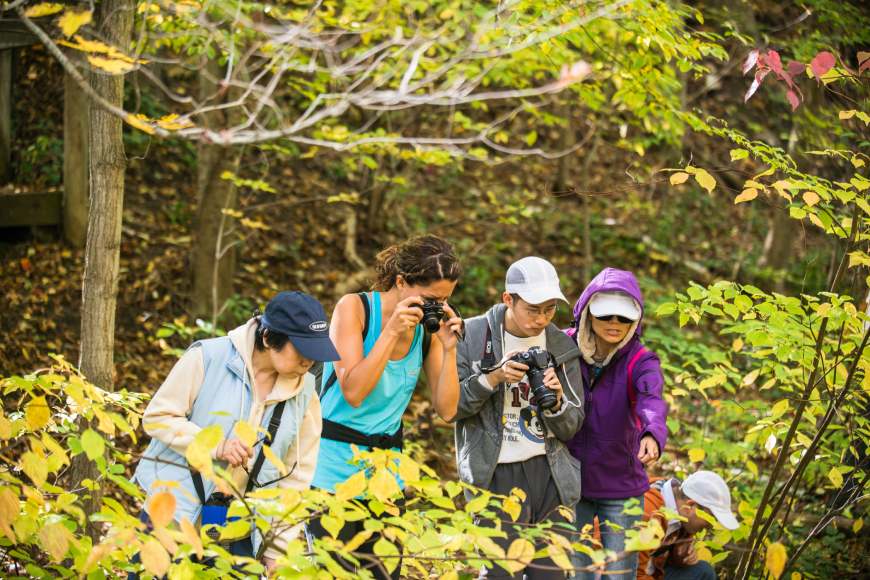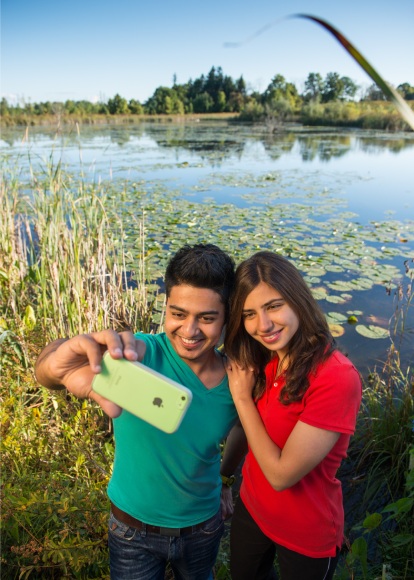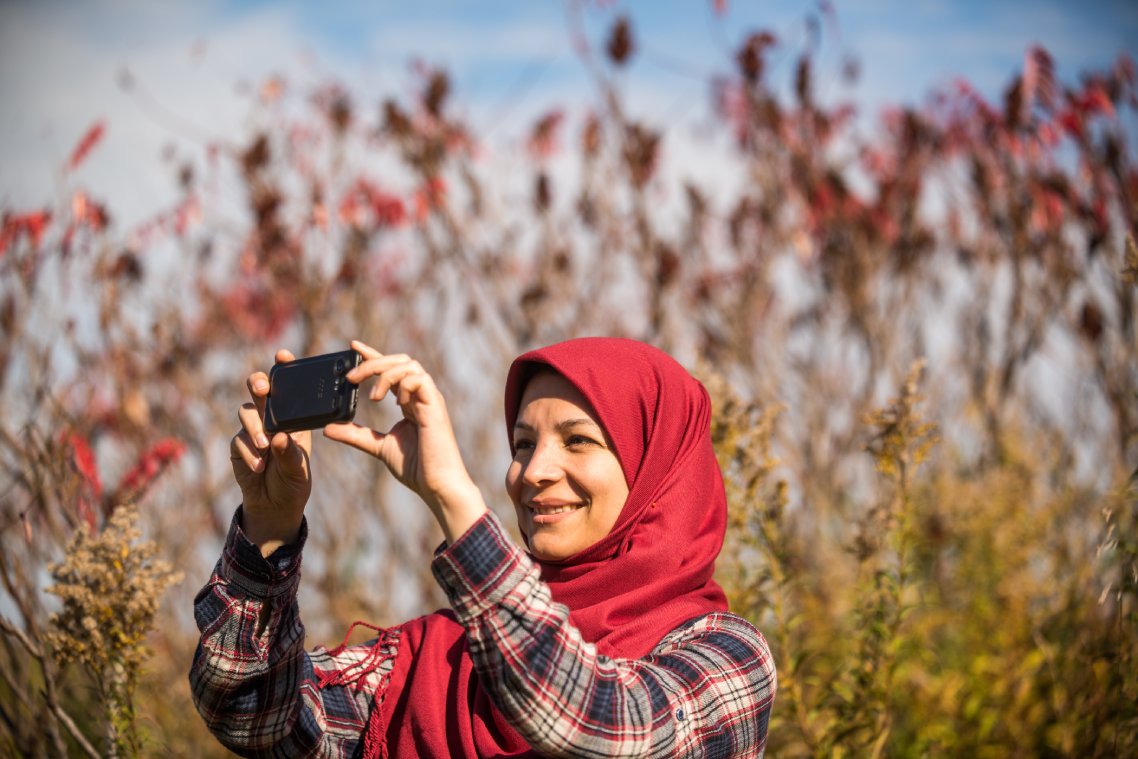 These sites also have the potential to create jobs related to the park. National urban parks could be a draw for more tourists to visit the area.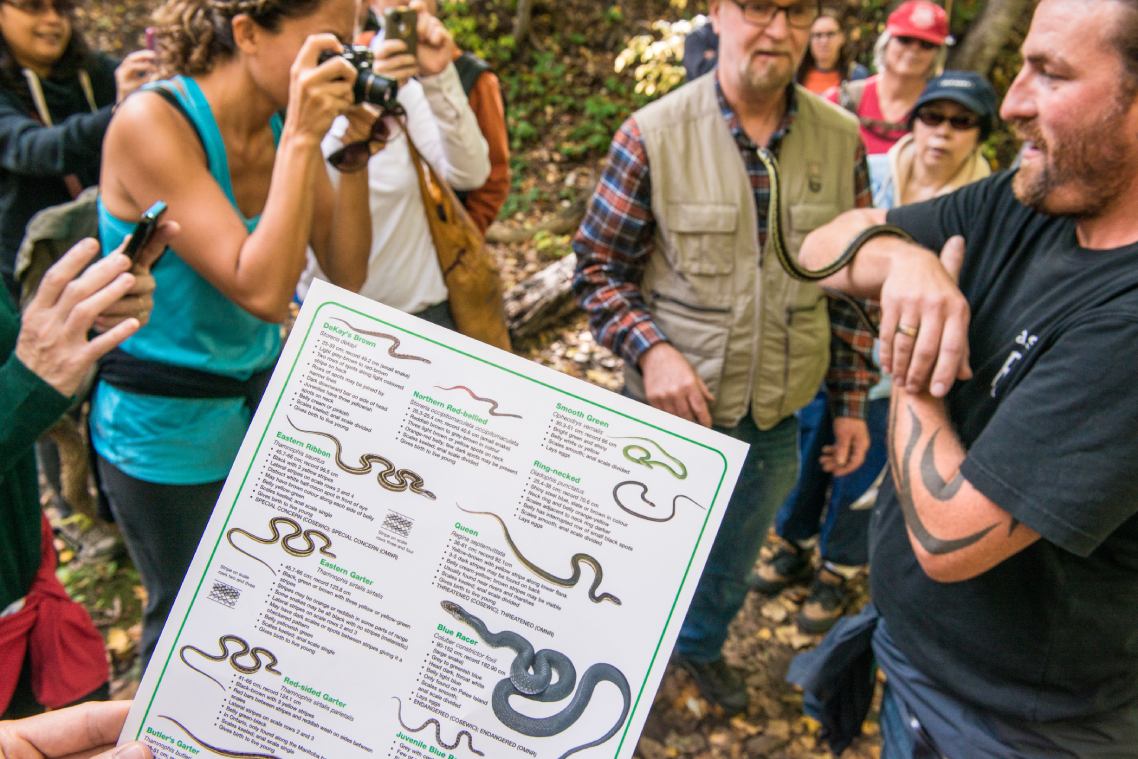 These are some of the reasons why national urban parks can play an important role in increasing well-being and social inclusion.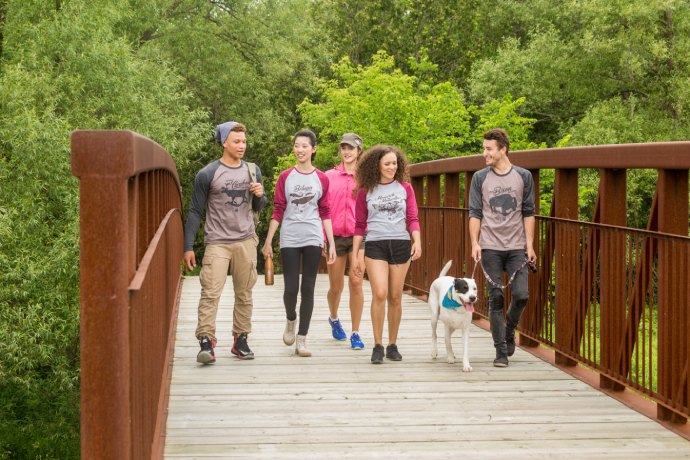 Indigenous voices
Parks Canada and partners are working closely with Indigenous partners to create national urban parks. These are places that could:
provide space for Indigenous stewardship
promote Indigenous voices and stories
offer opportunities for connections to lands and waters based on Indigenous knowledge and values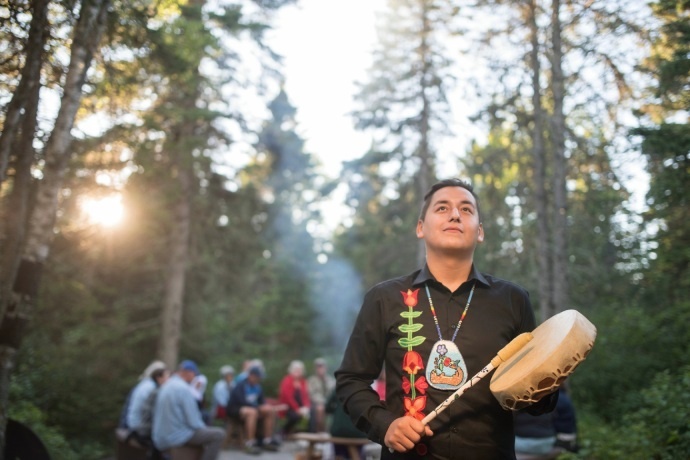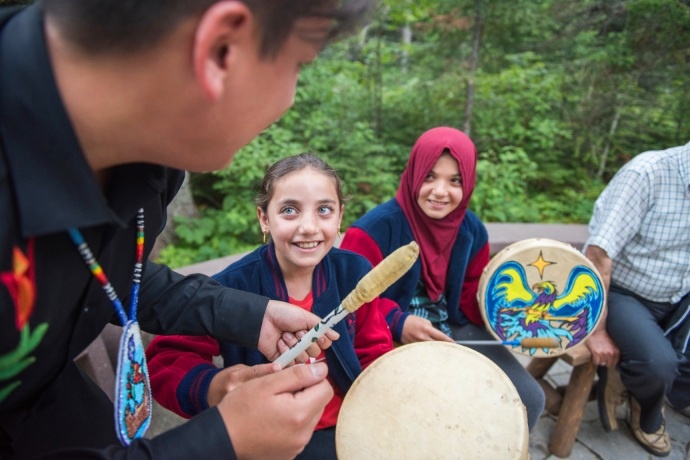 National urban parks are important for working towards reconciliation. Indigenous peoples also have a role to play in managing, protecting, and conserving these areas. These will be places where all Indigenous peoples are welcome, and where their rights and interests are respected.
Having an Urban park in Treaty 6 territory is a step in the right direction towards reconciliation. It will not only provide a connection to the land, but the park will also provide opportunities for healing and cultural celebration for both Indigenous and non-Indigenous peoples. The collaboration between Indigenous peoples and Parks Canada is historic.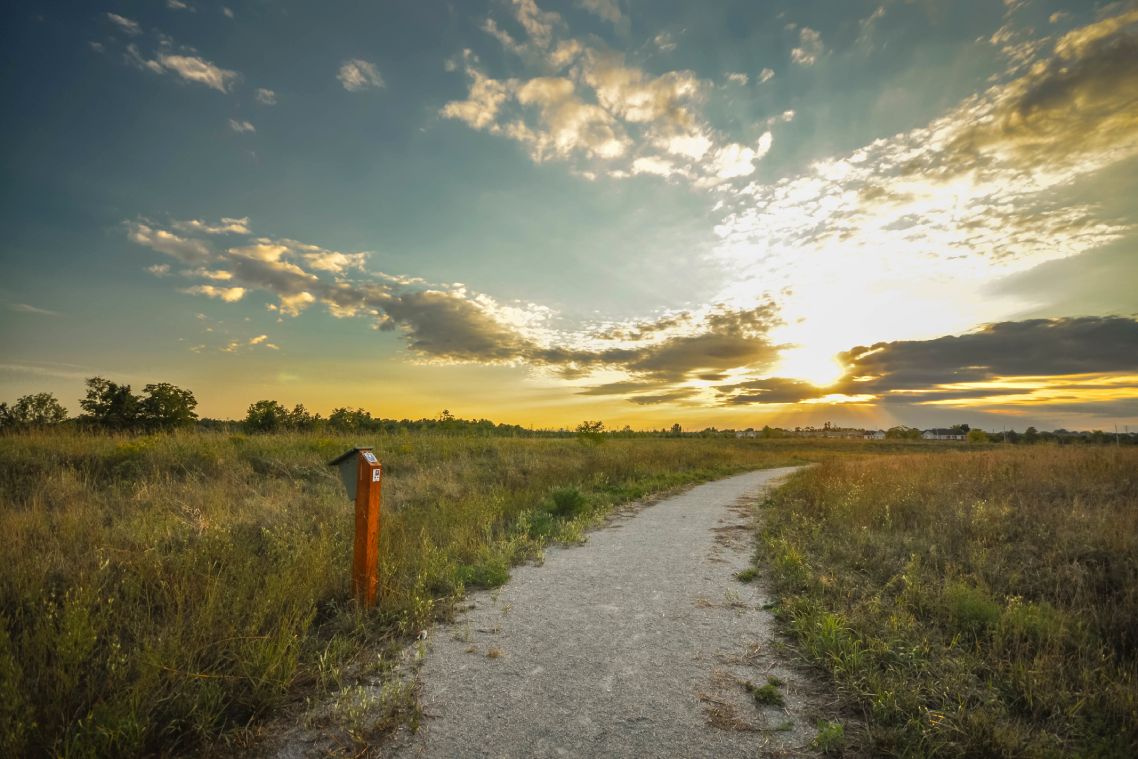 The road ahead
Parks Canada is committed to supporting the creation of 15 new national urban parks by 2030. Whether making new sites, or adding onto an existing one, this work will not be done alone. Close collaborations will be key to this expansion.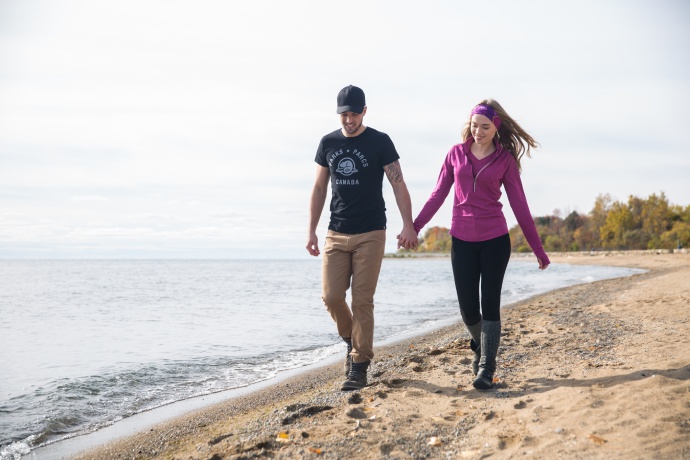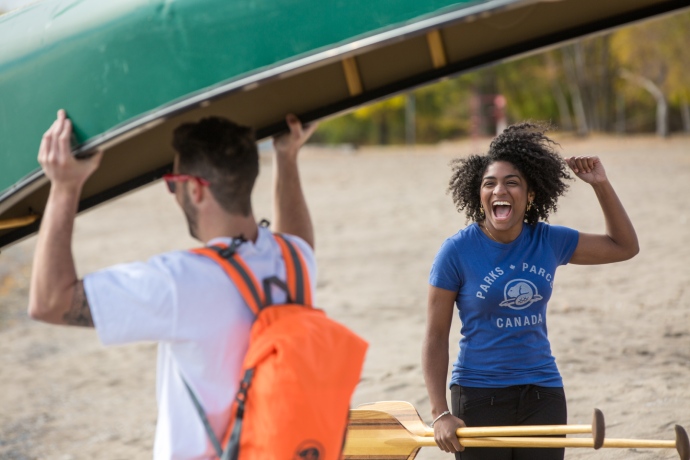 Parks Canada is working with partners and the public to develop the first national urban park policy. This policy will help guide the creation of a future network of national urban parks.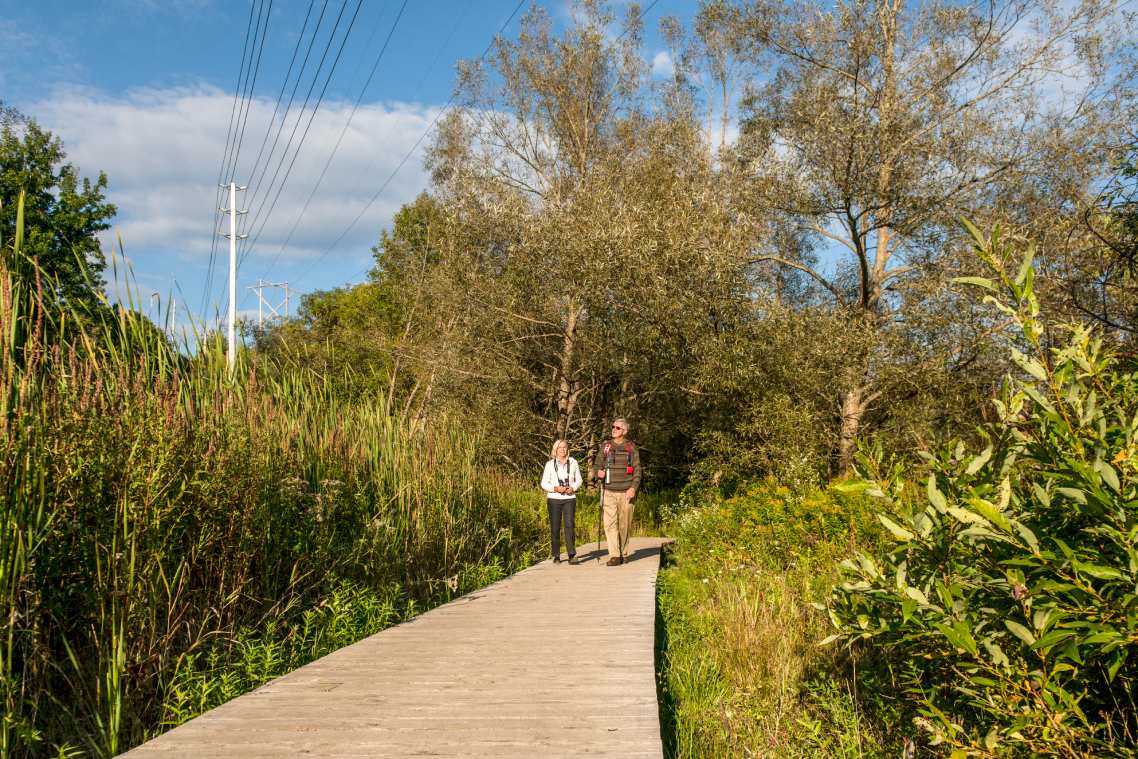 Together, let's work to create national urban parks that:
conserve nature
connect more people with nature
and advance reconciliation with Indigenous peoples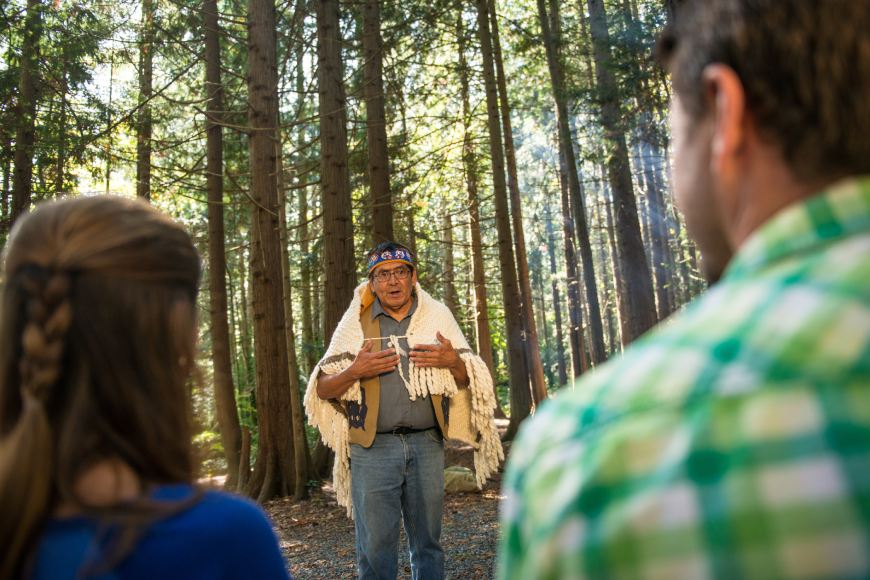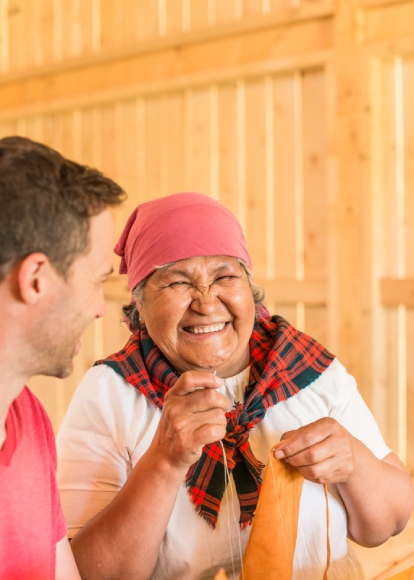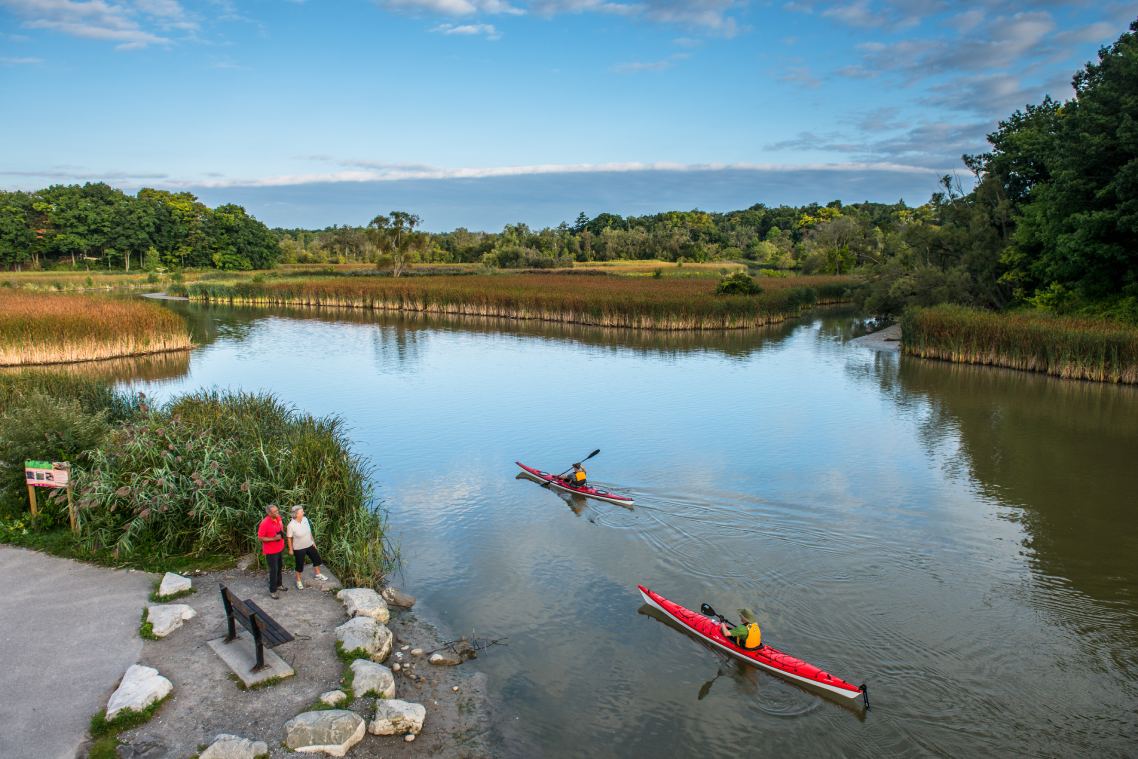 Learn more about national urban parks at Parks Canada.
​