Activities and experiences
Chilkoot Trail National Historic Site
Hike the legendary Chilkoot Trail from Alaska to Canada, and follow in the historic footsteps of Indigenous traders and Gold Rush stampeders.
Featured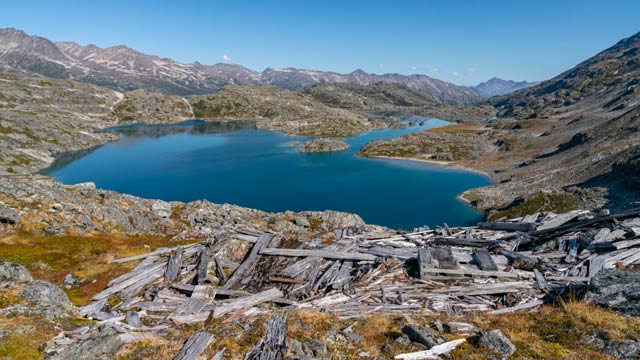 Hike from the summit of the Chilkoot Pass and travel through alpine tundra into the boreal forest and historic Bennett City.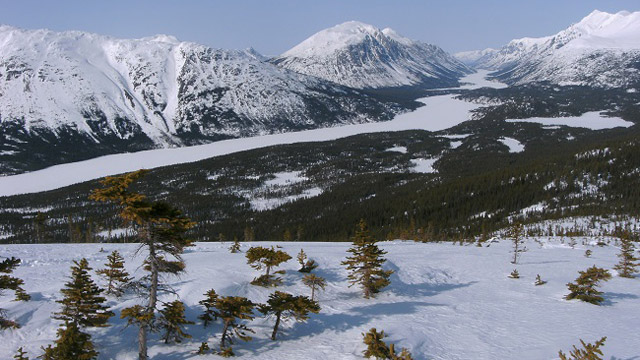 The Chilkoot Trail and adjacent White Pass are a popular destination for Whitehorse and Skagway area residents to engage in a variety of winter activities.
&nbsp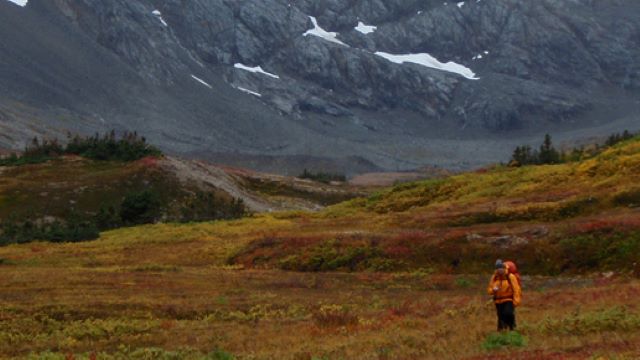 Outside of the summer hiking season, there are no regular patrols, the route is unmarked and facilities are not maintained. Fall hikers need to be self sufficient and accept a high level of responsibility for their own safety.