Outdoor activities
Coteau-du-Lac National Historic Site
Discover the history of the Pointe de Coteau-du-Lac and explore the archaeological remains reminding the passageway of men since more than 7 000 years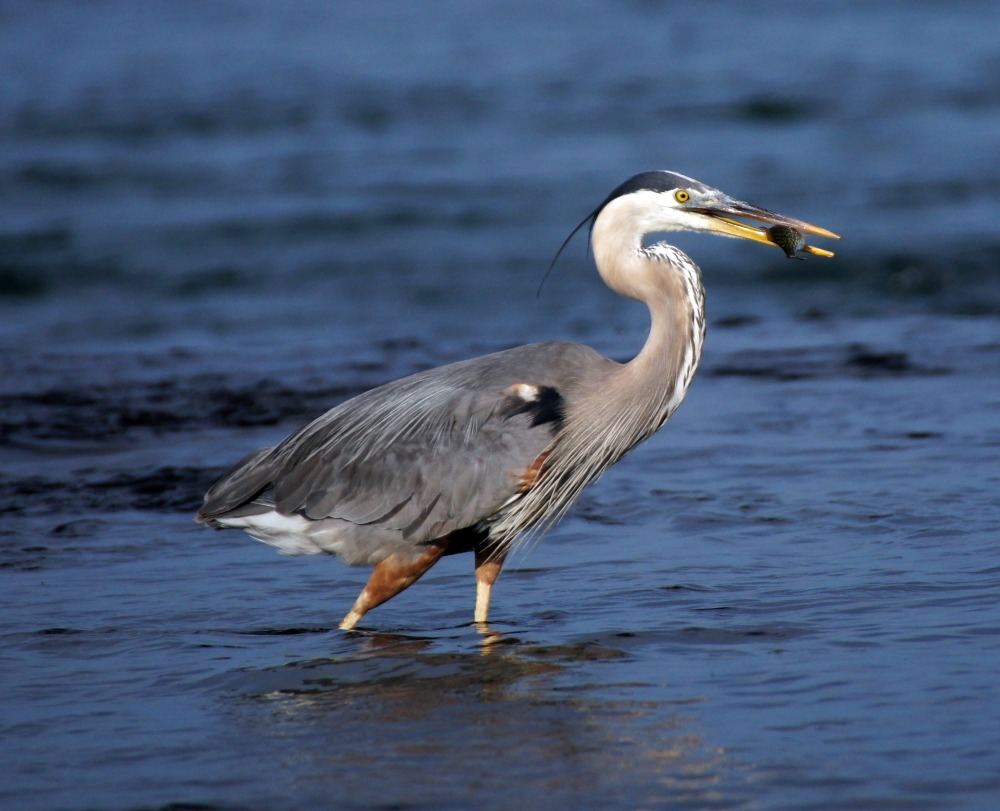 The Nature Trail
Every opened day
Equipped with binoculars and a map of the trail, set out along the creek prepared to encounter herons, martins and many more.
ArchaeoStroll by bike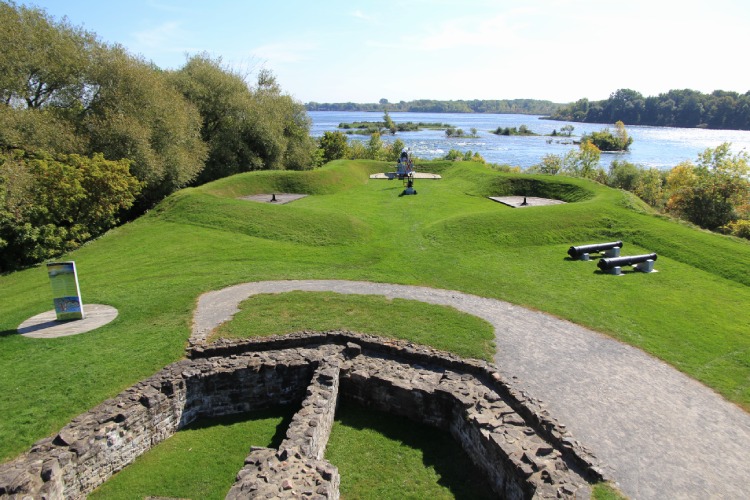 Every opened day
Along the Soulanges canal, a cycling tour will bring you to discover archaeological landscapes of St.Lawrence canalisation.
Starting at Coteau-du-Lac National Historic site, the tour, about 45 km long, propose five archaeological stops and five viewpoints. Using a self-service kit with map and informative sheets, the tour is fun and autonomous.
Bring your family, friends or come individually discover the archaeological landscape of this area rich in history by taking the ArchaeoStroll prepared by Archéo-Québec for you!
Download the tour map and documentation from the Archéo-Québec Website. (PDF, 11 MB) (Only in French)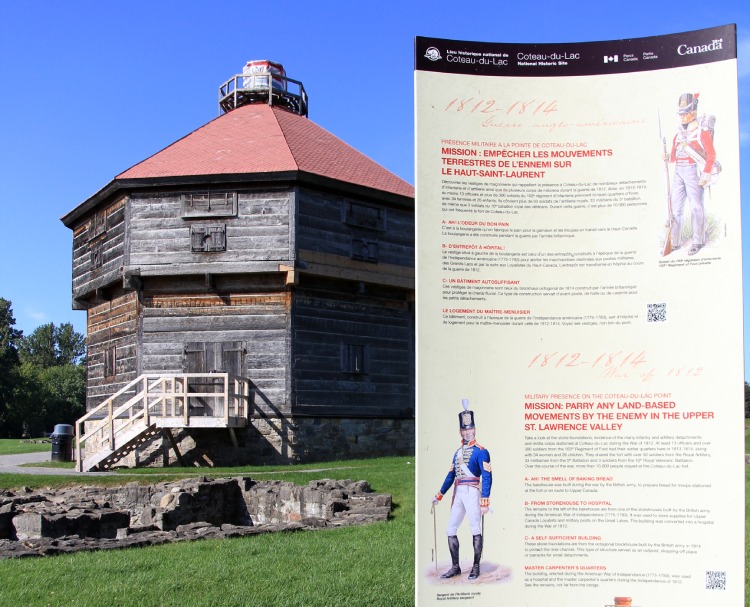 The Archaelogical Garden
Every opened day
Discover some authentics archaelogical remains with interpretation panels.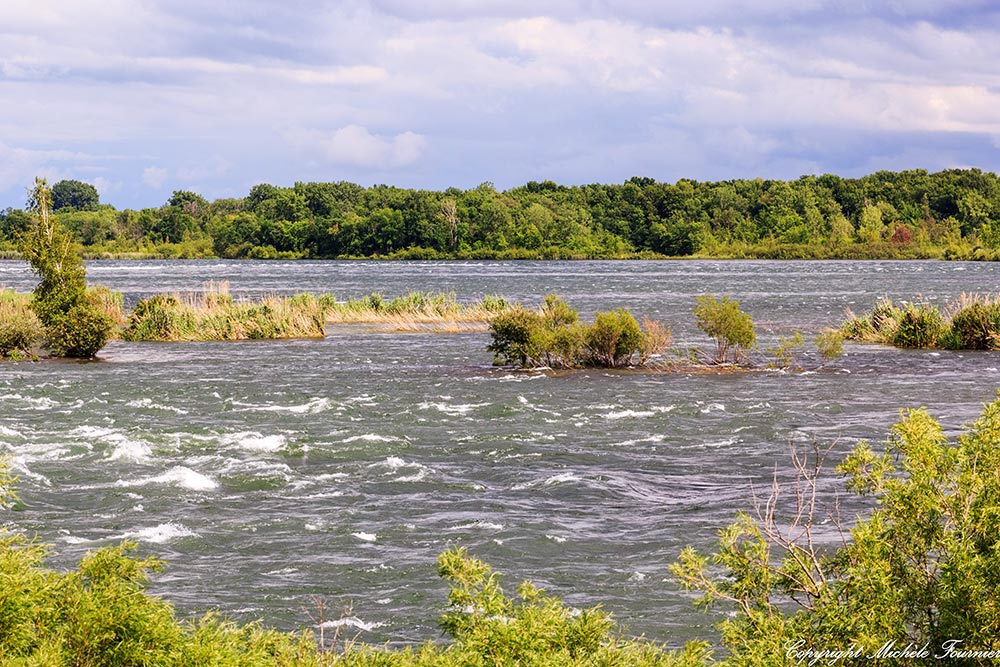 The Fort's Walking Path
Every opened day
Take your time and admire the river, the magnificence of the rapids and the beauty of the landscape.