Calendar of events
Chambly Canal National Historic Site
Learn-to Fish - SOLD OUT
Nature
Sports and recreation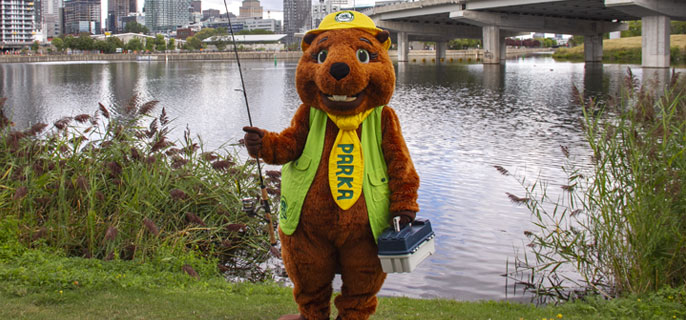 Time:
10:00 AM - 02:00 PM
Location(s):
Chambly Canal National Historic Site
Fishing is a simple, accessible and fun family activity that requires a minimum of knowledge. Parks Canada invites young people aged 6 to 17 to an introductory fishing activity at the Chambly Canal National Historic Site.
Throughout the day, each participant will receive a fishing certificate valid until the age of 18 and a fishing kit. It's free! Limited spots. Contact us by email at initiationcamping-learntocamp@pc.gc.ca to reserve.
The Learn-to Fish activity is:
Sport fishing safety and regulations in Quebec
The ABC of fish: biology, habitat, diet
Fishing equipment and how to set up a fishing line
Fishing techniques: light casting, how to hook and reel in a fish
Free fishing and fisherman's ethics
Note to accompanying persons: Accompanying persons who wish to fish must bring their own equipment and make sure they have a valid fishing licence.