Community Update: Phase Two of Work to Begin
Rideau Canal National Historic Site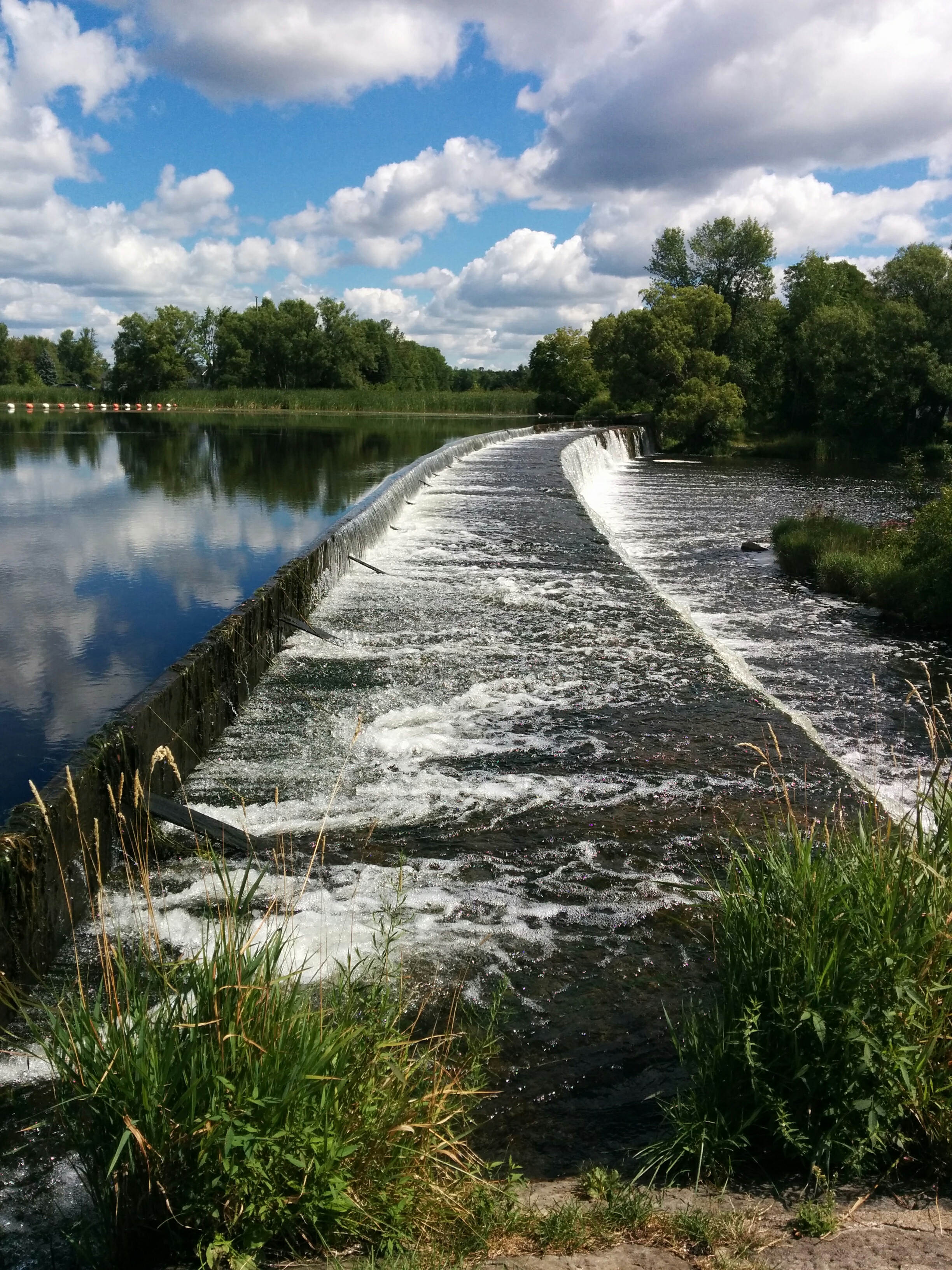 October 31, 2017 – The second phase of work at Edmonds Lock 25 on the Rideau Canal National Historic Site will begin in late-November. This phase of work will include stone masonry repairs to the lock and weir to extend the life of these important waterway assets.

Historic masonry including grouting, repointing and dutchman repairs – where portions of stone are replaced - will be completed on both the lock and weir. Construction efforts will focus on lock repairs during the 2017-18 non-navigation season, followed by work on the weir in 2018. The full project is expected to be completed in spring 2019.

This project is part of Parks Canada's unprecedented $3 billion dollar investment over 5 years to support infrastructure work to heritage, visitor, waterway and highway assets located within national historic sites, national parks, and national marine conservation areas across Canada. These historic investments will mitigate health and safety risks, halt the loss of nationally significant built heritage and stimulate the economy in communities across the country.
About Edmonds Lock 25, Dam and Weir
Edmonds Lock, Dam and Weir were constructed in the late 1820s to early 1830s. The lock was created with a 2.64 metre (eight foot, eight inch) lift, built on a clay foundation and wooden floor. A stone arch overflow dam was built with a weir, installed to reduce the chance of floods. In the early 1840s, a stone lockmaster's house was constructed at the site then replaced with a two-storey house in 1905.
For More Information:
For up-to-date news on infrastructure work along the Rideau Canal, please visit our website:
www.pc.gc.ca/rcInfrastructure
. If you would like to be added to our community engagement list and receive updates on this project, please e-mail
RideauCanal.info@pc.gc.ca
and include "Edmonds Lock 25" in the subject heading.