Explore on your own
Cape Spear Lighthouse National Historic Site
With breathtaking views, migrating wildlife, and fascinating history, there is so much to discover on your own at Cape Spear Lighthouse National Historic Site. Wander the site at your own pace with these self-guided activities.
Visit the Most Easterly Point in Canada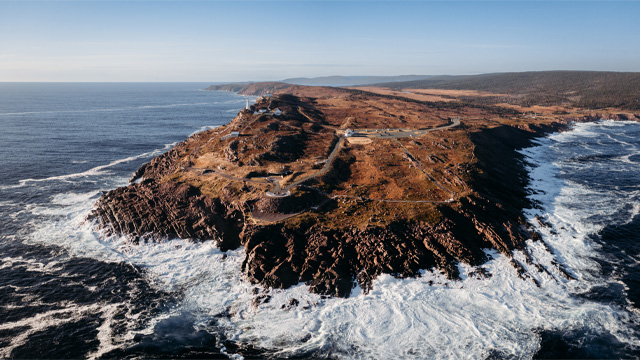 Cape Spear is famously located at the most extreme eastern corner of Canada. Follow the path from the Information Kiosk to an ocean lookout that provides the most unbelievable views of the Atlantic Ocean.
For early birds, this is a great place to watch the sunrise!
Explore Fort Cape Spear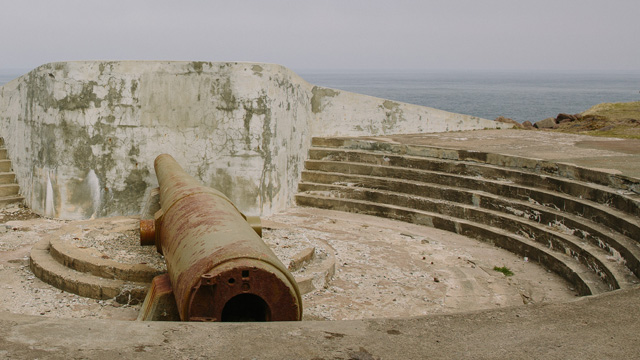 Walk through the underground remains of a Second World War coastal defense battery. Explore the exhibits to learn about the life of a gunner at Cape Spear and check out the two ten inch cannons that were once used to protect the entrance to St. John's Harbour.
Available 10:30 am to 5:30 pm during the operating season.
Nature Watching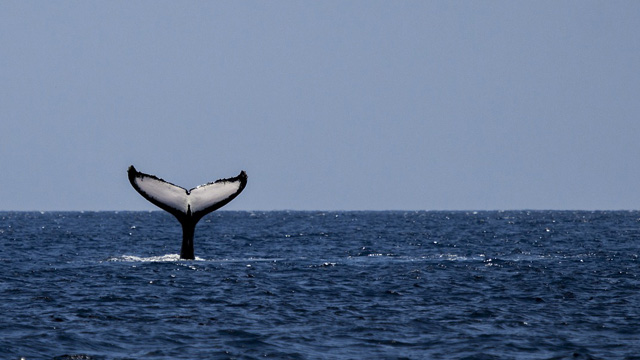 The waters off the coast of Cape Spear create a special environment for some interesting natural wonders!
Bring your binoculars and keep your eyes on the sea for the chance to spot some amazing Atlantic animals such as humpback whales, minke whales, northern gannets, and puffins. Throughout June to August, you may even get the chance to see an iceberg!
Binocular Rentals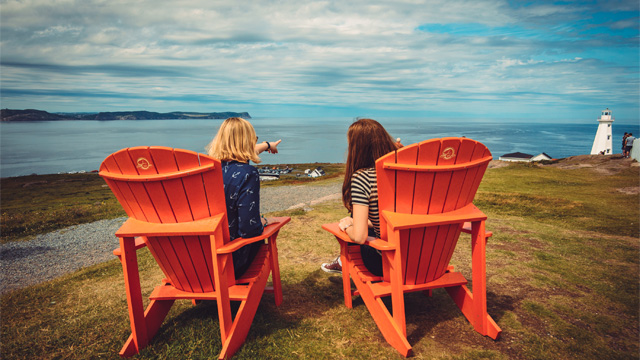 Visit the staff at the Information Kiosk, where you can rent a set of binoculars for the day. These will give you the chance to not only explore the site, but explore the natural wonders of the Atlantic Coast as well.
Only available during operating hours. Binoculars must be returned to the Information Kiosk by 5:30 pm.
Cost: $7.00 flat rate
---
Hey Kids! Do you like exploring, having adventures and lots of fun? If so, you can be a Parks Canada Xplorer! Pick up your Cape Spear Lighthouse Xplorers booklet at the Information Kiosk and get started on your first challenge. Complete the required number of tasks to receive a collectable souvenir.
The Parks Canada Xplorers Program is currently offered in more than 70 national parks, national historic sites and national marine conservation areas across the country.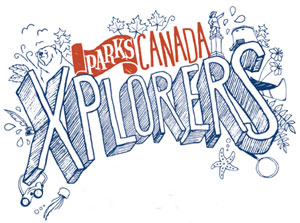 ---
Club Parka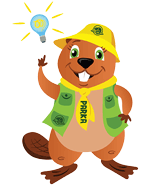 Visiting with Young Children? Explore with Club Parka!
With the Club Parka booklet kids can explore, learn and have fun! The booklets are available on site. With the Photo Missions App, kids are invited to help Parka and Chirp find and photograph specific items found at our place! Download the app for free before visiting. Once one or both activities are completed, they will receive a reward!
Learn more about Parka and download other activities!
Share your adventures with us on social media!
Take a photo and share it with #CapeSpearNHS