Activities and experiences
Riel House National Historic Site
Hear tales of Louis Riel's life and his struggle to defend Métis rights in a rapidly changing world. Explore deeper with a tour. Learn how Manitoba came to be a province and have fun playing a variety of traditional family games.
Featured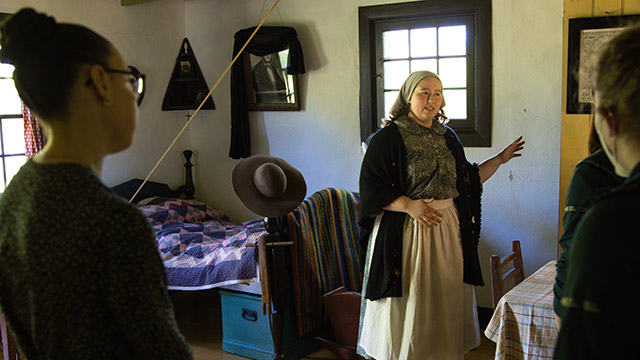 Discover a restored family home and learn of the struggle to preserve a way of life.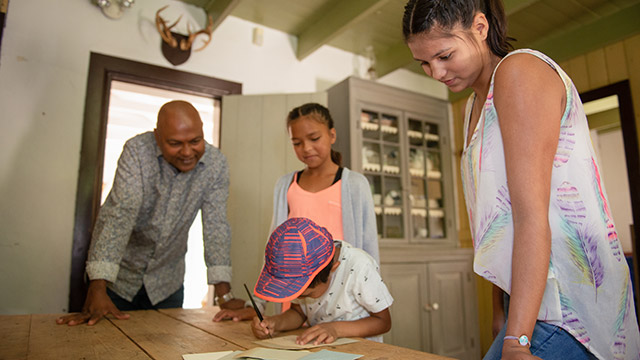 The Xplorers program is packed full of exciting activities, fun facts and interesting ways to discover Riel House.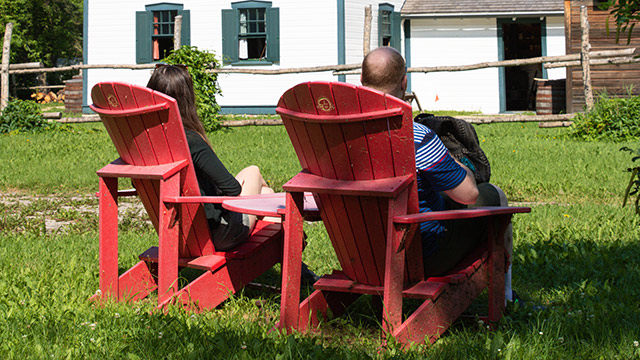 Grab a friend, go for a walk then relax and snap a selfie on one of our red chairs at Riel House.
From special activities to memorable experiences, check out what's happening at Riel House!