Plan your visit
Lower Fort Garry National Historic Site
The Lower Fort Garry grounds are open for visitors to enjoy. The Visitor Centre, washrooms and all historic buildings are closed.
Lower Fort Garry is a 30-minute drive from downtown Winnipeg and just a few minutes south of Selkirk. The site is open year-round for visitors to explore the historic grounds. The Fort's buildings are open with seasonal programming throughout the summer. Plan to spend a couple of hours at the Fort either on a self-guided tour or by taking part in one of the many special programs and events.
Location
5925 Highway 9
St. Andrews, MB R1A 4A8
Phone
204-785-6050
Email
manitoba@pc.gc.ca
Directions
It's easy to get to the Fort!
By car
Just a half-hour drive 32 km (20 miles) north from downtown Winnipeg and a few minutes south of Selkirk on Highway #9 (Main Street).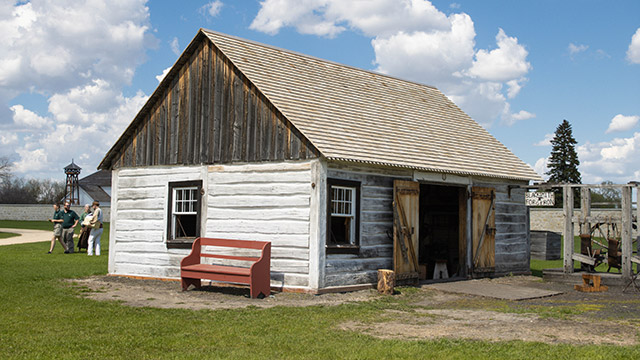 Find fees for programming and site and facility use at Lower Fort Garry.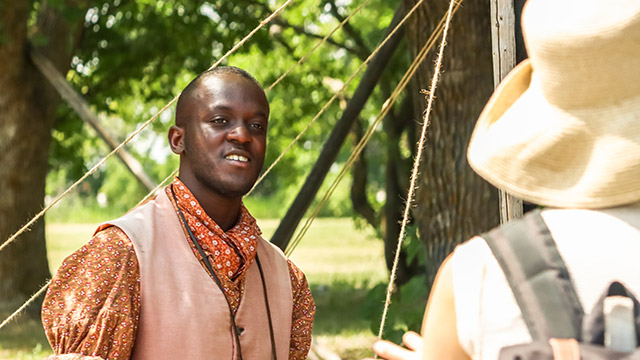 Visitor Reception Centre and tours and programs hours of operation.
Meetings, reunions, weddings – the Fort offers a unique historic setting with all the modern amenities year round.