Visitors should take note that the buildings and grounds of Broom Point Fishing Premises are closed until mid-July 2023 due to necessary construction work and repairs.
Soaring fjords and moody mountains tower above a diverse panorama of beaches and bogs, forests and barren cliffs. Shaped by colliding continents and grinding glaciers, Gros Morne's ancient landscape is a UNESCO World Heritage Site.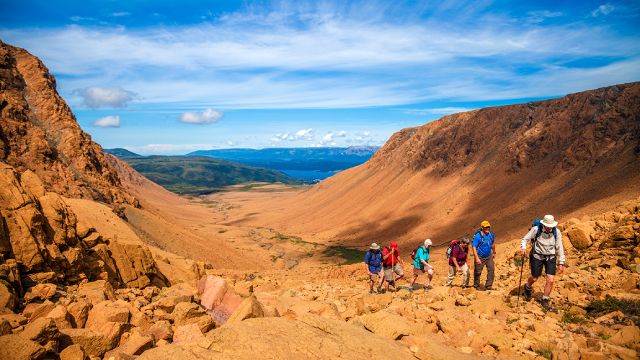 Don't miss the internationally known Tablelands, a rare outcrop of the Earth's mantle pushed skyward half a billion years ago. Explore on your own, with a guide or with the Parks app.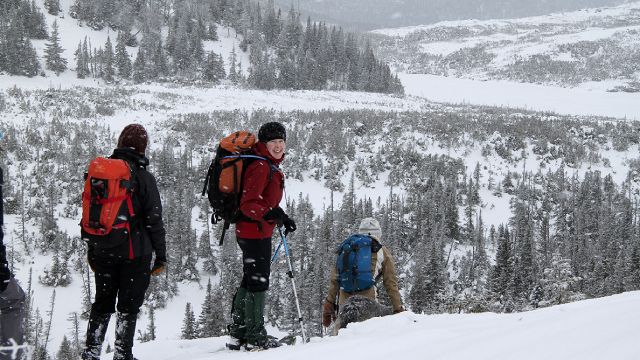 Spectacular scenery, spectacular snow, spectacular activities… Gros Morne in winter is a different place to explore. The west coast offers some of the best conditions for winter activities on the island of Newfoundland.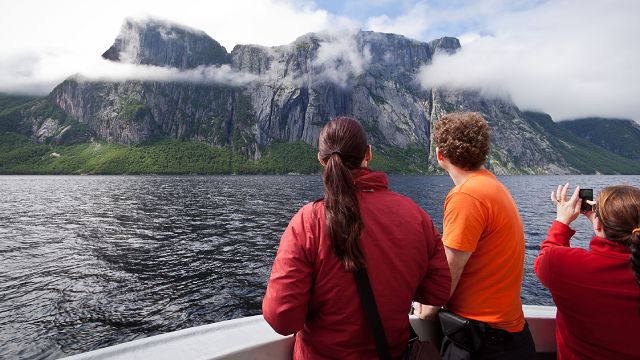 Behold the spectacular glacier-carved land-locked fjord, waterfalls cascading from 2000 feet that often turn to mist before reaching the pond, billion year-old cliffs, and frequent wildlife sightings.
Visiting Gros Morne National Park
About Gros Morne National Park
Jobs, partners, film permits, research permits, public consultations, plans, and policies.
Conservation and science, animals, plants, the environment, and research.
Hours of operation
Low season-Winter Oct. - May
Peak season-Summer May - Oct.
Complete schedule
More places to discover with Parks Canada