Festival of Birds
Point Pelee National Park
The Friends of Point Pelee and Point Pelee National Park invite you to celebrate spring migration at the 2023 Festival of Birds from May 1 to May 22. We're happy to welcome you back!
Learn about Savannah restoration and how it benefits birds
Purchase exclusive Festival merchandise featuring the Yellow-breasted Chat
Complete the 100 Species Challenge and earn the limited-edition Canada Warbler pin
Join an experienced hike leader for a two-hour hike you'll never forget!
Morning hikes leave from the Visitor Centre and focus on songbirds.
Catch up with migrating songbirds later in the day! Afternoon north-end hikes begin at the Northwest Beach parking lot.
Twilight hikes explore the DeLaurier Trail, with the chance to view the courtship display of the American Woodcock.
All hikes require pre-registration
Cost: $35.00/person
Space is limited
Programs
Spotlight on…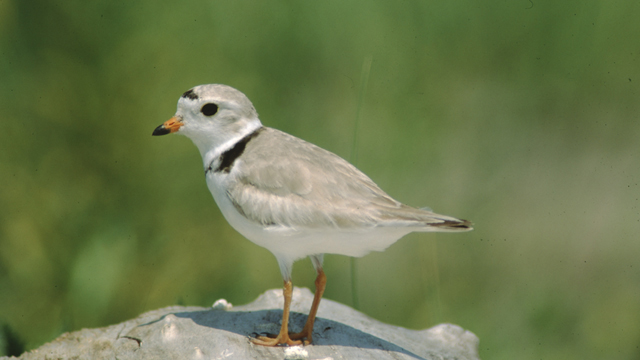 At noon, join us in the Visitor Centre theatre, where our experts will spotlight special topics each day. The sessions will focus on various topics, from birding basics to bird song identification to restoration work in the park.

See the calendar of events for the programs that are available during your visit.
Wildflower Walks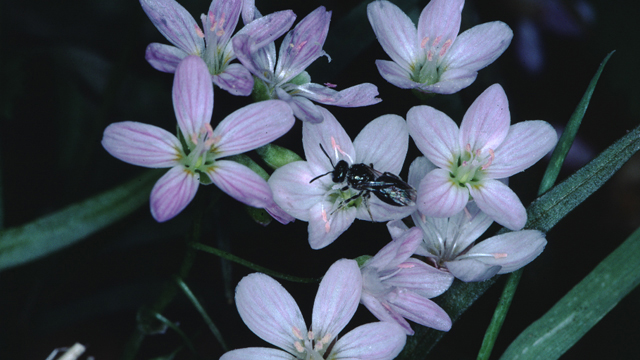 Give your neck a break by looking down instead of up! Learn about the beautiful wildflowers that bloom in May, as well as other plants that might not normally catch your eye. Join Park Ecologist, Tammy Dobbie, for a 1.5-hour walk introducing you to some of the special plants found at Point Pelee.
May 3, 15, 18 and 20, 1:00 pm
Meet at the Visitor Centre
Included with park admission.
Birding with Pride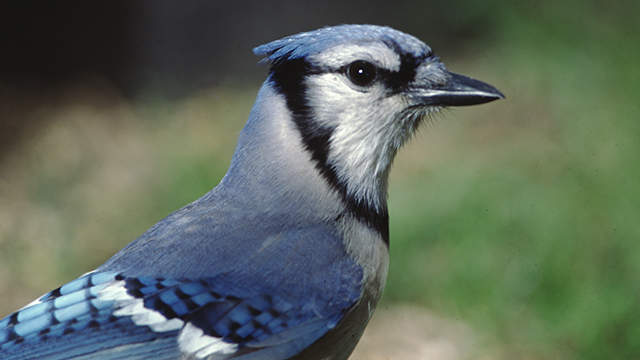 Join your hosts, the Ontario Field Ornithologists (OFO) for an open house and birding hikes. Enjoy refreshments and learn about OFO and join experience birders for a morning or early afternoon walk. This walk is a celebration of the LGBTQ2S+ community, but all members of the birding community are welcome.
May 6 – 9:30 am to 2 pm
Hikes – 10 am and 1 pm
Northwest Beach Pavillion
No registration required.