Abbot Pass Refuge Cabin National Historic Site
The area closure that was in place for Abbot Pass has been rescinded. Climbers who obtain bivy permits for Mounts Lefroy or Victoria should come prepared to pack out all waste in accordance with leave-no-trace principles as the outhouse was removed along with the hut.
Built by Swiss-born mountain guides using stone from the surrounding mountains in 1922, the Abbot Pass Refuge Cabin National Historic Site is administered by Parks Canada and was operated by the Alpine Club of Canada.
The Hut was closed to visitors in 2018 due to the erosion of the slope beneath the hut. Despite extensive slope stabilization work, erosion continued and in 2021 began impacting the foundation of the building.
On June 30, 2022 Parks Canada completed the substantial removal of the Abbot Pass Refuge Cabin. The area closure for Abbot Pass has been rescinded. For more information, please visit the About page.
More places to discover with Parks Canada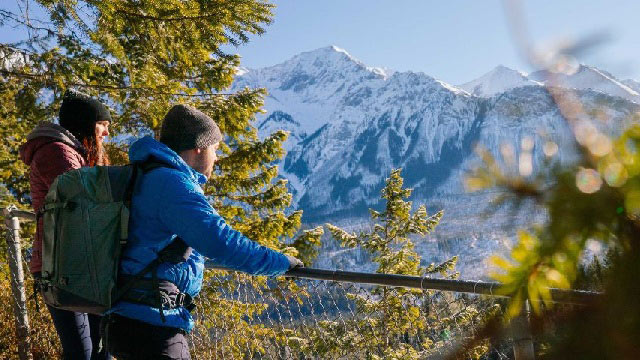 In the shadow of the Great Divide, Yoho's towering rockwalls, spectacular waterfalls and soaring peaks reveal the secrets of ancient life, the power of ice and water and the stories of plants and animals that continue to evolve today.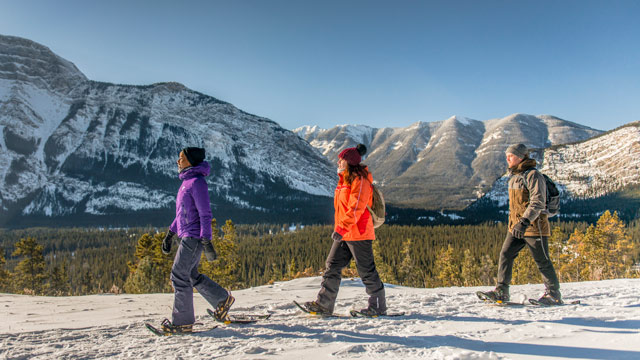 Founded in 1885, Banff is Canada's first national park and part of the first national park system in the world. With its soaring peaks, azure lakes and abundant wildlife, this Rocky Mountain park attracts millions of visitors every year.