Frequently Asked Questions and Map
Banff National Park
1. What, and where is Ya Ha Tinda Ranch ?

Ya Ha Tinda Ranch is a working horse ranch located 1.5 km outside of Banff National Park (see attached map). The site is operated and managed by Parks Canada and owned by the Government of Canada.

Ya Ha Tinda Ranch is a special place to many people with rich connections present and past. There are a variety of uses, features, and important natural and cultural values. The site primarily operates to train, winter, and care for Parks Canada horses. In addition to being a working horse ranch, the ranch has an abundance of wildlife and unique vegetation. It hosts recreational opportunities and camping facilities, supports Indigenous traditional use, and there are many archaeological and paleontological sites.

For additional background information on Ya Ha Tinda Ranch, please visit.
2. What is happening?

Parks Canada is putting together an application to recognize Ya Ha Tinda Ranch as a place that contributes towards biodiversity. This is known as Other Effective Area-Based Conservation Measure (OECM) recognition.
3. What is OECM recognition?

OECM stands for "Other Effective Area-Based Conservation Measure". In shorthand, OECM.

OECM recognition acknowledges areas that contribute towards biodiversity and that are managed in ways to conserve that biodiversity. When a site is recognized as an OECM, it means it can be reported internationally as a conservation area.

While OECM recognition means a place has important natural values and is being managed in ways to maintain those values, it does not necessarily mean the site's primary purpose is conservation. Ya Ha Tinda's primary purpose, for example, is a working horse ranch. Sites that qualify as OECMs are also outside of protected areas. Ya Ha Tinda Ranch is managed by Parks Canada, but it is not a national park.

For more information on OECMs, please see the following link.
4. Why is Parks Canada applying for Ya Ha Tinda OECM recognition?

There are strong indicators Ya Ha Tinda Ranch meets criteria to be recognized as an OECM and is therefore a suitable candidate for application. Ya Ha Tinda Ranch has significant natural values that contribute towards biodiversity and the site is managed in ways that achieve long-term conservation of those values. Biodiversity means all the different kinds of life you'll find in one area that make up the natural world.

The montane grasslands of the ranch are rare across Canada and only occur in locations of special conditions. These grasslands cover a third of the ranch and support elk, bighorn sheep, wolf, deer, bears and many other species. Its watercourses are home to fish which are protected as Species at Risk. Over 44 different bird species have been recorded on the property, including species of conservation concern. Ya Ha Tinda is also an important part of our cultural and social heritage.

OECM recognition for Ya Ha Tinda Ranch will demonstrate what the ranch already achieves for conservation. OECMs count toward Canada Target 1 to conserve 25% of our land and ocean area by 2025 and contribute to Target 3 of the Kunming-Montreal Global Biodiversity Framework to conserve 30% of our land ocean area by 2030.
5. Will OECM recognition result in changes to what is permitted at Ya Ha Tinda Ranch?

No. Recognition of Ya Ha Tinda as an OECM will not result in any changes to existing activities, uses, or access. Hunting will continue to be permitted, current access will be maintained, and operations as a working horse ranch will continue. Recognition is not a legal designation or classification that creates new restrictions or regulatory changes. Recognition does not interact with other landscape decisions, or change the decision-making or management of Ya Ha Tinda Ranch.
6. What does the application for OECM recognition involve?

The application process for OECM recognition involves an evaluation of how Ya Ha Tinda Ranch meets a pre-defined set of qualifying criteria. This evaluation includes documenting the special qualities of Ya Ha Tinda Ranch that contribute towards biodiversity and how those key values will be maintained and monitored over time by Parks Canada.

Successful evaluations are submitted once per year in November, according to the United Nations Convention on Biological Diversity. These evaluations are recorded in a database of federal, provincial, and territorial sites. What's reported in that database helps measure how Canada is meeting different environmental, biodiversity and sustainability goals.
7. How can I be involved?

The engagement process has now concluded. Thank you for all who provided feedback and questions.
A 'What We Heard' summary of the recent engagement, along with any next steps, will be made available in the coming months.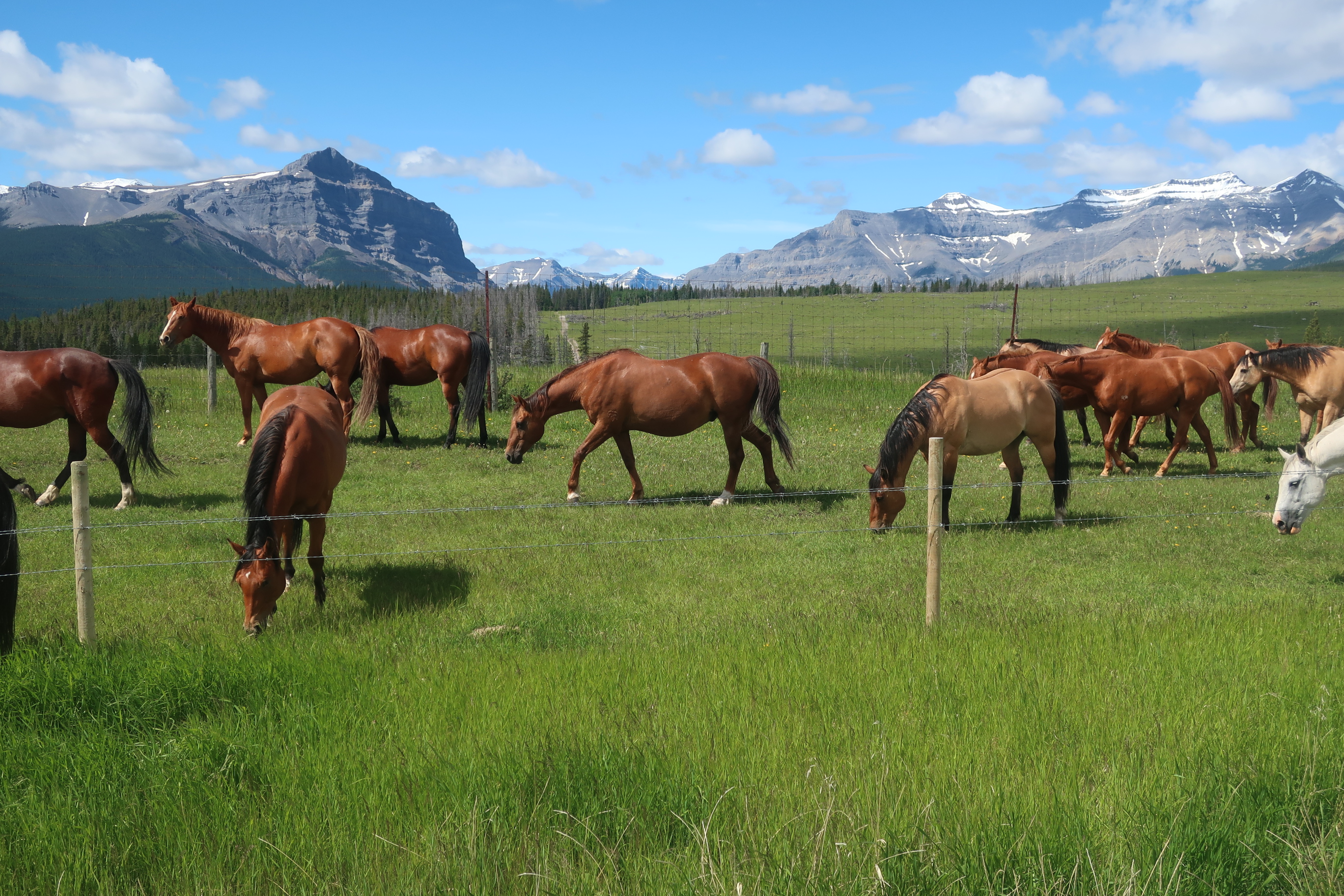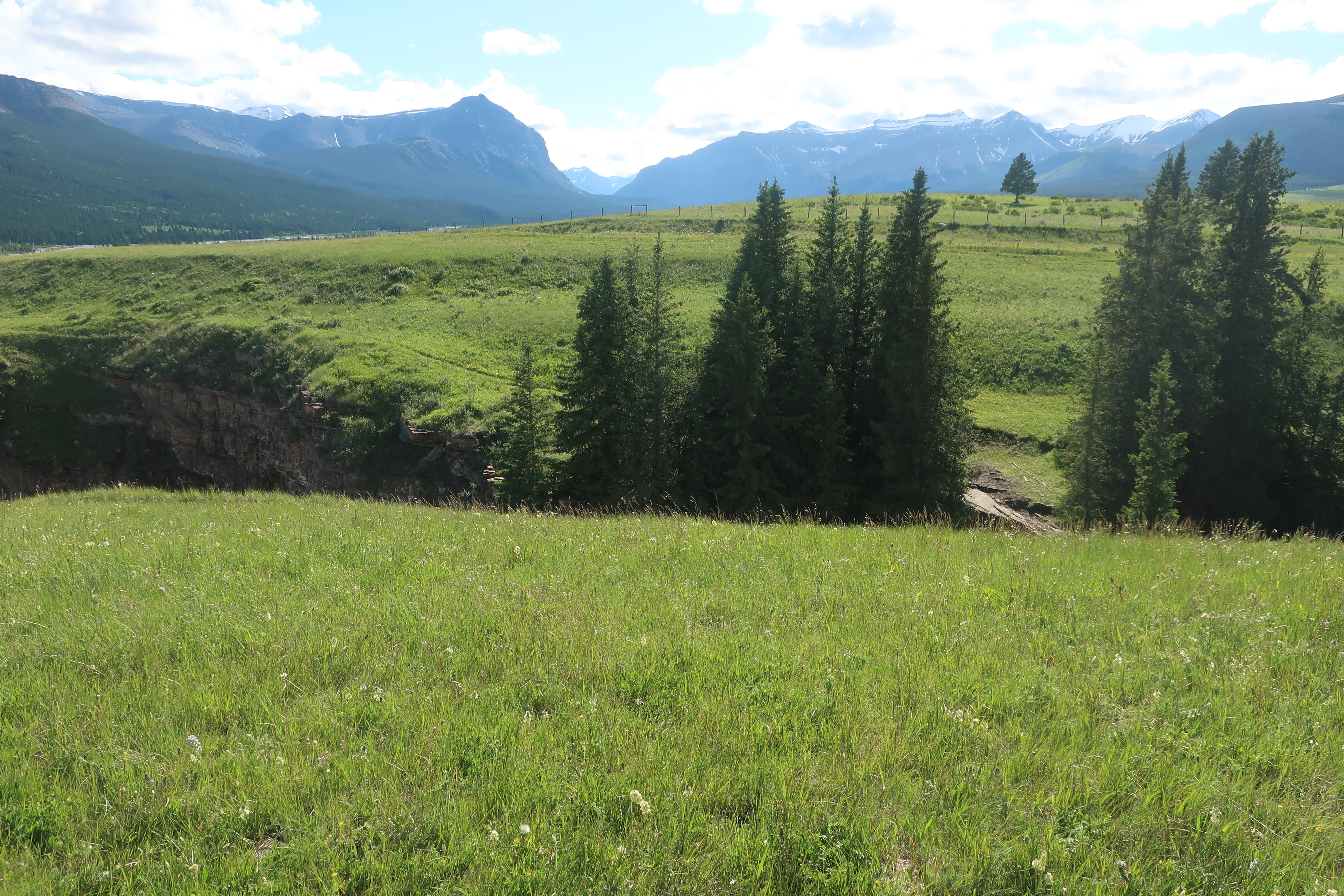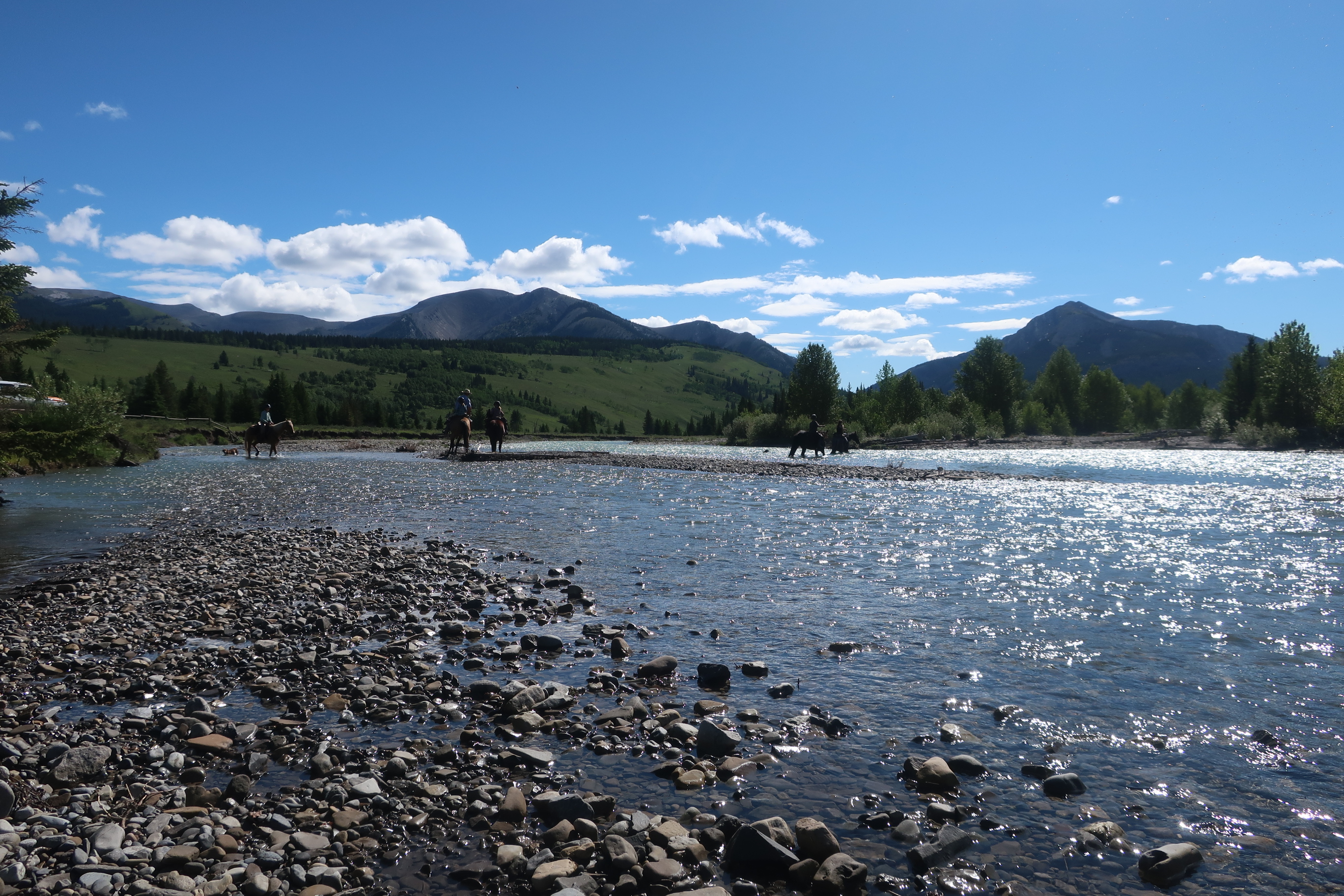 For more information or questions, please contact: opinion@pc.gc.ca