Partners
Woodside National Historic Site
Local Partners
By working in collaboration with respected organisations that share our values, Parks Canada is able to better deliver its promise to Canadians by continuing to be a world leader in the protection and presentation of Canada's natural and cultural heritage. We believe in sharing leadership and working with our partners to offer unique, inspiring opportunities for Canadians to discover our treasured places and to achieve extraordinary results.
We are proud to be formally collaborating with the following partners: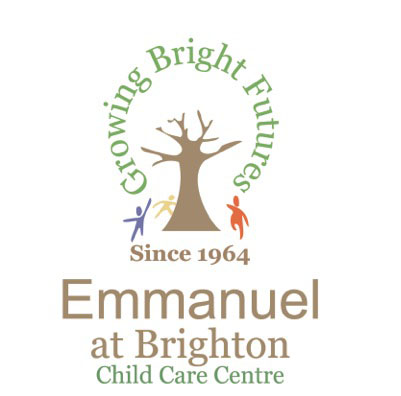 The Emmanuel at Brighton Child Care Centre has teamed up with Parks Canada to bring their Forest School programming to the grounds of Woodside National Historic Site. Guided by the Forest and Nature School Canada guidelines, EBCCC is using the environment as an educator. The 11.5 acres of mature forest surrounding the childhood home of William Lyon Mackenzie King has lots to captivate everyone's attention! We are thrilled to work with our new partner to connect future generations to Canada's natural and cultural heritage.