John P. Humphrey National Historic Person (1905-1995)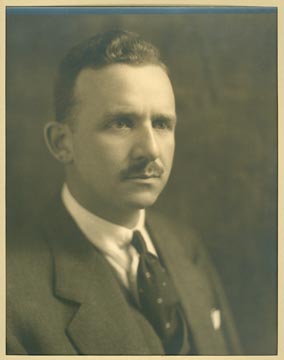 John P. Humphrey was designated as a national historic person in 2022.
Historical importance: International civil servant, human rights advocate, and law professor.
Commemorative plaque: No plaque installed Footnote 1
John P. Humphrey
Lawyer, internationalist, and McGill University professor John P. Humphrey emerged from the vibrant social, cultural, and intellectual scene of 1930s Montréal to become an influential international civil servant at the United Nations (UN) Secretariat in New York City. There, as the first director of the Human Rights Division from 1946 to 1966, he helped shape new forms of global governance after the Second World War and advance human rights law. The 48-article "Secretariat Outline" and supporting documents he prepared for the UN Human Rights Commission, with help from his staff, laid the foundations for the Universal Declaration of Human Rights of 1948 and subsequent instruments. This work revolutionized international law and informed subsequent Canadian efforts to recognize and protect human rights, at home and abroad. After returning to Montréal in 1966, he continued to advance international law and human rights through his teaching at McGill University, his scholarship, his membership on the International Commission of Jurists and the Royal Commission on the Status of Women in Canada, and his role in helping to establish such prominent organizations as Amnesty International Canada and Equitas – International Centre for Human Rights Education (formerly the Canadian Human Rights Foundation).
Humphrey was born in Hampton, New Brunswick, on April 30, 1905. He studied at McGill University in Montréal before he began teaching there in 1937, developing innovative courses in administrative, public, and international law, and becoming an outspoken advocate for peace and legal internationalism. He led a rich social life in Montréal, but perhaps his most important friendship was with Henri Laugier, who became UN Assistant Secretary-General for Social Affairs in 1946, and asked Humphrey to join him as the first director of its Human Rights Division. Humphrey accepted and began work in August at the temporary headquarters of the UN Secretariat at Hunter College in New York City.
Humphrey led the Human Rights Division for the next two decades. The most significant work he undertook during that period was preparing a first draft of the Universal Declaration of Human Rights. The executive of the Human Rights Commission had asked Humphrey and his staff to collect examples of models from around the world and propose an outline. Humphrey went further, writing a preamble and 48 articles that served as the basis for the final version adopted by the General Assembly on December 10, 1948. The Universal Declaration of Human Rights gradually became part of customary law, inspired many international human rights conventions and declarations, and informed subsequent Canadian efforts to recognize and protect human rights. Humphrey continued to defend and advance the UN human rights program in the years that followed, organizing seminars, giving public lectures, and supporting the development of two legally binding, multilateral treaties, or covenants that, together with the declaration, made up the International Bill of Human Rights.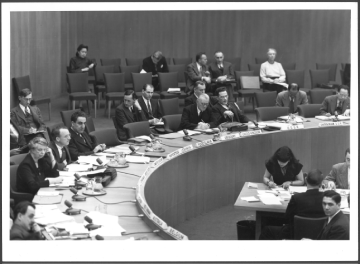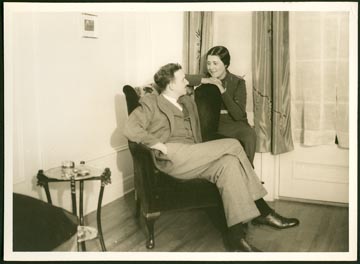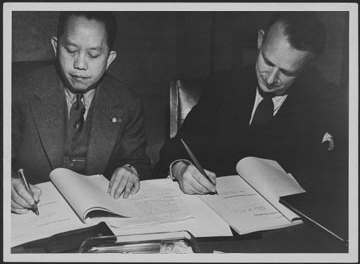 In 1966, Humphrey returned to Montréal, teaching international law and organization at McGill University. He also served on numerous international and national bodies, championed human rights as a founder of such prominent organizations as Equitas – International Centre for Human Rights Education (formerly the Canadian Human Rights Foundation), and received many honours, including the Order of Canada, the Ordre national du Québec, and the United Nations Human Rights Prize. John Humphrey retired from McGill University in 1995, shortly before his death at the age of 89.
This press backgrounder was prepared at the time of the Ministerial announcement in 2022.
The National Program of Historical Commemoration relies on the participation of Canadians in the identification of places, events and persons of national historic significance. Any member of the public can nominate a topic for consideration by the Historic Sites and Monuments Board of Canada.