Tours and programs
Saguenay–St. Lawrence Marine Park
A host of activities will allow young and old to discover the Saguenay–St. Lawrence Marine Park and its mysterious inhabitants in a different way.
Activities with guide-interpreter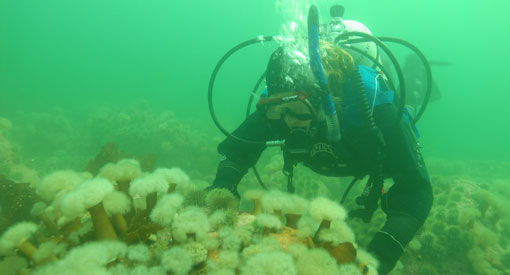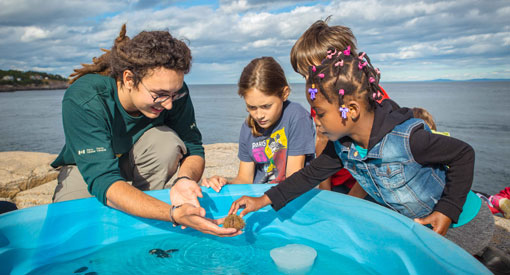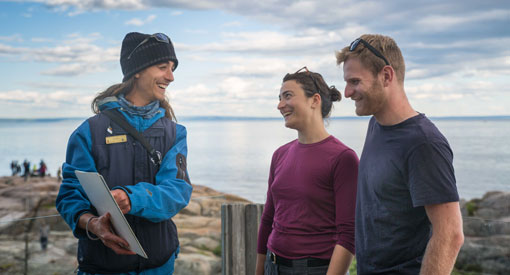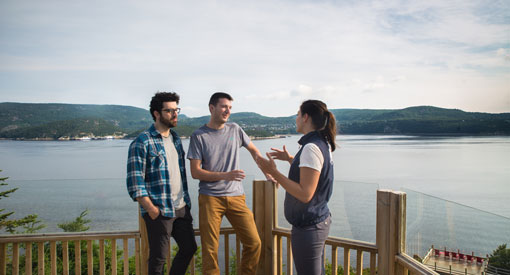 Autonomous family activities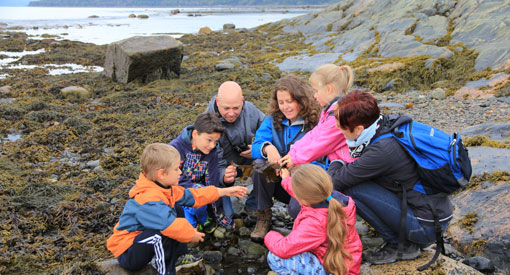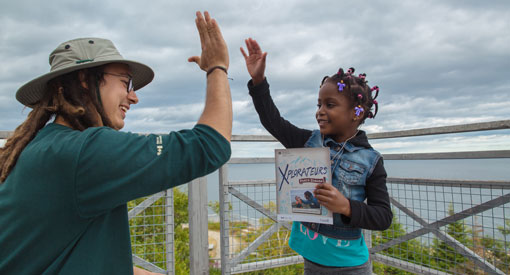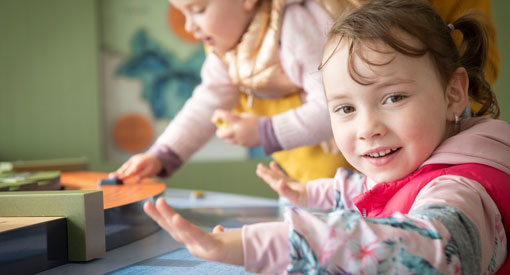 Visiting with young children? Explore with Club Parka!
The Club Parka booklet invites kids to explore, learn and have fun! Once activities are completed, they'll receive a reward! The booklets are available on site.
Visit the exhibits