Hours of Operation
Lake Superior National Marine Conservation Area
Lake Superior National Marine Conservation Area is accessible year-round
Nipigon Administration and Visitor Centre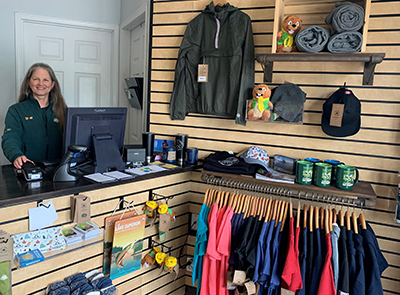 22 Third Street, Nipigon, ON P0T 2J0
(807) 887-5467
Friendly Parks Canada staff are available to answer questions and help with trip planning. See the new visitor reception area containing a small gift shop area with official Parks Canada merchandise.
Hours of operation:
June 12, 2023- Sept 4, 2023: Open 10 am to 5 pm daily
Terrace Bay Visitor Centre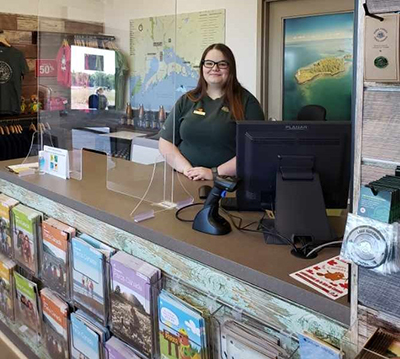 9 Beach Road, Terrace Bay, ON
(807) 889-1102
Get help with trip planning from our friendly Parks Canada staff and find out about guided programs. Official Parks Canada merchandise, frozen treats, and beverages available.
June 12,2023- Oct 9, 2023: open 10 am to 5 pm daily
10 am to 5 pm – 7 days
Dates and times are subject to change.
For more information, contact us!