Artist in Residence Program
Kluane National Park and Reserve
Presented in partnership with the Yukon Arts Centre and the Arctic Institute of North America's Kluane Lake Research Station, the Kluane National Park Artist in Residence Program invites Canadian visual artists to pursue work that brings together science and art through connection with the spectacular landscape of Kluane National Park and Reserve. Artists are housed at the Kluane Lake Research Station on the shores of Kluane Lake (Lhù'ààn Mân') and are given valuable time to retreat, reflect, and focus on their work with access to researchers, Parks Canada staff and scientists. The residencies allow for exploration of Kluane National Park which is the perfect setting to explore the interplay between science, conservation, and art. Artists have the opportunity to share and connect with people from all over the world.
Visitors have the opportunity to connect with artists through drop-in Artist at Work demonstrations, public workshops and artist presentations.
Thank you to the 2023 artists!
It was an honour to host Teagyn Aatagwéix'i Vallevand and Christine Koch as our 2023 Artists in Residence. Thank you to both artists for bringing your artistic energy and perspective to Kluane National Park and Reserve, and for sharing your skills and creative process with our visitors.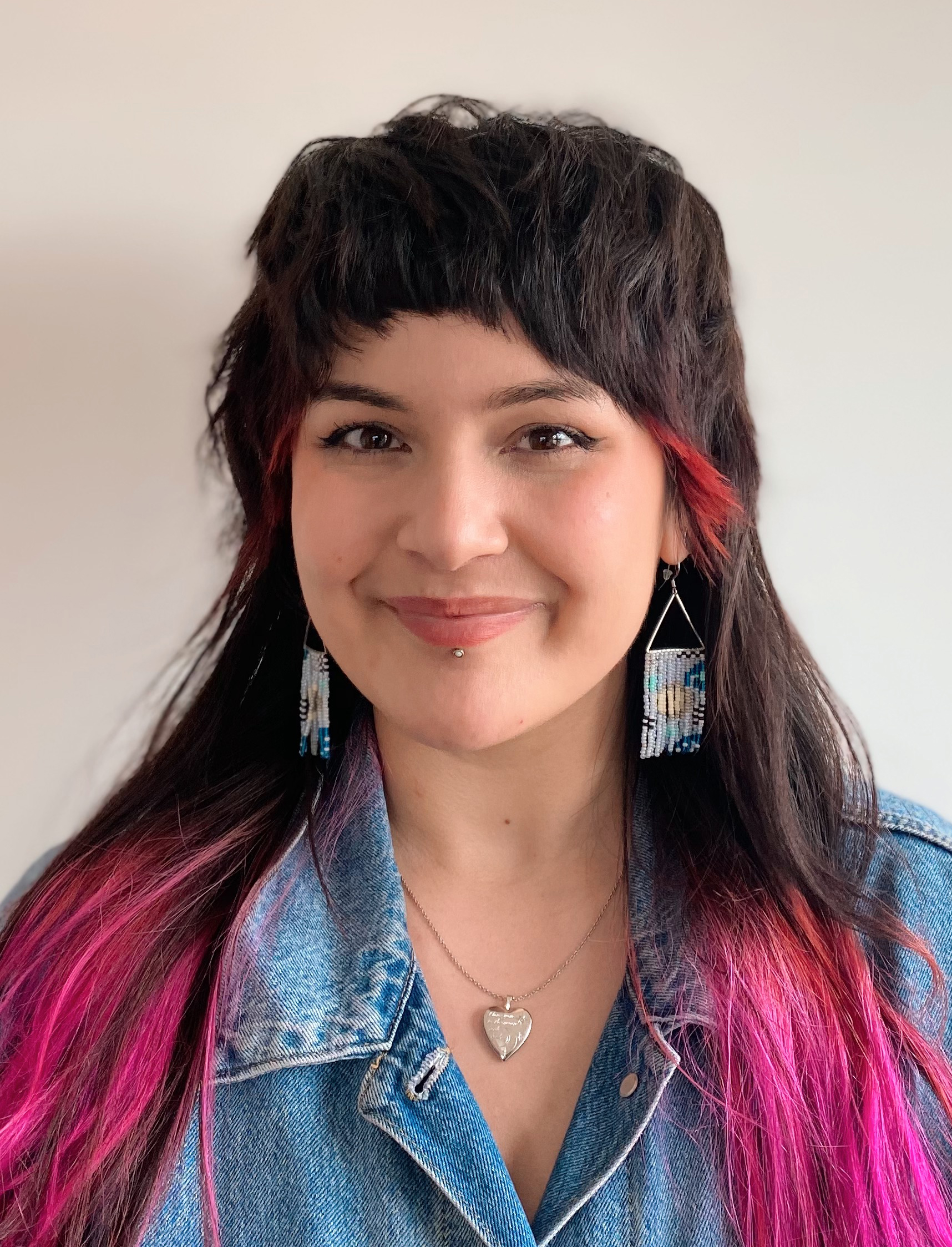 Teagyn Aatagwéix'i Vallevand is a visual artist and citizen of Kwanlin Dün First Nation. Aatagwéix'i practices many traditional art forms such as beading, Ravenstail weaving, and formline. Her art explores the concept of being a modern First Nations woman by translating cultural reclamation through the creation of wearable art and mixing contemporary art forms with traditional.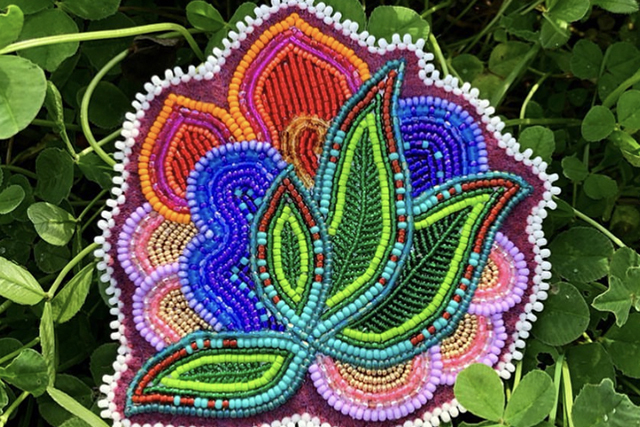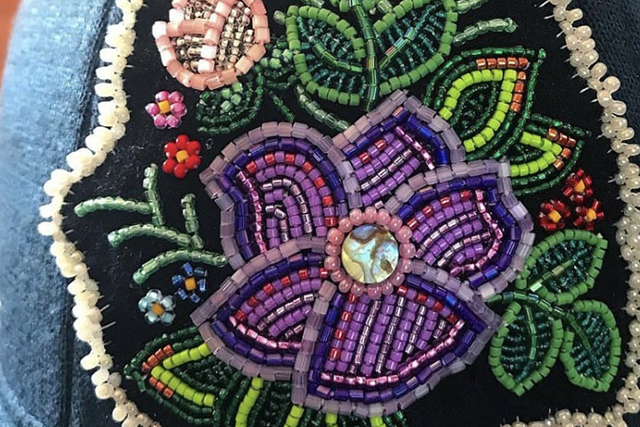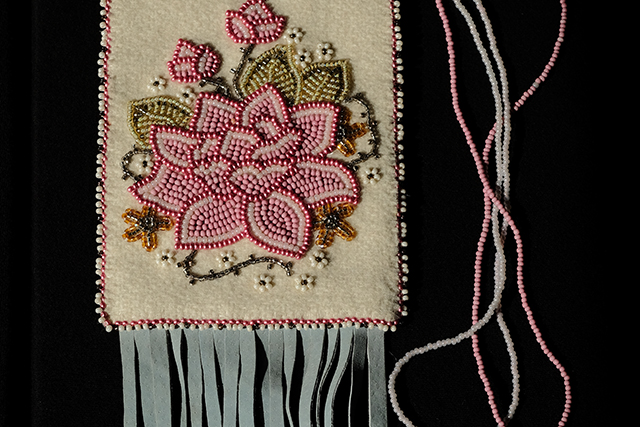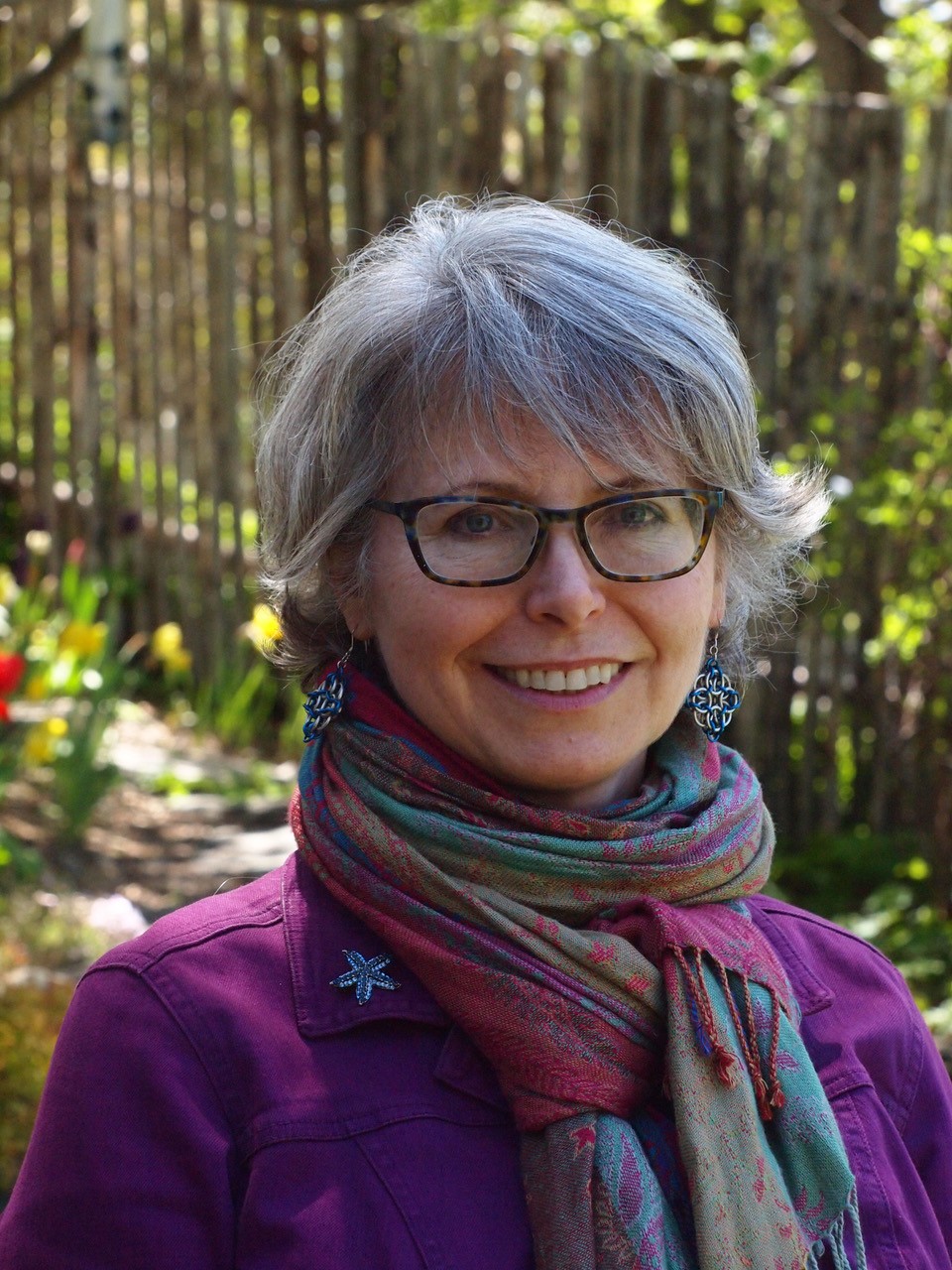 Christine Koch is a Newfoundland-based painter and printmaker who sources her inspiration and imagery from the natural world. In 1998 she was invited to be one of the artists to inaugurate the Gros Morne National Park Artist in Residence Programme. Since then, she has travelled to increasingly remote northern environments in the company of scientists investigating the effects of climate change.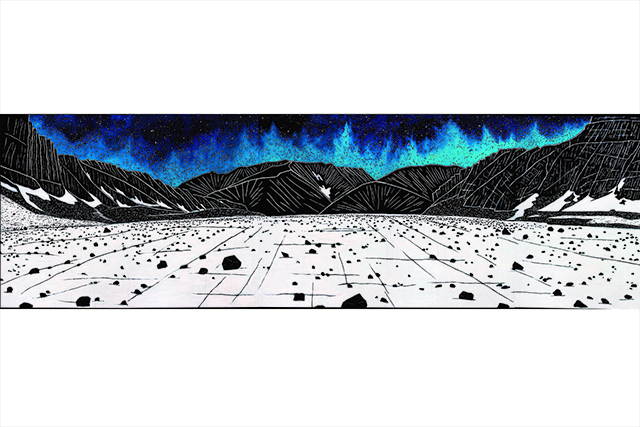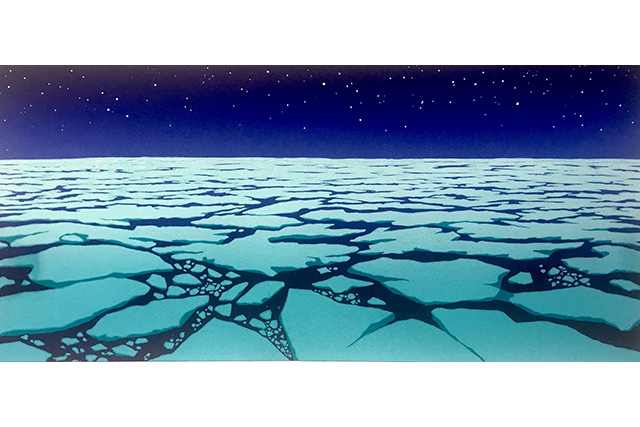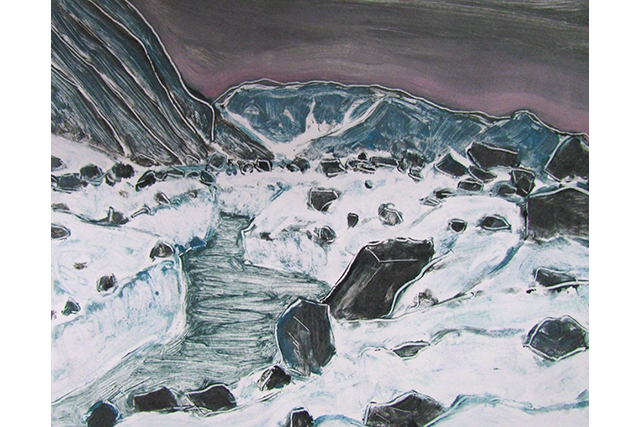 ---
Meet the artists selected for the 2024 residency!
Misha Donohoe is an Australian–Canadian artist based in Whitehorse, Canada. Misha creates intricate and scientifically observed works in watercolour, ink, and prints. From the minute reality of an insect pollinator to the timeless expanse of mountain formations, Donohoe invites audiences to navigate between overlapping worlds.
Bettina Matzkuhn explores themes of ecology, weather, and geography in her fibre work. Using embroidery, paint and fabric collage she values the versatile language of textiles. Her animated films using textiles garnered awards and led to an interest in narrative that continues to inform her work. Bettina lives and works in Vancouver, British Columbia.