Aquatic invasive species
Prince Albert National Park
The best defense is a good offence – Learn how to keep aquatic invasive species out of Prince Albert National Park!
Aquatic invasive species like zebra mussels are on the move in Canada. It's going to take all of us being diligent about cleaning, draining and drying our boats, trailers and other water equipment to protect Prince Albert National Park's lakes and rivers.
Common invasive organisms that can hitch a ride into park waters include zebra mussels (Dreissena polymorpha), spiny waterflea (Bythotrephes longimanus), Eurasian water-milfoil (Myriophyllum spicatum), and purple loosestrife (Lythrum salicaria).
For example, zebra mussels attach to any hard surface, and in a matter of months can encrust boat motors, plug community drinking water and wastewater infrastructure, and ruin popular beach areas, costing millions of dollars in damages. They permanently alter aquatic ecosystems. To date, there is no proven method for removing zebra mussels.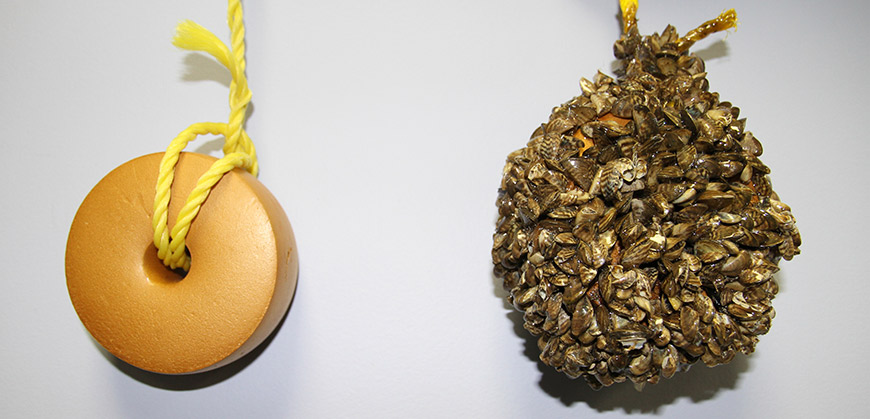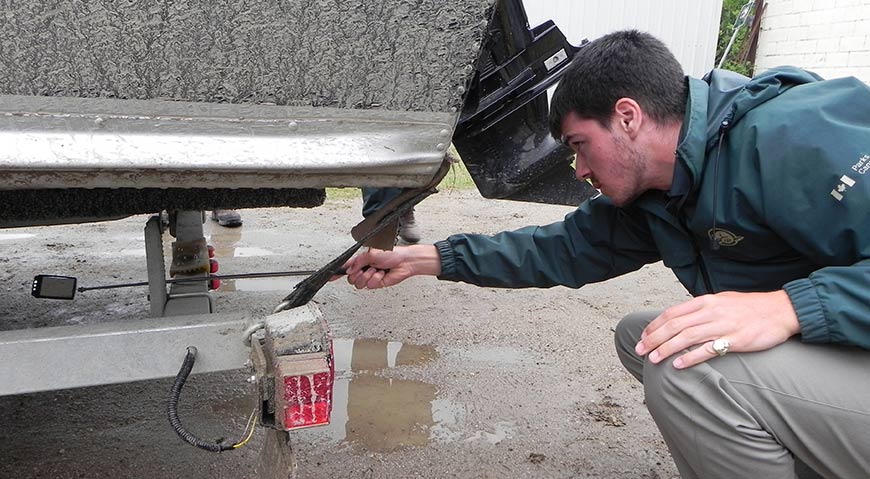 Plan ahead
It is critical that boats and trailers or other sporting equipment that were in a body of water outside of Prince Albert National Park are cleaned with hot water from a secure source (ie. car wash or house hose), drained (ie. fuel bilge, live well ) and dried for at least five days before being put into park waters.
Beyond the motor boat and trailer. Items to clean, drain and dry include:
Life jackets
Sand pails and shovel
Inner tubes and inflatable toys
Kite boards and sails
Flippers and fins
Masks and snorkel tubes
Kayaks, canoes and rafts
Paddles, throw ropes and bailers
Fishing rods and associated gear
Rubber boots
For more information on aquatic invasive species, contact the Visitor Centre at 1-306-663-4522 or go to Saskatchewan Environment. You can also watch a video about zebra mussel monitoring in Riding Mountain National Park, Manitoba.