Activities and experiences
Aulavik National Park
Featured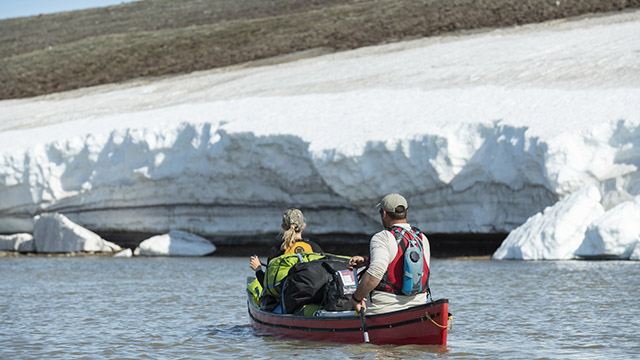 The gentle Thomsen River runs the length of Aulavik National Park. Paddlers are rewarded with a multi-week journey through rich arctic tundra, full of wildlife like muskoxen, hundreds of species of wildflowers and ancient archaeological sites.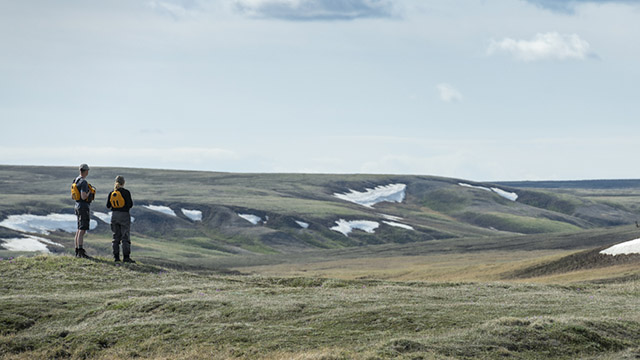 Though it doesn't have a single marked trail, Aulavik National Park is a hikers' paradise. Trek through rolling lowland tundra in the rich Thomsen River corridor
Accessible only by air charter for a brief period each summer, the park, which has no developed trails and only one small service cabin, is best known for its arctic canoeing and kayaking. The gentle Thomsen River winds 160 kilometres through Aulavik, passing through a valley with abundant wildlife, from the iconic muskox to grizzlies, Arctic wolves and foxes and dozens of bird species. Hikers can set out on foot to explore the valley and surrounding ridges.
Things to do

Animal watching

Backcountry camping

Bird watching

Canoeing

Hiking

Kayaking

Paddling

Photography