Kellys beach
Kouchibouguac National Park
Amazing sea life, sand dunes, family fun and unique discoveries awaits in Kouchibouguac's Kellys beach. Begin your adventure with a scenic stroll atop Kellys Beach Boardwalk, wandering above salt-marsh grass toward lagoons brimming with life.
So kick off your shoes, roll up your pants and peruse these waters, wading through the natural home of dozens of vital marine species—all hiding in plain sight within biodiverse seawater.
The lagoons of Kellys Beach beckon—discover their secrets for yourself.
Supervised beach
From late June to late August 2023, lifeguards will be on duty from 8 am to 6 pm, Thursday to Monday.
Boardwalk
At approximately 500 m long, the boardwalk at Kellys Beach is without a doubt the most travelled trail in the Park. As well as providing access to Kellys Beach, this trail will also help you understand the evolution of the barrier island dunes.
Take time to read the interpretive signs on your way to the beach. You will be amazed at how much life really exists in this very fragile habitat.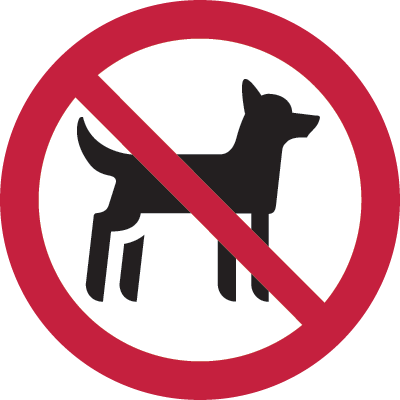 Dogs are not permitted on the boardwalk or on the barrier islands of Kellys Beach.
Dogs are however welcome at Callanders Beach
Please note
The canteen usually operates from Mid June to early September
Respect the fences set to protect Piping Plover nesting sites and the vegetation
Bicycles are not permitted on the boardwalk
Call 506‑876‑2443 for more information