Activities and experiences
Wapusk National Park
Remote and spectacular with wide-open vistas, Wapusk is home to diverse wildlife and a nature-lover's dream. Wat'chee Lodge, just outside the park, operates in February and March, bringing visitors into Wapusk for mother and cub viewing.
Featured
Fly in by helicopter for an adventure of a lifetime!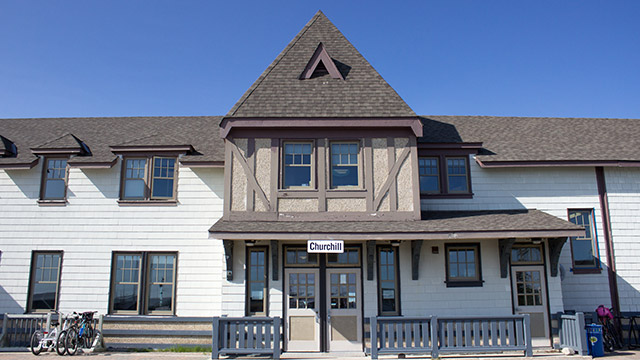 Visit this Parks Canada cornerstone attraction in Churchill's historic train station.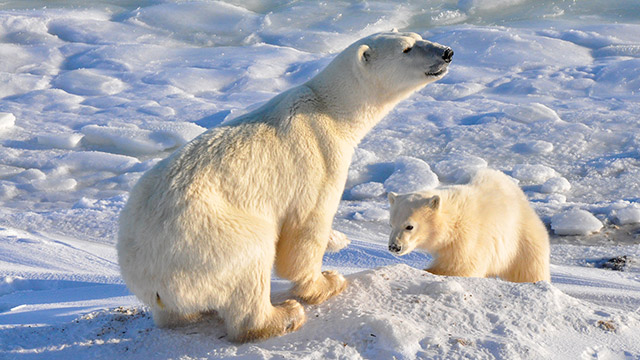 In February and March, there are polar bear viewing opportunities in Wapusk National Park.
Check out what the polar bears are up to in Wapusk National Park using webcams set up at Cape Churchill.
Things to do

Animal watching

Bird watching

Canoeing

Photography

Stargazing

Tours and programs