Creating new national parks
Canada's network of national parks plays an important role in fighting climate change by protecting healthy ecosystems and contributing to the recovery of species at risk.
Strong relationships with Indigenous partners contribute to the process of reconciliation between Indigenous peoples, Parks Canada, and other Canadians. This is based on the recognition of rights, respect, co-operation, and partnership. The creation of new protected areas provides an opportunity to advance strong relationships with Indigenous communities based on principles of shared stewardship and co-management.
Map of national parks and national park reserves in Canada

Current proposals and feasibility studies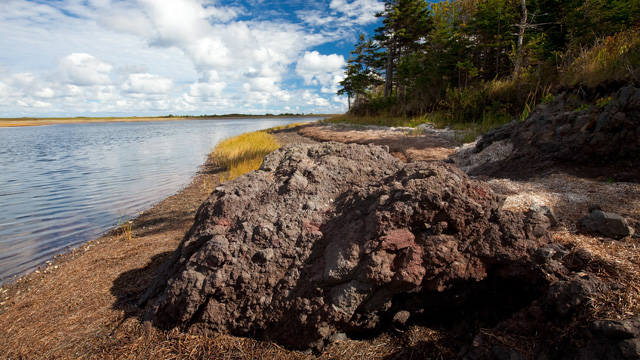 Pituamkek (Hog Island Sandhills)
Proposed national park reserve
Prince Edward Island
Photo: © Epekwitk Assembly of Councils
South Okanagan-Similkameen
Proposed national park reserve
British Columbia
Photo: Rob Buchanan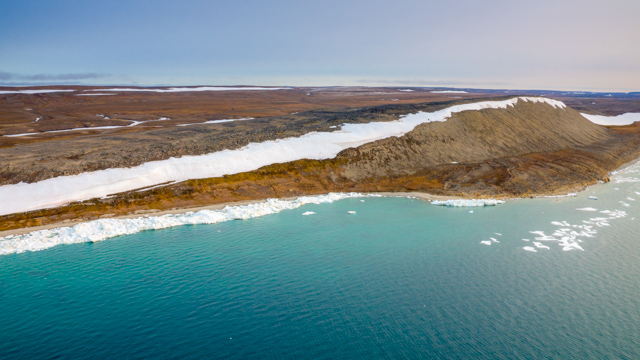 Qausuittuq
Recently dedicated national park
Nunavut
Photo: Jovan Simic
25% by 2025, 30% by 2030
Presently, 48 national parks protect approximately 336,362 square kilometres of Canada's lands. This includes 10 national park reserves and one national urban park.
The Government of Canada is committed to establishing 10 new national parks in the next five years. Parks Canada will protect biodiversity and strive to conserve 25% of lands by 2025, working toward 30% by 2030. This will be achieved by working with Indigenous communities and governments on co-management agreements for these new national parks.
How new parks are created
A range of factors are reviewed when considering an area as a candidate for a new national park. These include:
cultural significance
biodiversity
landscape connectivity
level of representation within the current system plan
support of Indigenous communities and governments
support of relevant provincial or territorial governments
There is no rigid process for establishing new national parks. Each proposed project is unique and reflects local circumstances. The standard sequence, however, is framed by five steps:
1

Identifying representative natural areas

2

Selecting a potential area

3

Assessing the feasibility of a national park, including consultations

5

Establishing a national park under the Canada National Parks Act
Each step in the sequence is its own discrete process and takes a varying amount of time. As well, a project may be stopped at any point before reaching step-5. If a site is determined not to be feasible, then the selection of another potential area will take place.
Between steps 3 and 5, interim protection is granted to the lands in question. This means the area is temporarily protected from external development.
Related links