Activities and experiences
Rideau Canal National Historic Site
The Rideau Canal offers a unique opportunity to experience the great outdoors while learning about a fascinating chapter in the story of Canada. Travel by boat or launch your canoe or kayak and unlock this iconic route's many charming secrets. Drive to any of the locks for an afternoon exploring the site and watching the boats go through, or create the ultimate historic experience with an overnight stay in a truly unique setting.
Featured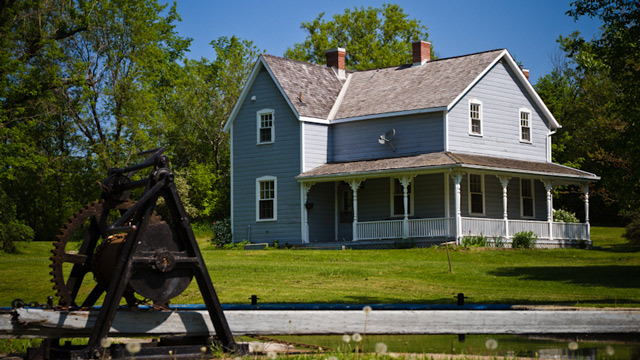 Book an unforgettable stay on the Rideau at one of these affordable historic homes, perfect for friends and family.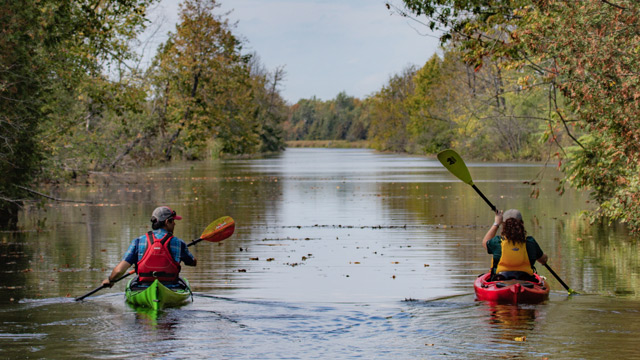 The Rideau Canal offers a number of natural paddling environments (lakes, rivers and wetlands) showcasing the beauty and diversity of the system.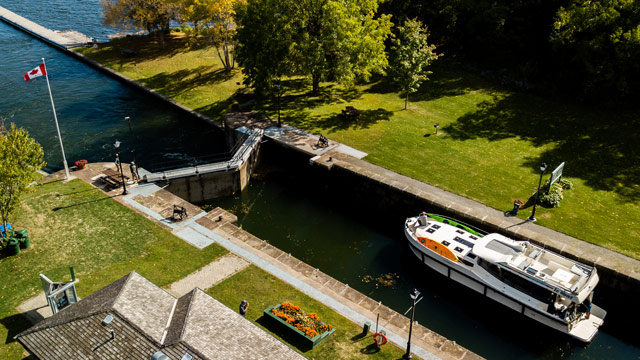 Get a new perspective on the Rideau Canal from the comfort of your very own Le Boat cruiser. No previous experience or boating license necessary!
Camping and overnight accommodations
Things to do