Activities and experiences
Laurier House National Historic Site
Laurier House offers a unique window into the private lives of two former Prime Ministers: Sir Wilfrid Laurier and William Lyon Mackenzie King. Tours bring the fabulous collection of objects to life as you learn about how these leaders conducted their private lives and affairs of state.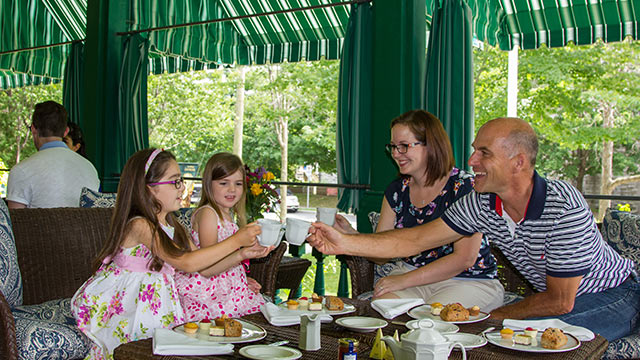 In partnership with All Saints, enjoy High Tea on the historic veranda.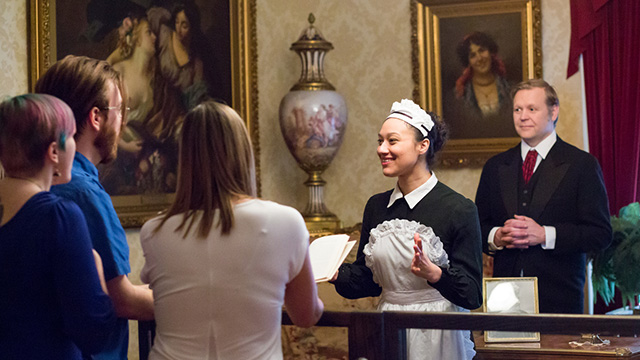 Take an inside look at the lives and legacies of two prime ministers.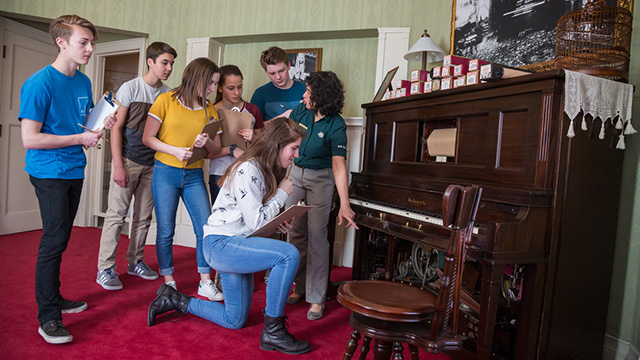 Laurier House is a national historic treasure for school groups to visit in the National Capital Region.
Things to do

Parking

Museum

Tours and programs

Youth Programs
Facilities and services

Accessible Parking

Accessible services

Accessible toilets

Gift shop

Indoor Exhibit

Information

Interpretation

Parking

Restrooms