Plan your visit
Hawthorne Cottage National Historic Site
Hawthorne Cottage National Historic Site is located in the small fishing community of Brigus on the Newfoundland coast. It's approximately 80 kilometres (or a roughly one-hour drive) from the provincial capital of St. John's. Plan to spend a few hours exploring the cottage and surrounding grounds, or set aside a day to see attractions throughout Brigus, including historic churches, museums and the waterfront. The site is open June to early September.
Location
1 South Street
Brigus NL
A0A 1K0
Phone
1-709-528-4004
Directions
By air
St. John's International Airport (YYT) serves the east coast of Newfoundland. Air Canada, WestJet, Porter, Provincial Airlines, and Air Labrador are the major airlines offering a variety of flights to St. John's.
By ferry
Marine Atlantic operates car/passenger ferries year-round between North Sydney, Nova Scotia, and Port aux Basques on Newfoundland's southwest coast. Ferry service between North Sydney and Argentia, on Newfoundland's east coast, is offered from mid-June to late September. The crossing time from North Sydney to Port aux Basques is approximately 6 hours, and 11 hours from North Sydney to Argentia.
For ferry reservations, which are strongly recommended, and the most up-to-date ferry schedules and fares, please visit the Marine Atlantic website.
By car
Hawthorne Cottage National Historic Site is located in Brigus which is approximately a one-hour drive west of St. John's. Turn right off the TransCanada highway onto Route 70. Travel approximately 18 km, turn right again at Route 60 and follow the Parks Canada signs to Brigus. Hawthorne Cottage is located at the corner of South Street and Irishtown Road in Brigus.
Facilities and services

Information

Picnic area

Restrooms
Featured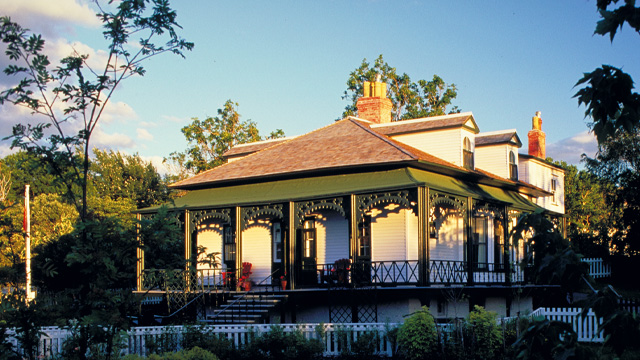 A list of current notices.