Activities and experiences
Fort St. James National Historic Site
See livestock grazing in a fenced pasture and watch heritage chickens race on a custom-built track. Spend the night under the stars in the café yard and be the first visitors at the site in the morning!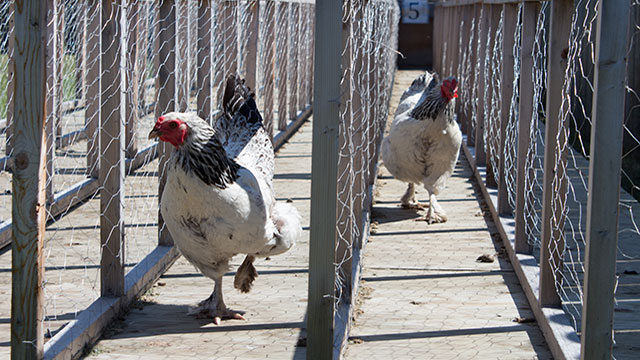 Bet on the bird with the most pluck at the fort's "world-class" chicken races.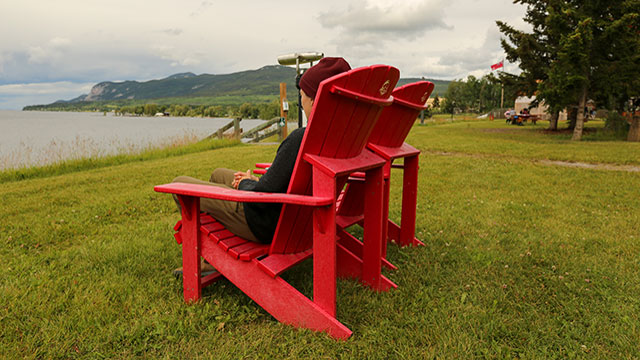 Sit back and relax on one of the two Red Chairs!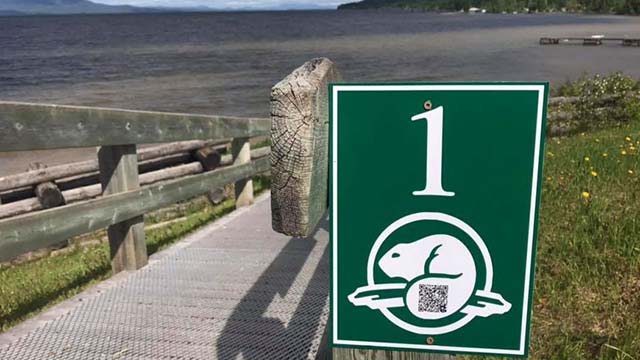 Listen to stories on your own device to be immersed in the rich history of Fort St. James as you walk through the beautiful grounds.