Marie Rose (Delorme) Smith National Historic Person (1861-1960)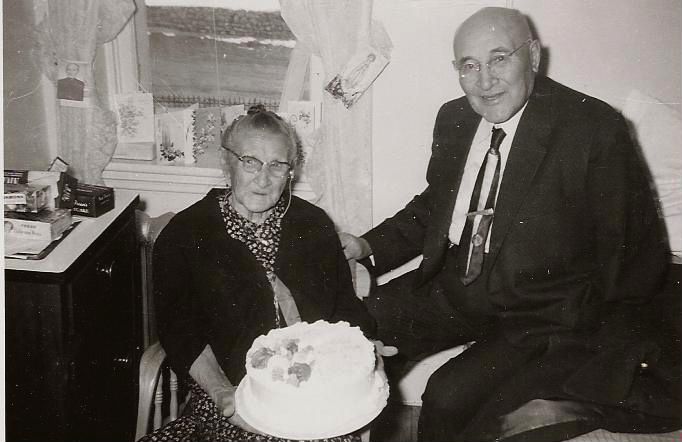 Pictured on the left is Marie Rose (Delorme) Smith who is holding a celebratory cake, date unknown.
© Pincher Creek and District Historical Society
Marie Rose (Delorme) Smith was designated a national historic person in 2022.
Historical importance: Métis rancher/homesteader, medicine woman, author.
Commemorative plaque: No plaque installed Footnote 1
Marie Rose (Delorme) Smith
Community builder, homesteader, rancher, and author Marie Rose (Delorme) Smith exemplified the leadership of a Métis woman. During her long life, she saw the fur trade economy and culture of the prairies shift to the more sedentary and increasingly agricultural economy that came to dominate the region. In southern Alberta, she successfully ran her family's ranch and established a small cottage industry in a pioneer town, while still continuing her Métis culture and skills by serving as a medicine woman and midwife. She also owned her own property at a time when few Euro-Canadian women, and even fewer Indigenous women, were able to do so. As an author, she is a rare example of a Métis chronicler of the roles of Métis women during the fur trade, buffalo hunting, and homesteading periods, and of the cultural changes on the prairies.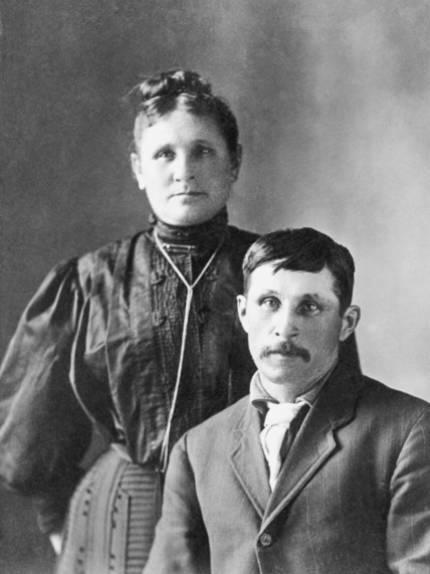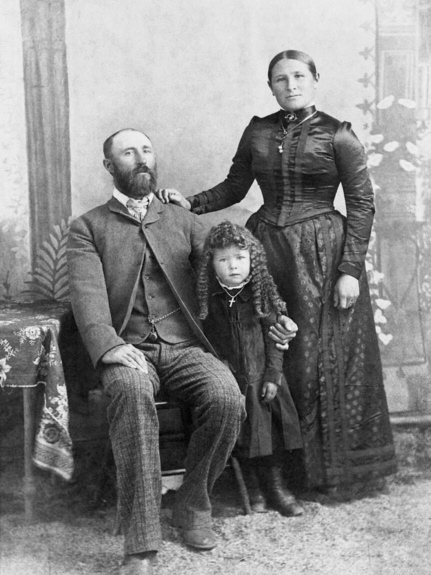 Marie Rose (Delorme) Smith was born in 1861 in Saint François-Xavier (Red River). Her father died when she was a young girl, leaving money to enroll Marie Rose and her sister in the Grey Nuns boarding school in Saint Boniface, Manitoba. It is here that, from the ages of 12 to 16 years, Marie Rose learned to speak and write in French and English, while she always remained fluent in Cree, and very likely in Michif. While she would rely on these skills in the transitional period, Marie Rose spoke with sadness of her time in the convent removed from the annual routine of traversing the western plains with her family to hunt buffalo and trade. Her mother eventually remarried and, after four years at the convent, Marie Rose rejoined her mother and stepfather as they continued their yearly routine of leaving the Red River to cross the plains, hunting and trading with First Nation peoples.
It was on one of these trips across the plains, in 1877, that Marie Rose's family encountered the robe and whiskey trader, Charlie Smith. Recognizing that Charlie appeared to be a trader of some material wealth, Marie Rose's mother negotiated an arrangement in which she would receive 50 dollars and Charlie Smith, 17 years older than Marie Rose, would receive a wife.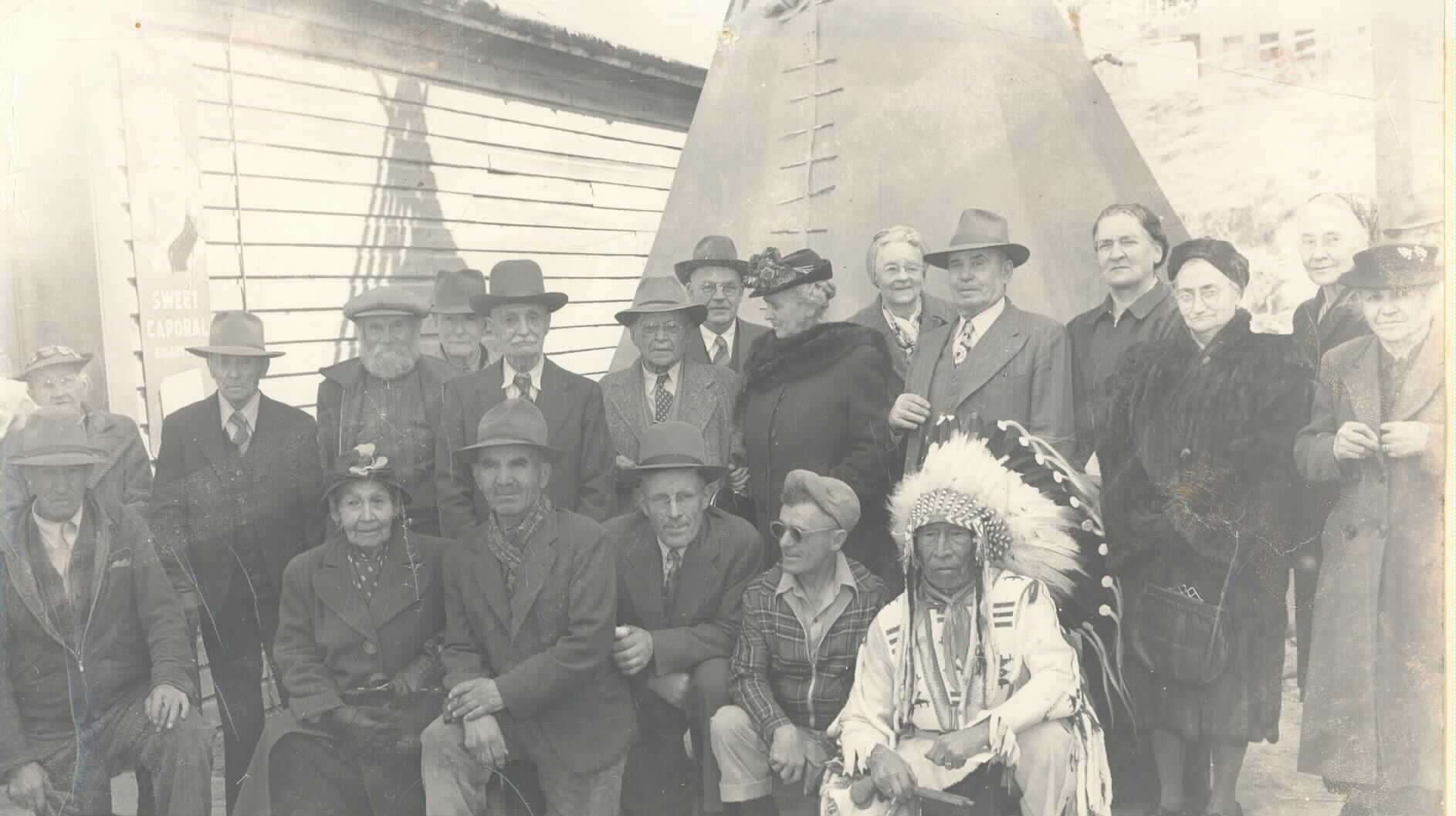 Pincher Creek Oldtimers, Marie Rose Smith on the far left of the back row. The image was taken on Pincher Creek's Main Street in 1950.
© Pincher Creek and District Historical Society / accession # 988.35
Marie Rose and Charlie Smith built a house and barn on the Jughandle Ranch in southern Alberta where they lived until Charlie's death in 1914. While Charlie was often away from home for long periods, Marie Rose devoted her life to raising their 17 children, tending to the cattle and horses, and managing a small, home-run business in which she produced traditional clothing and items for newcomers. After Charlie's death, Marie Rose established a boarding house in the town of Pincher Creek, took a second homestead, served as a midwife and medicine woman, and took the time to write her memoirs. While she was not successful in having those memoirs published in their entirety, she did publish a series of articles in the prairie periodical Canadian Cattlemen. In her later years, Marie Rose spent her time with family in Lethbridge and Edmonton. Pre-deceased by 12 of her children, Marie Rose passed away in 1960 at the age of 99.
This press backgrounder was prepared at the time of the Ministerial announcement in 2023.
The National Program of Historical Commemoration relies on the participation of Canadians in the identification of places, events and persons of national historic significance. Any member of the public can nominate a topic for consideration by the Historic Sites and Monuments Board of Canada.