Florence Wyle National Historic Person (1881-1968)
Florence Wyle was designated a national historic person in 2011.
Historical importance: One of Canada's leading, most talented and prolific sculptors; first female sculptor to become a full member of the Royal Canadian Academy of Arts in 1938.
Commemorative plaque: 276 Street Clair Avenue East, Toronto, Ontario
Trained in the Beaux-Arts tradition and influenced by modern trends, Frances Loring and Florence Wyle were important in the development of sculpture in Canada, producing many fine works that ranged from portraits to First World War memorials. Loring preferred to work on a monumental scale, while Wyle typically created smaller pieces that display sensitivity and a fine touch. For nearly 50 years, they shared a home and studio known as "The Church," which served as a gathering place for the arts community in Toronto. Leaders in their field, Loring and Wyle were founding members of the Sculptors Society of Canada in 1928.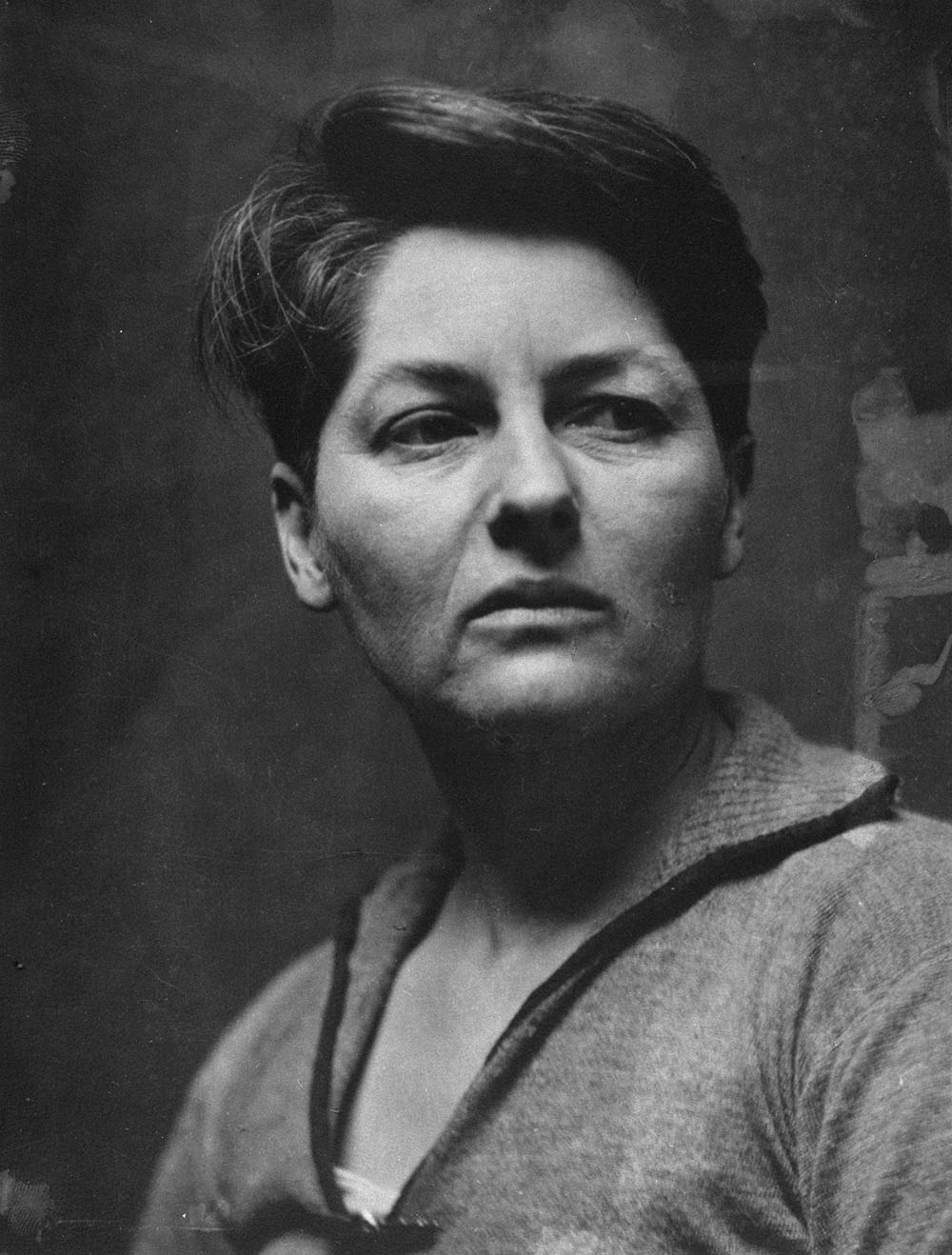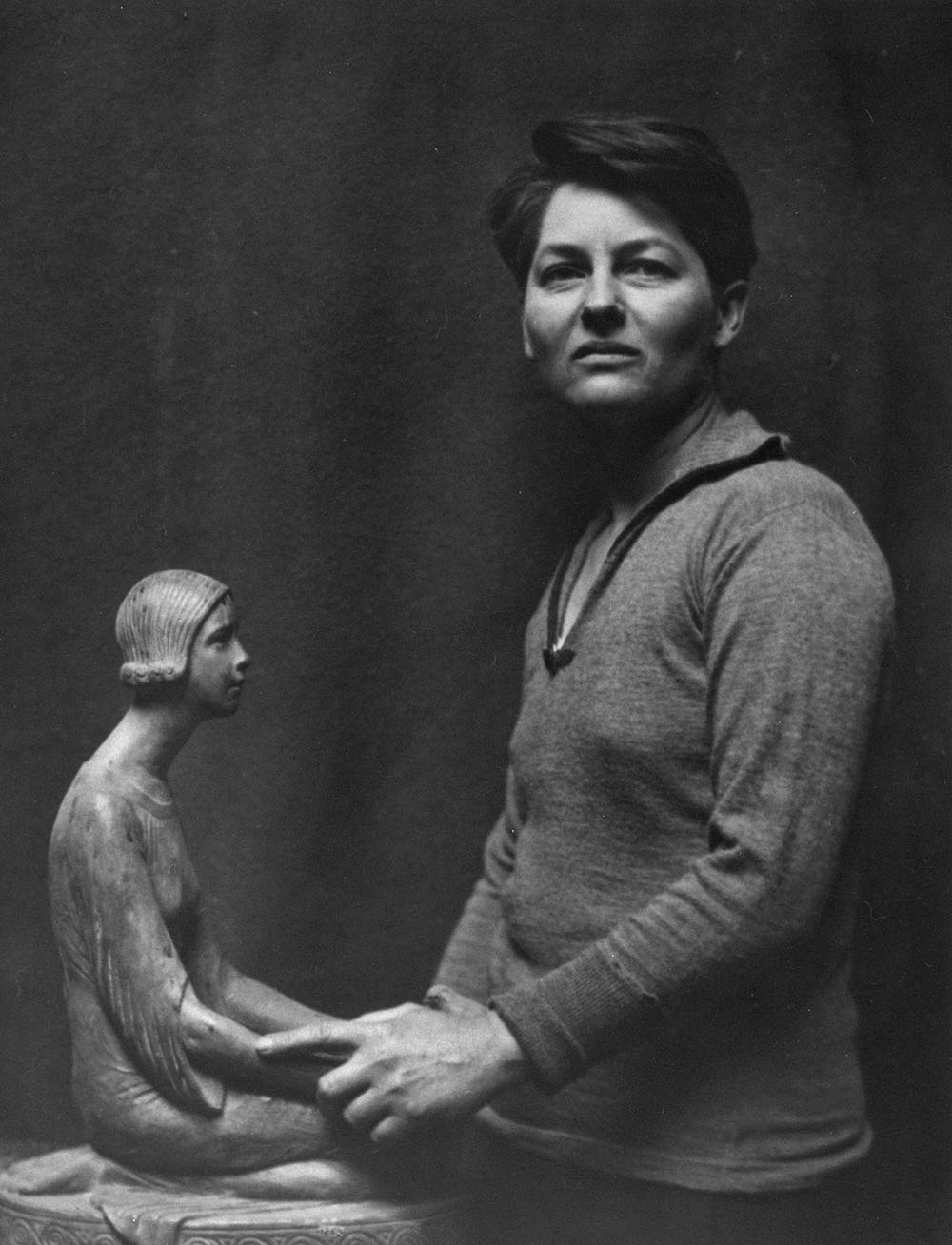 The National Program of Historical Commemoration relies on the participation of Canadians in the identification of places, events and persons of national historic significance. Any member of the public can nominate a topic for consideration by the Historic Sites and Monuments Board of Canada.