Summer things to do at Parks Canada
Expand your summer bucket list by trying these activities. Explore magical beaches, connect with nature on a hike, or find the perfect bike path for you. Let the fun begin and splash into summer!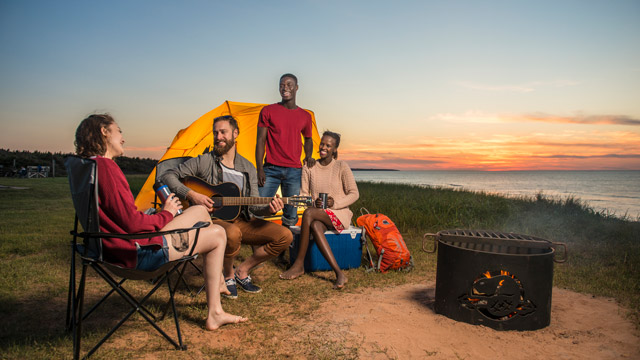 Stay overnight
Learn what camping types and overnight accommodations are available, how to reserve a campsite, and what services and amenities are offered at which campground.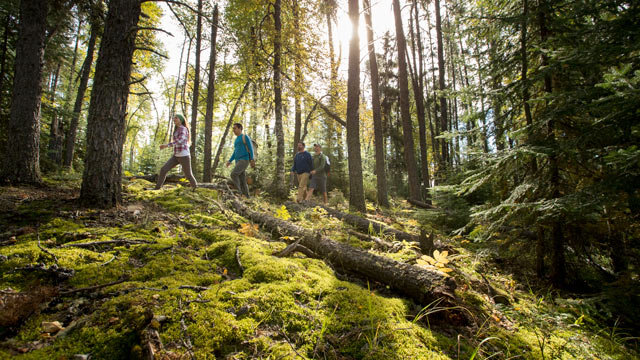 Hiking
Explore some of the most beautiful trails in Canada with everything from family-friendly hikes, accessible trails, and multi-day backcountry trips.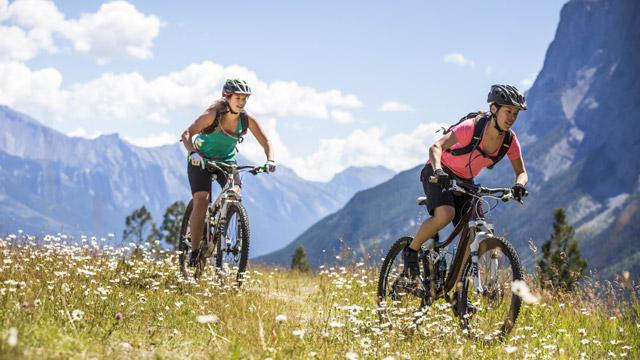 Biking
Whether you love road biking, mountain biking, fat biking, or gravel biking… you're sure to find the perfect bike path for you at Parks Canada!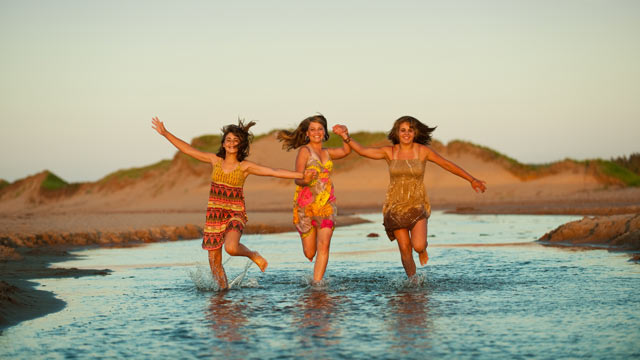 Magical beaches
Welcome to summer and magical beach days at Parks Canada destinations. Golden beaches, turquoise waves and sun-warmed waters await.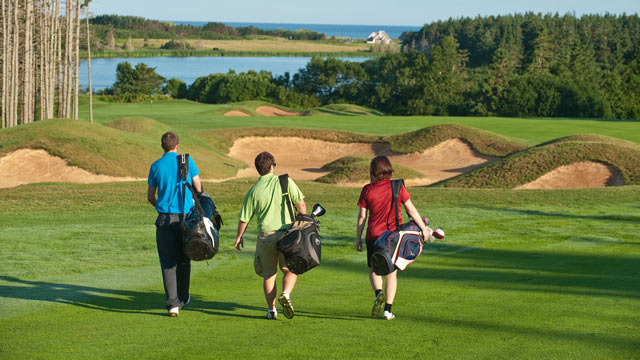 Golfing
Enjoy a round of golf surrounded by natural beauty in a national park!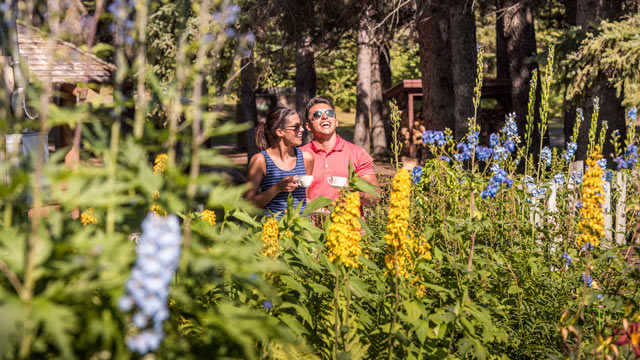 Beautiful gardens
Admire world-famous flower gardens, learn the importance of pollinators, watch costumed guides tend to their crops and discover the purpose of medicinal plants.
Enjoy the best of all seasons
Ready to start planning for another season? Check out our suggestions to keep the fun going all year long.
Share your unforgettable moments
Be inspired by this summer gallery and get ideas for your next adventure.
Snap a photo and tag us with #ParksCanada for a chance to be featured
Popular topics