Visit the world's second largest dark sky preserve in the largest national park in the Canadian Rockies! Known for its abundant wildlife and extensive trail network; visitors from all over the world travel here to experience this very special place.
Part of UNESCO's Canadian Rocky Mountain Parks World Heritage Site, find your connection to this very special place. Discover one or all of our five spectacular regions, explore our extensive trail network, or visit our famous red chair locations. (Hint: the winter months are pretty spectacular!)
Why wait until the summer to visit Jasper National Park? Spring is equally enjoyable and considerably more serene with fewer visitors.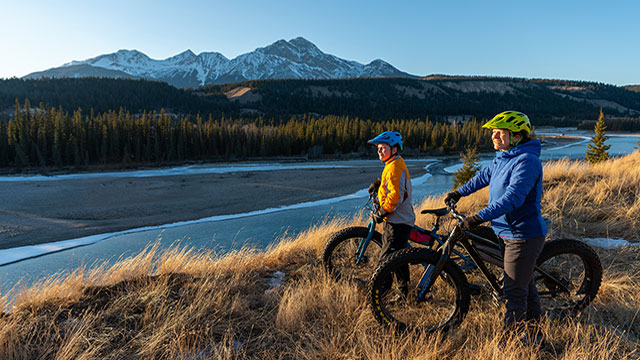 While snow can linger in the alpine region well into summer, the valley bottom blooms into life to offer many options for day hiking and mountain biking.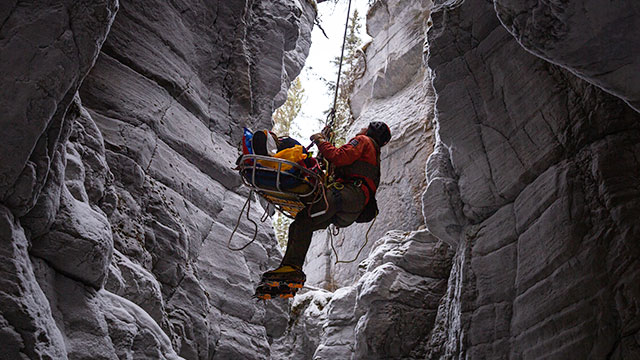 You can reduce the impact of an unfortunate circumstance by being well informed and well prepared.
Visiting Jasper National Park
About Jasper National Park
Hours of operation
Open year-round
Our peak visitor season is from June through August.
Complete schedule
More places to discover with Parks Canada