Fort-Peninsula
Forillon National Park
A little-known episode of the Second World War, Fort Peninsula is the only preserved coastal shore battery and that is open to the public in Quebec. This installation was part of a vast military complex deployed in 1942 around Gaspé Bay to defend the Gaspé territory and secure the shipment of goods to Europe.

Parking for persons with disabilities.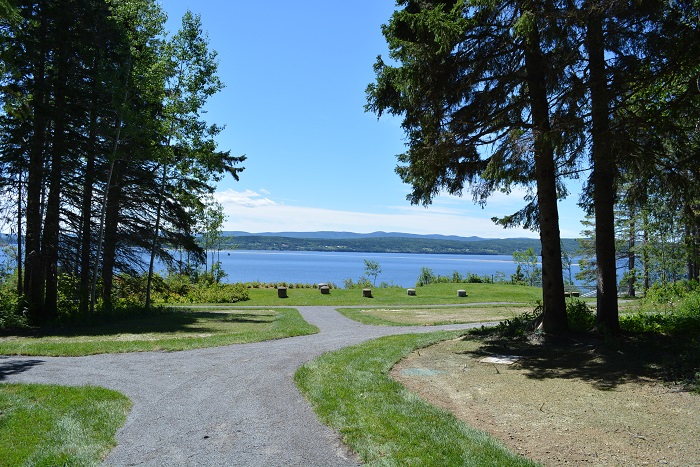 Trails provide access to grassy picnic sites and tunnel entrances. These trails have different grades ranging from 6% to 10%, on compacted stone dust.
The shore battery tunnel has two entrances to get inside: the first with stairs and the second with a 12% grade over a distance of 9 metres. The surface is concrete and handrails are installed on both sides of the ramp.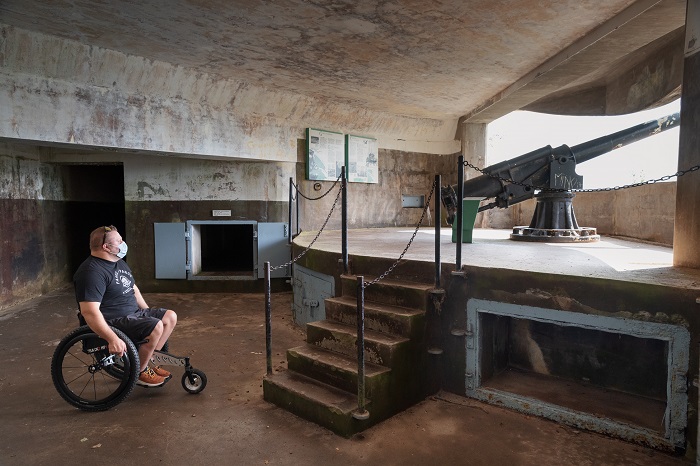 Two authentic cannons can be admired. Stairs must be crossed to get closer from the inside.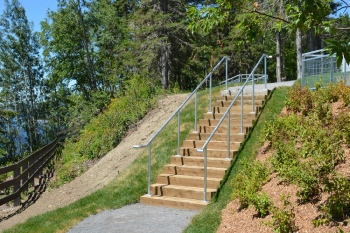 About 15 steps must be crossed to approach the cannons from the outside.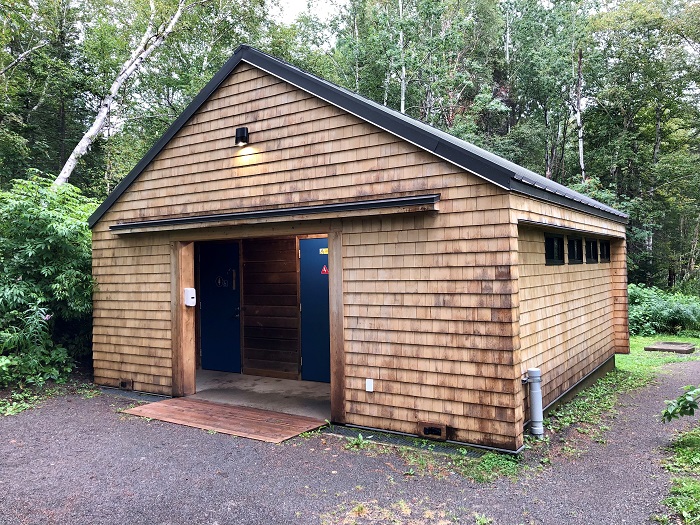 The service building is accessible to people with reduced mobility.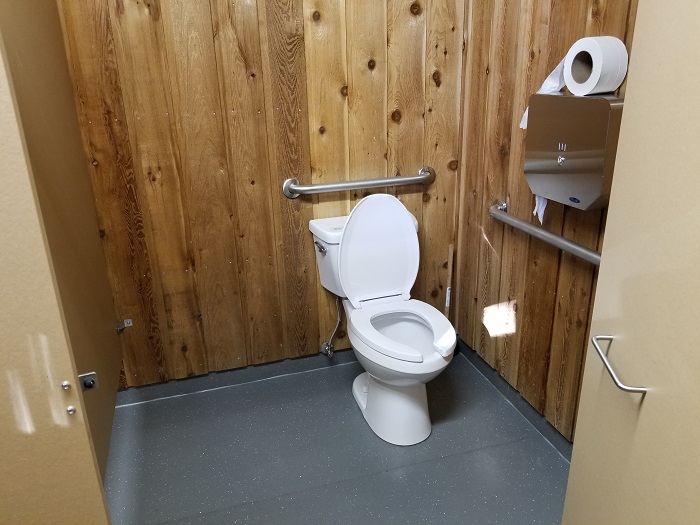 The washroom in the service building at Fort Peninsula is adapted for people with reduced mobility.