A land of ice and fire, Kootenay National Park is a place of contrasts, with valleys and canyons carved by glaciers and grasslands marked by fire. Take a scenic drive along its historic highway. Step out to experience ancient fossils and steamy hot springs.
Immerse yourself in nature at a frontcountry or backcountry campground.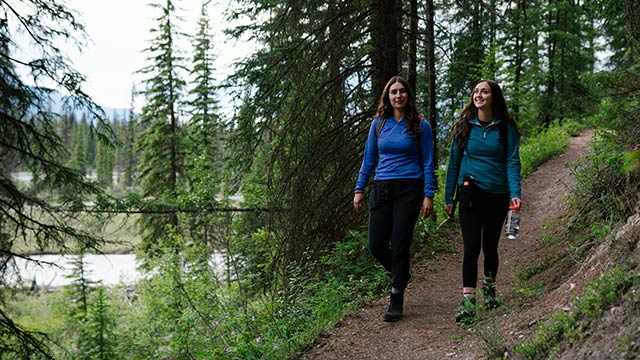 Find the latest trail condition reports and closures for Kootenay National Park.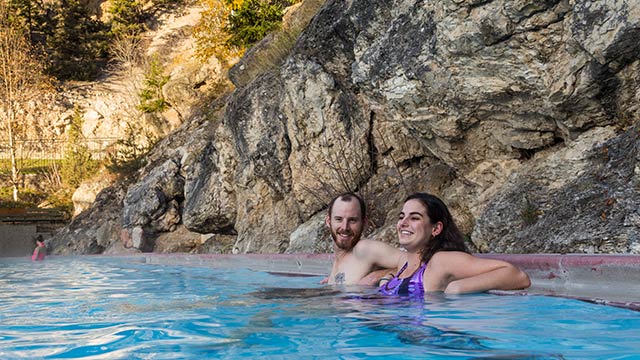 Spend a relaxing weekend in the Radium Hot Pools.
Visiting Kootenay National Park
About Kootenay National Park
Research and monitoring help protect Kootenay's mammals and birds. We manage forest fires, restore habitat for species at risk and protect rare...
History, architecture and cultural landscape of Kootenay including Kootenae House National Historic Site, Floe Lake warden cabin and Radium Hot Springs.
Planning and management guiding documents, public consultations, information for businesses and residents, filmmakers, photographers and special events.
Hours of operation
The park is open year-round. Visitor services are available May to mid-October.
More places to discover with Parks Canada