Mount Revelstoke National Park
Take a cool stroll through a lush rainforest on a hot summer day. Stand at the point of no return, where champions once launched themselves down a world-famous ski jump, and imagine the thrill of flight. Climb the only mountain in the national park system that you can summit just a short walk from your car – all at Mount Revelstoke National Park.
Featured things to do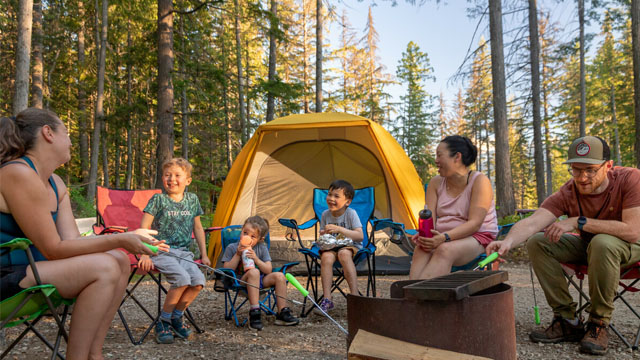 Frontcountry and backcountry campgrounds in the park, including reservations, operating hours, facilities and more.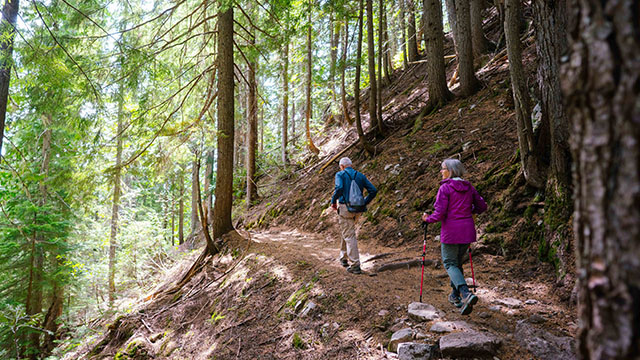 Get prepared and stay safe before your visit by checking the latest trail conditions, openings, restrictions and more.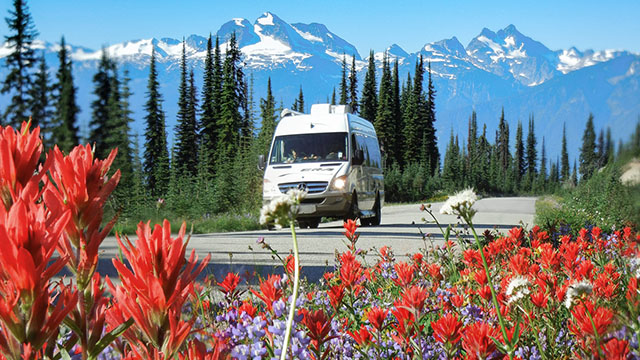 Drive 26km of paved road to the summit to visit Mount Revelstoke's world-renowned wildflower meadows.
Visiting Mount Revelstoke National Park
About Mount Revelstoke National Park
Conservation and science, animals, plants, the environment, and research.
History, culture, cultural landscape, designation information.
Jobs, partners, permits and licenses, public consultations, plans, and policies.
Hours of operation
Open year-round
Visitor facilities are closed by snow from October to May
More places to discover with Parks Canada