Calendar of events
HMCS Haida National Historic Site
Happy 152nd Birthday, Canada!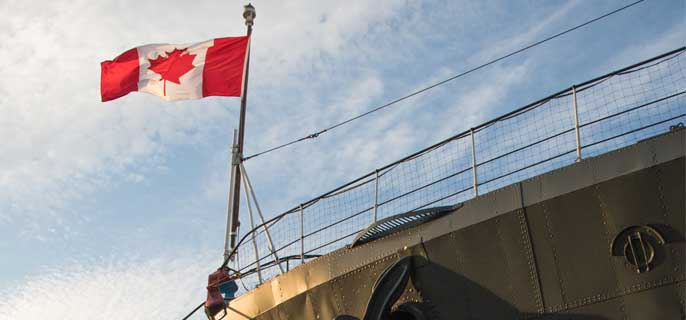 Time:
10:00 AM - 04:45 PM
Location(s):
HMCS Haida National Historic Site
Celebrate Canada's birthday on the country's most decorated warship! Join us at noon as our costumed gun crew mobilizes to fire the impressive 4" gun in celebration. Enjoy cupcakes and refreshments and participate in fun-packed activities for the entire family!