Calendar of events
Fort Langley National Historic Site
Virtual Workshop: Build Your Own Copper Star and Moon
Culture and entertainment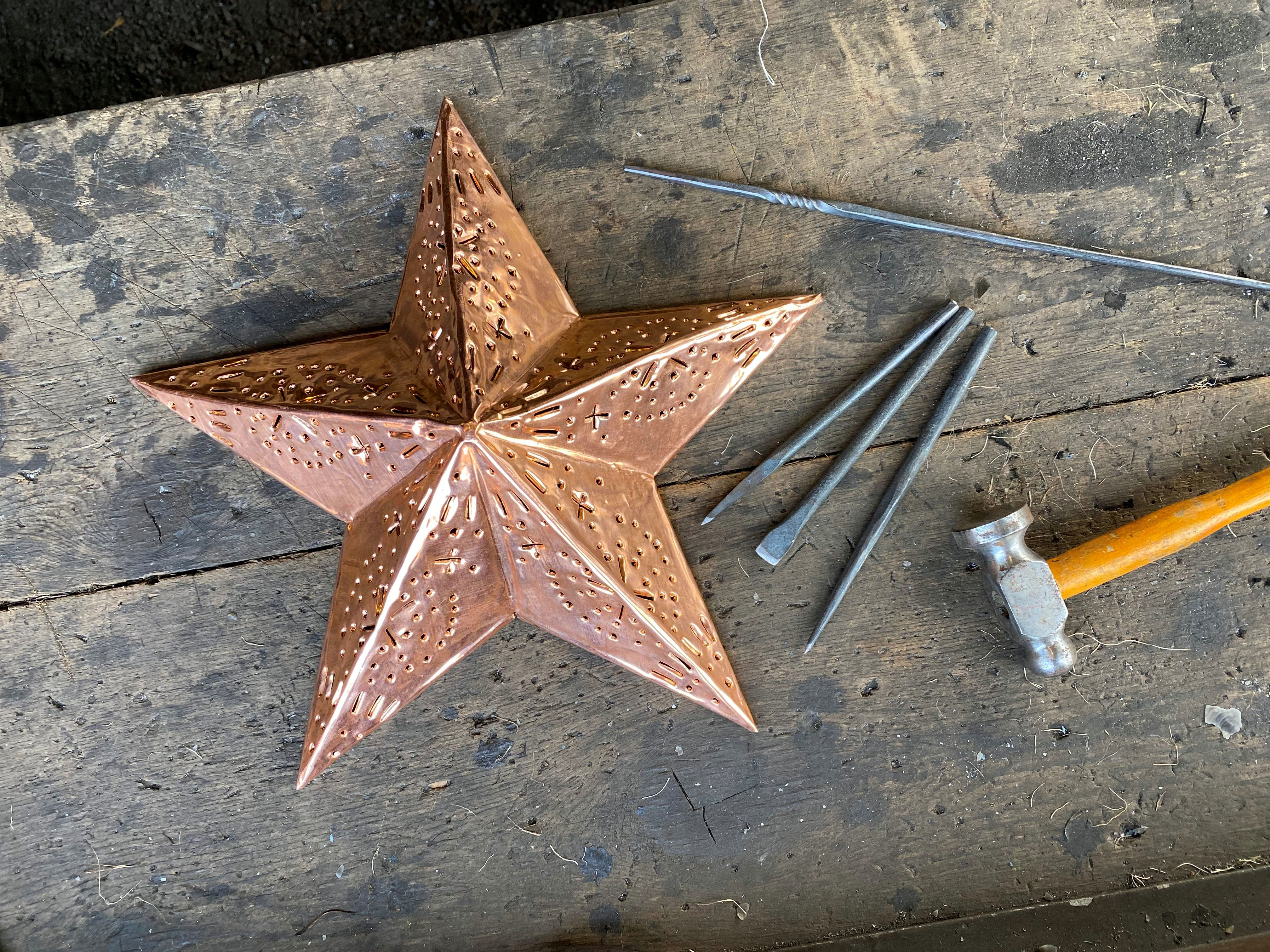 Time:
07:00 PM - 09:30 PM
Location(s):
Fort Langley National Historic Site
Cost:
$46.00 for registration and supplies
Event description : Join our talented blacksmith for a crafting workshop and build your own copper star and moon decorations, just in time for the holiday season.
Admission details : Tickets must be purchased in advance, prices include tax. Ticket registration begins Wednesday, November 9 at 8 a.m.
In order to register, please email FTLtickets-billetsFTL@pc.gc.ca and include which date you are interested in, your name, number of people in your party, and phone number. You will receive a call within three business days to confirm your spot and make your payment.
A Google Meet link will be provided to you at the time of booking.

Special notes : Materials and tools provided, must pick up crafting kit up to a week before your virtual workshop date. For French enquiries, please email fort.langley@pc.gc.ca.