Jasper House National Historic Site
Gaze across the Athabasca River and envision 50 years of fur trading history located at the junction of towering mountain ranges and mountain passes. For almost half a century Jasper House was the main stopping place for fur traders using the Athabasca, and Yellowhead passes, and an important meeting place for adventurers, voyageurs, artists and missionaries. A short, beautiful walk leads you to the Jasper House viewpoint.
How to get there and how to access the Jasper House lookout.
Jasper National Park owes its name to North West Company voyageur and post manager, Jasper Haws.
Learn about site management at Jasper House National Historic Site.
Highway 16, roadside pullout 35 km east of Jasper.
Contact us
Hours of operation
Always open
Note: The site may be inaccessible due to snow in the winter.
More places to discover with Parks Canada
A major fur trade transportation route traversed by David Thompson and other early adventurers during the mid 1800s.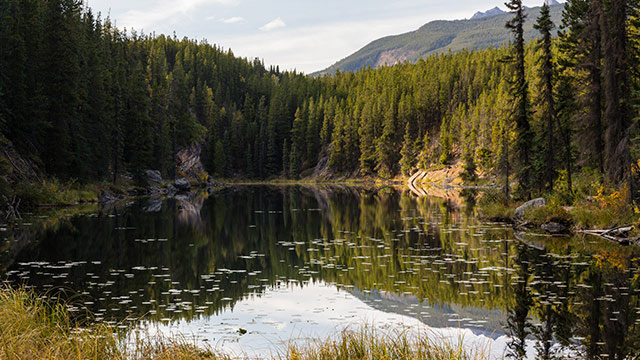 Referred to by early fur traders as "leather pass" is a major transportation route through the Rocky Mountains.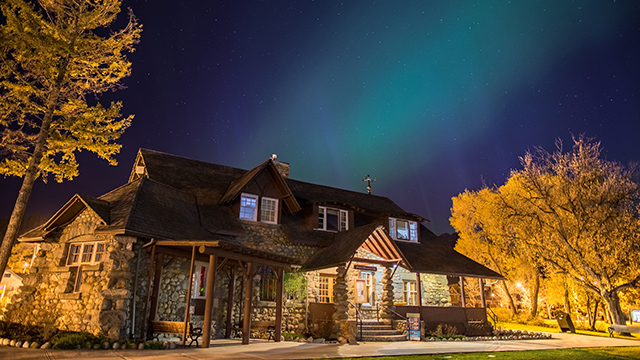 Built in 1913, is one of the finest and most influential examples of the rustic design tradition in Canada's national parks.