Coyotes and black bears have been known to be active and seen in the park. If you see an animal from a distance, leave it alone, do not approach and do not run. Learn more on how to stay safe.
Explore the largest urban park in North America, conveniently located in the Greater Toronto Area. Discover the natural wonders of Canada through the park's rich assembly of forests, creeks, farms and trails as well as marshland, a beach on Lake Ontario and human history spanning 10,000 years.
Discover the park's natural, cultural and agricultural stories with friendly and knowledgeable Parks Canada volunteer leaders and staff.
Stay informed about closures and notices at Rouge National Urban Park. Check out the important bulletins page for more information before you visit.
Summer weather can truly be wonderful,but it presents unique hazards. Plan ahead and be prepared.
Visiting Rouge National Urban Park
About Rouge National Urban Park
Contact Rouge National Urban Park
General inquiries:
416-264-2020
For emergencies within the park:
Call 911
Hours of operation
Rouge National Urban Park is open to the public 365 days a year. For parking lot hours, visit Live parking information page. Visitors should note that trails are not maintained in the winter. Visitors are responsible for their own safety.
More places to discover with Parks Canada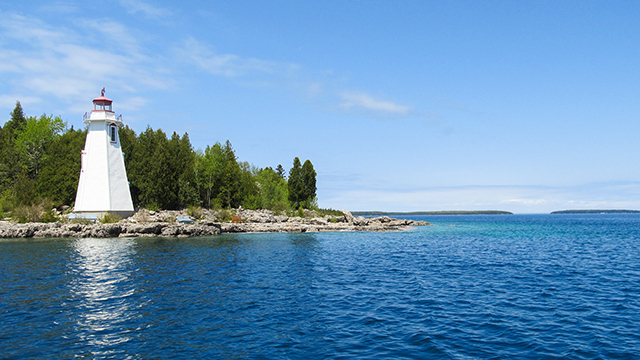 Fascinating limestone flowerpots, pristine freshwater, lush cliff-edge woodland, serene backcountry campsites, historic lightstations and exciting scuba-sites make Fathom Five National Marine Park an awe-inspiring Great Lake escape.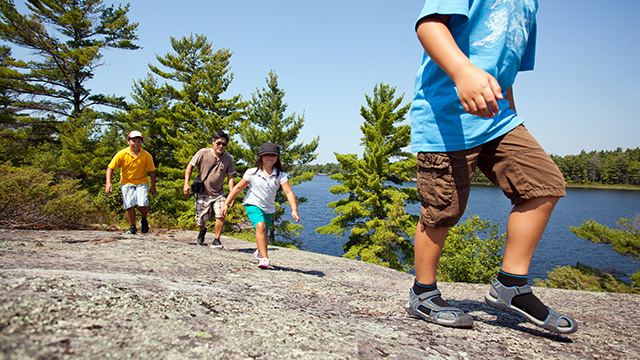 Swim in Lake Huron's clear waters. Cycle wooded island trails. Hike paths that meander between ecosystems. Unwind at a cosy cabin. Welcome to an inspiring and beautiful place. Welcome to Georgian Bay Islands National Park.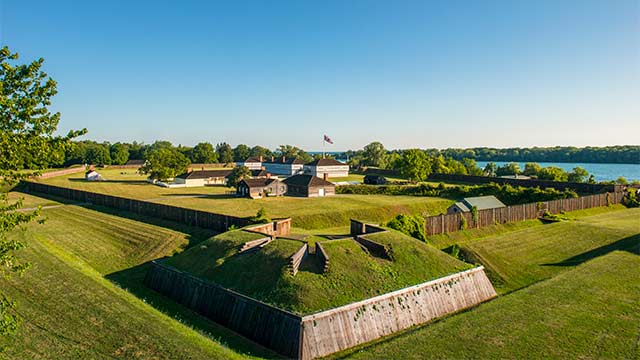 Discover the history of The War of 1812 by speaking with costumed interpreters, touring historic buildings, and watching demonstrations at Fort George.